What type of milk should you drink?
Over the past 15 years there has been a steady decline in cows milk consumption and an increase in plant based alternatives in the US. This may, in part, be driven by the barrage of negativity surrounding cows milk on social media amongst "health" and fitness influencers. There is also plenty of articles in main stream media about cows and their influence on the environment. Let's take a look at the facts so you can decide if you need to jump on the trend.
In this episode we look at the welfare of cows, nutrition, allergies and intolerances and the environmental impact of milk and plant based milk alternatives.
If you feel like doing some more reading here are some articles for you:
Life Cycle–based Assessment of Energy Use and Greenhouse Gas Emissions in Almond Production, Part I: Analytical Framework and Baseline Results https://onlinelibrary.wiley.com/doi/full/10.1111/jiec.12332
Water-indexed benefits and impacts of California almonds https://www.sciencedirect.com/science/article/pii/S1470160X17308592
Life cycle assessment of California unsweetened almond milk https://link.springer.com/article/10.1007/s11367-019-01716-5#ref-CR26
Pursuing the route to eco-efficiency in dairy production: The case of Galician area https://www.sciencedirect.com/science/article/abs/pii/S0959652620349052
First Europe-wide life-cycle
assessment for UHT milk packaging https://cms.sig.biz/media/3491/lcaeuropeld_en.pdf
American Dairy Consumption Reaches All-Time High https://www.idfa.org/news/american-dairy-consumption-reaches-all-time-high-cheese-butter-and-yogurt-continue-to-drive-growth-for-dairy-industry
Nutritional Rickets and Osteomalacia in the Twenty-first Century: Revised Concepts, Public Health, and Prevention Strategies
https://www.ncbi.nlm.nih.gov/pmc/articles/PMC5532418/#CR2
Calcium Supplementation and Increases in Bone Mineral Density in Children https://www.nejm.org/doi/full/10.1056/NEJM199207093270204
Bone Health in School Age Children: Effects of Nutritional Intake on Outcomes https://www.frontiersin.org/articles/10.3389/fnut.2021.773425/full
Role of Calcium Deficiency in Development of Nutritional Rickets in Indian Children: A Case Control Study https://academic.oup.com/jcem/article/97/10/3461/2833894?login=false
Relationship of Height to Site‐Specific Fracture Risk in Postmenopausal Women https://www.ncbi.nlm.nih.gov/pmc/articles/PMC4832288/
Lactose Intolerance and Bone Health: The Challenge of Ensuring Adequate Calcium Intake https://www.mdpi.com/2072-6643/11/4/718
Genetics of Lactose Intolerance: An Updated Review and Online Interactive World Maps of Phenotype and Genotype Frequencies https://www.ncbi.nlm.nih.gov/pmc/articles/PMC7551416/
Life cycle assessment (LCA) of dairy processing industry: A case study of North India https://www.sciencedirect.com/science/article/abs/pii/S0959652621035162
Milk and Dairy Products: Good or Bad for Human Bone? Practical Dietary Recommendations for the Prevention and Management of Osteoporosis https://pubmed.ncbi.nlm.nih.gov/33920532/
Risk of inadequate bone mineralization in diseases involving long-term suppression of dairy products https://pubmed.ncbi.nlm.nih.gov/10749417/
The effect of milk consumption on bone and fracture incidence, an update https://pubmed.ncbi.nlm.nih.gov/31030420/
My Cookbook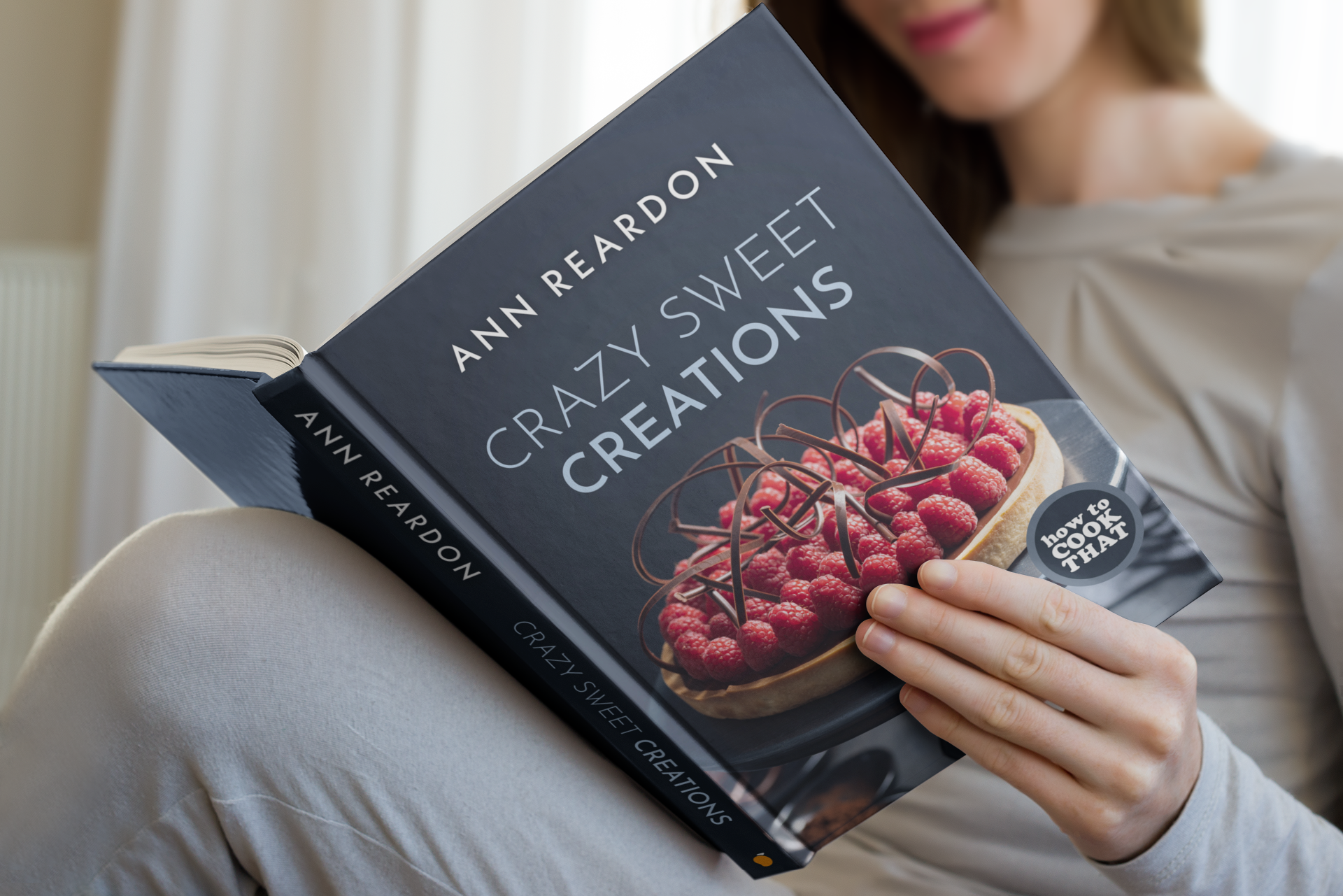 Stores that sell my book listed by country: http://bit.ly/ARcookbook All recipe quantities in the book are in grams, ounces and cups.