12 easy pie crust ideas to decorate you pies
Twelve creative pie crust ideas for you to make your pies look amazing. These are all fairly simple and just use store bought pastry. I usually always make my own pastry but there is a bigger picture behind this video that I'd like to discuss.
Let's have an honest chat together about the reason for the experiment with this video format. I complained to youtube, again, about the diminishing views on all the biggest baking channels over the last couple of years. This has all happened since youtube changed to an artificial intelligence algorithm (the algorithm decides which videos are suggested for people to watch).
Here's the views per month on the top 5 baking channels on youtube. Prior to the algorithm change all these channels were slowly growing month on month.





I could screenshot more and show the same downward trend but thought this was enough to illustrate the point. For those who don't understand how youtube works you get paid a portion of the fees paid to youtube for adverts on your videos. So diminishing views is directly proportionate to a diminishing income. This is not so much as issue if it is a side hobby, but if it is your main income source at some point you have to move on and find another job. Some large baking youtubers have already stopped creating videos and subsequently I get comments every week from people saying 'please don't stop uploading'.
At the same time there has been a dramatic surge in views seen on clickbait, compilation, copying, controversial topics and content-farm videos. Here's some content-farm views per month over that same time period. Can you believe 5-minute crafts is now getting 800 million views a month!




To my absolute surprise youtube's reply after doing a 'deep dive' into food content on youtube was to suggest that I try making videos in the same format as channels like so yummy and tasty – huge companies with hundreds of employees. I thought I'd take the feedback seriously and started watching some So Yummy videos. I quickly noticed that only the first 3 minutes of their videos was new content, the rest was a reshuffle of their other videos. By reshuffling they seem to bypass the 'no duplicated content' rule on youtube that doesn't allow you to upload the same video twice. Not only do they duplicate on the one channel they also upload it onto blossom, another channel that they own. They do this on order to pump out as many videos as possible for the lowest cost. They are all made in square format because that is what facebook apparently prefers. Is youtube encouraging me to make videos perfect for Facebook? Dangerous move considering facebook is now starting to monetise videos.
The current youtube algorithm favours constant uploading and 'new' videos. My type of videos take a week to film, edit and write the recipes out. So I can't do multiple videos in a week. But just as a test I thought I'd listen to feedback from youtube and make a video in this style to see what people actually prefer – do you like full cooking videos with recipes and instructions or do you want fast forwarded compilations of easy baking with no written recipes? I did notice that the square format video takes up more realestate on the screen when watching vertical on a mobile – so that could be a good thing. I actually like making videos and seriously won't be offended if you prefer simple, to music, same as seen everywhere else content. I will be surprised but not offended.
I predict that this video won't get more views than a normal video, because I think it is not the style but the frequency of uploads that is the issue. But surely the youtube algorithm is based on what real people like, right? Not just how often you can upload.
I should make a video about this issue so people know why youtube bakers are disappearing.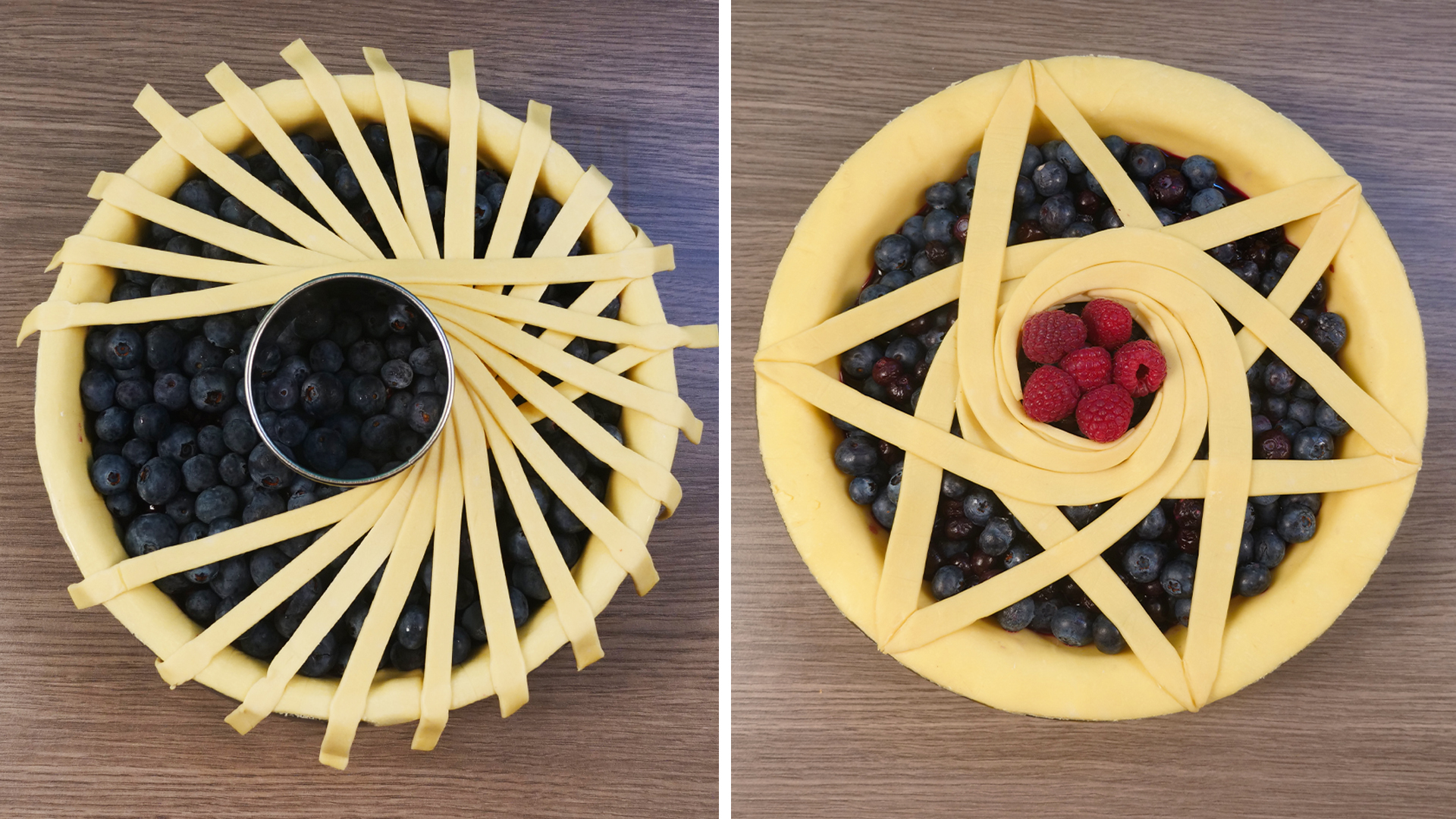 My Cookbook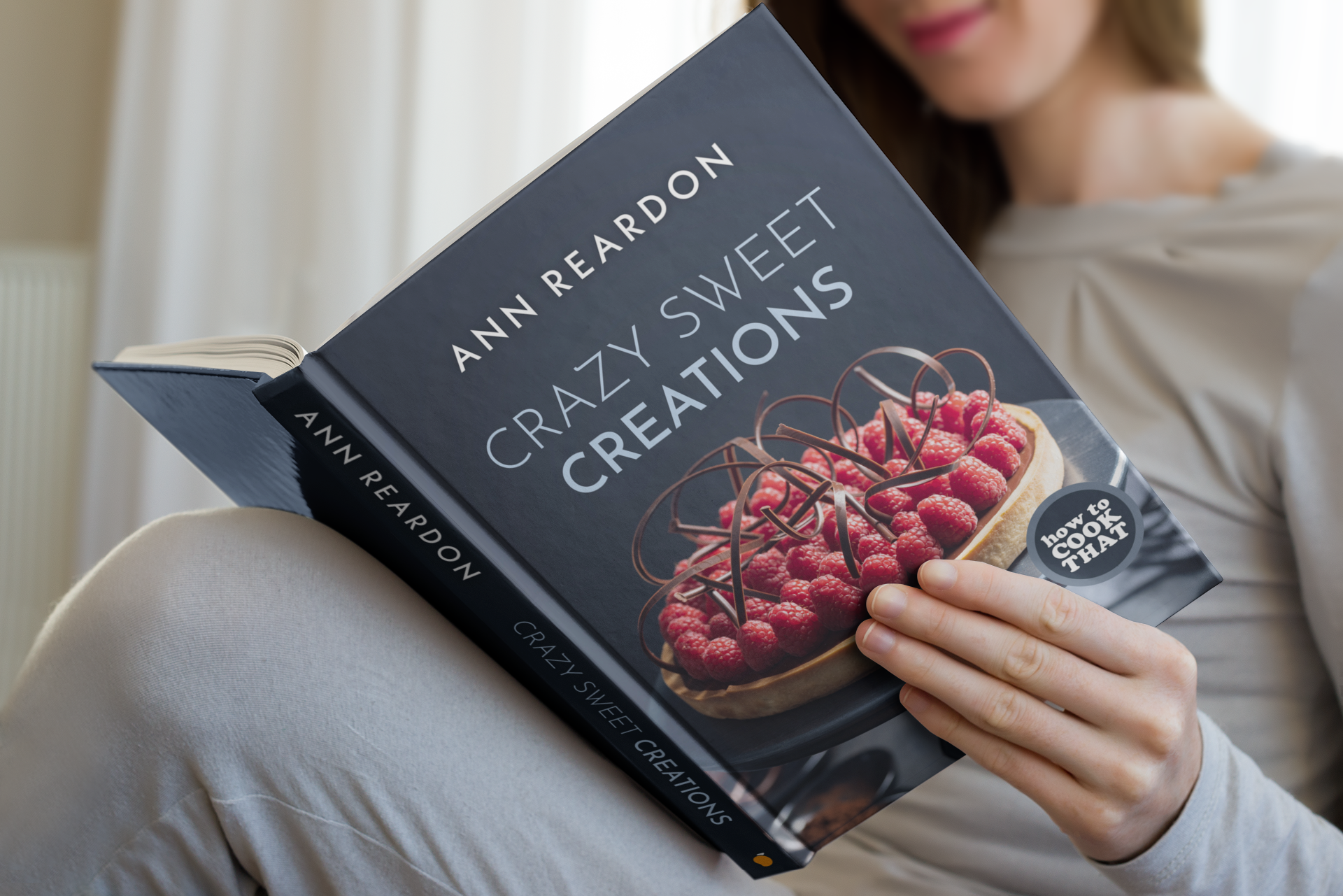 Stores that sell my book listed by country: http://bit.ly/ARcookbook All recipe quantities in the book are in grams, ounces and cups.