3 Easy Home Made Gifts
Home made gifts are special and perfect for that person who has everything. Here's a few for you to try.
Recipes for home made gifts in this video:
Meringues Recipe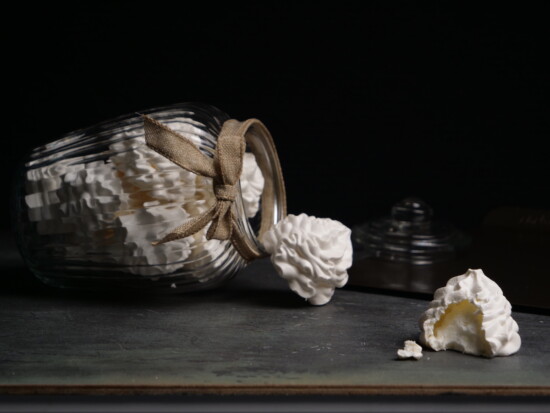 (maes 17 large meringues)
6 egg whites
300g (10.58 ounces) sugar
pinch cream of tar tar or a squeeze of lemon juice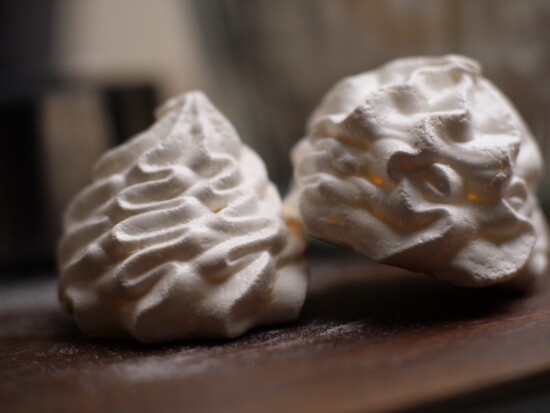 Place all the ingredients on a bowl and whip on high speed until you get stiff peaks. Put into a piping bag with a piping tip of you choice and pipe swirls onto lined baking trays. Bake at 120C (248 degrees Fahrenheit) for 1 hour, times will vary depending on how large or small you pipe your meringues. They should be dry and crisp on the outside.
Honeycomb Recipe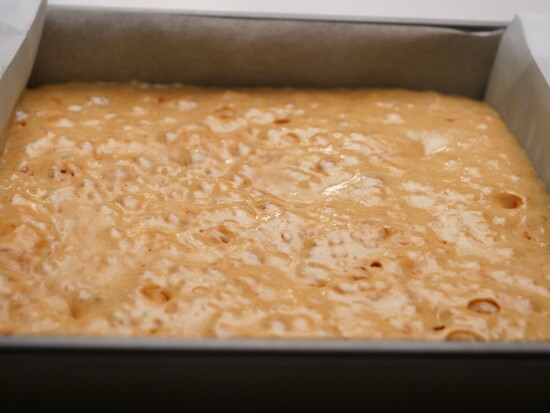 365g (12.87 ounces) or 1 2/3 cups sugar
140g (4.94 ounces) or 1/3 cup glucose syrup
110mL (3.72 fluid ounces) or 1/3 cup water
1/2 teaspoon baking powder
1 teaspoon bicarb soda
Homemade Marshmallow Recipe
125mL (4.23 fluid ounces) or 1/2 cup water (swap for lime juice for lime marshmallows)
22 gelatine leaves
1/2 teaspoon vanilla extract
250g (8.82 ounces) sugar
160mL (5.41 fluid ounces) water
70g (2.47 ounces) glucose syrup
Line a tin with baking paper and spray lightly with cooking oil.
Cut the gelatin sheets in half and place into the water with the vanilla extract. In a pan put the sugar, 160mL (5.41 fluid ounces) of water and glucose syrup. Heat over high heat stirring until the sugar is dissolved. Pour mixture into the bowl of an electric mixer. Add the gelatin sheets with the water they were soaking in and stir until they are melted. Whip on high speed until the mixture is very thick, see the video for what it looks like.
Pour the marshmallow mixture into the prepared tin and leave at room temperature to set.
Once firm cut into desired shapes and sprinkle with icing sugar. Store in an airtight container.
Cookie Jar Ingredients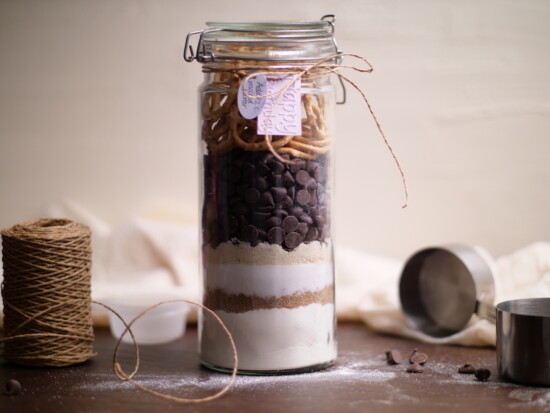 1 cup plain flour
1/2 teaspoon baking powder
1/2 cup sugar
1/2 cup brown sugar
1/4 cup coconut (or you can use almond meal if you prefer)
2 cups chocolate chips
1 cup pretzels
Instructions for recipient: Pour into a bowl and mix with 1/2 cup of melted butter. Place spoonfuls onto a lined baking tray and bake at 180C (356 degrees Fahrenheit) for 15 minutes.
My Cookbook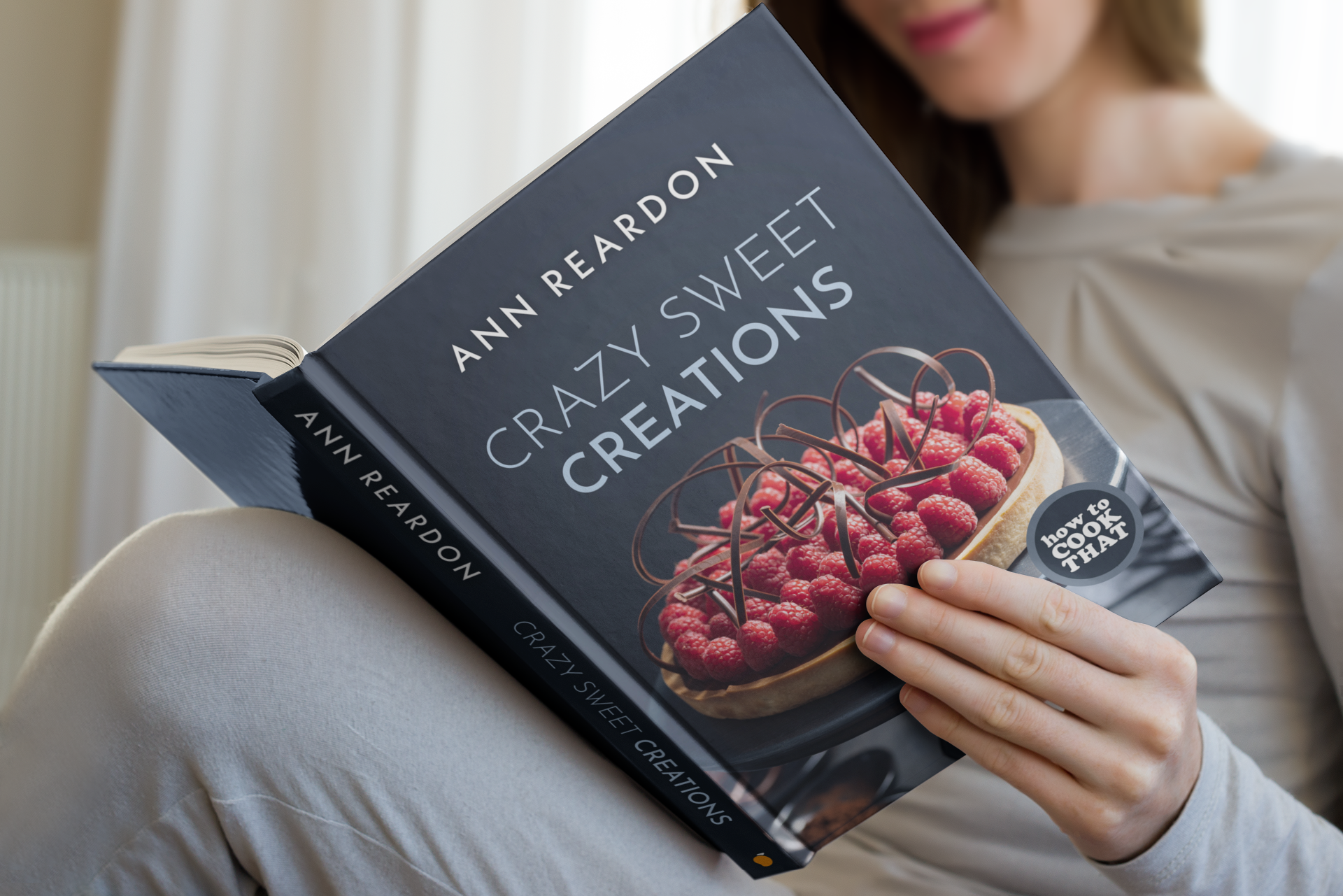 Stores that sell my book listed by country: http://bit.ly/ARcookbook All recipe quantities in the book are in grams, ounces and cups.