3D Realistic Face Cake – Prince Harry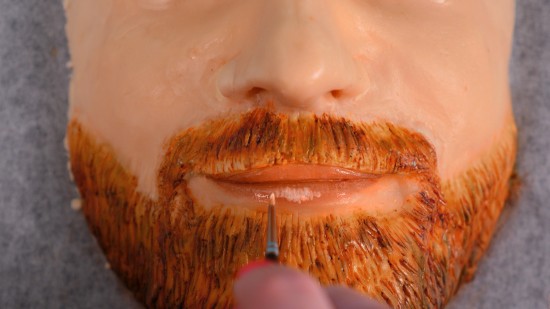 Making a 3D realistic head and bust that looks recognisably like the person you're trying to create must be one of the hardest cake requests. So today I am inventing a hack to make every cake decorators life easier.
Obviously if you could take a full cast of the persons head that would make life easy. However molding a head requires expensive gear, needs you to have the person actually with you and takes a day to do. On top of that it's not food safe so you couldn't even use it to make a cake. This got me thinking about how else could you make a mold of a face that would be quick for the person and food safe? Watch the video to see what I came up with and if it works.
To make this cake you will need:
Finished cake serves 36 not including the head (his head is 100% edible but it's not a slice of cake so I didn't include it in the count).
6kg (13.23 pounds) icing sugar and a willing volunteer
900g (31.75 ounces) compound white chocolate or real chocolate tempered.
For the centre core:
3 cups rice bubbles
400g (14.11 ounces) milk chocolate tempered or you could use compound chocolate
To build up the head:
1 packet marshmallows
2 – 2 1/2 cups rice bubbles
2kg (4.41 pounds) modelling chocolate
A double quantity of orange butter cream
My Moist Orange Almond and Berry Cake
baked in three 15″ x 10″ trays
780g (27.51 ounces) margarine
630g (22.22 ounces) icing sugar
18 eggs
780g (27.51 ounces) almond meal
rind of 2 oranges
6 tsp baking powder
270g (9.52 ounces) all purpose or plain flour
1 1/2 cups frozen mixed berries
Preheat the oven to 180C (356 degrees Fahrenheit). Place the margarine, icing sugar, almond meal and orange rind into a bowl. Whip until smooth and really well combined. Add in the eggs and whisk again. Finally add the flour and baking powder and fold until just combined. Spread evenly into 3 baking trays lined with non-stick baking paper, spread out and sprinkle with frozen berries. Bake for approximately 23 minutes.
My Cookbook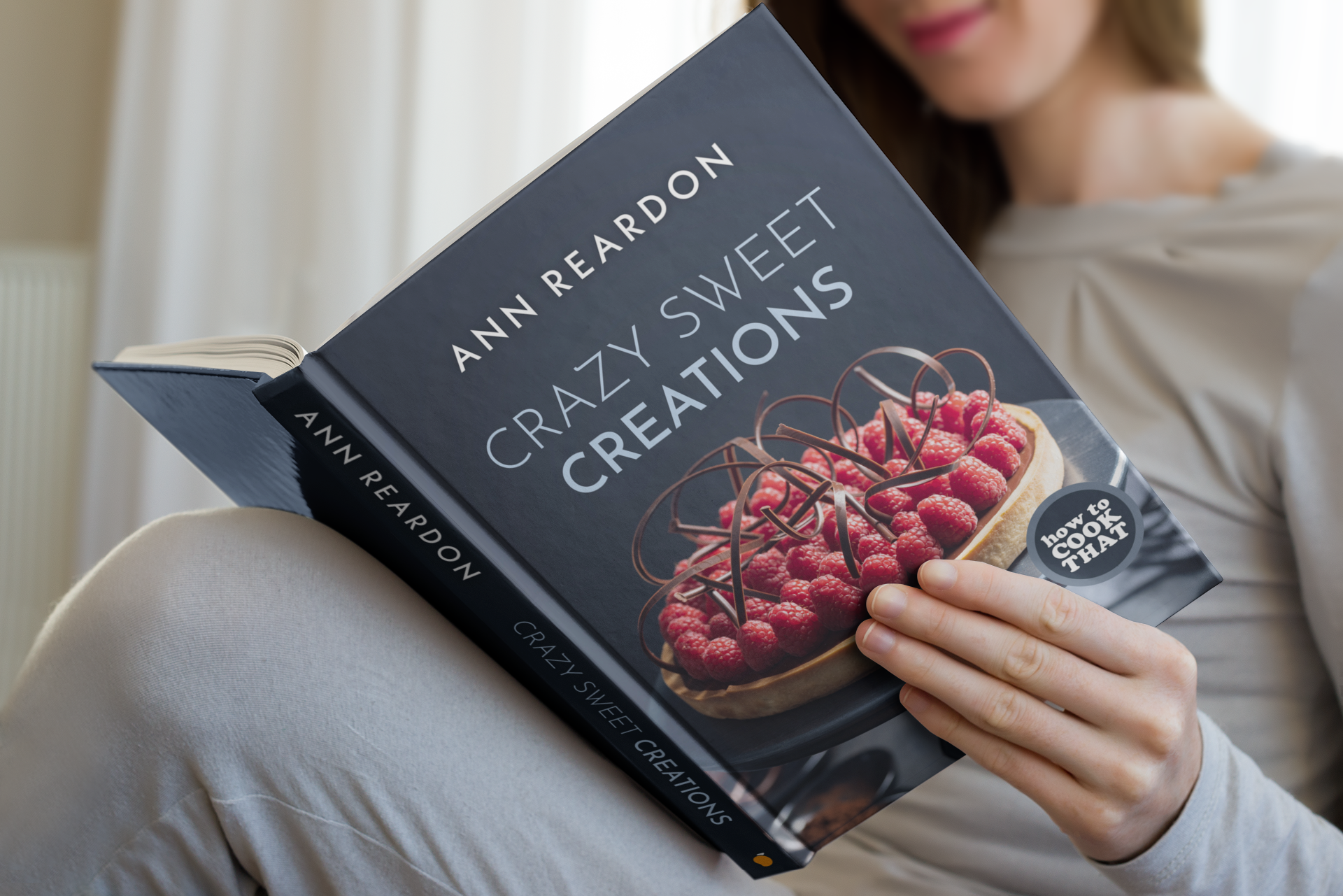 Stores that sell my book listed by country: http://bit.ly/ARcookbook All recipe quantities in the book are in grams, ounces and cups.