5 NEW Chocolate Decorations
When playing with chocolate it goes through a magical bendable stage. It is during that time that you can do some pretty mind-bending things with it to make decorations. To get it in that state easily use the frozen surface technique shown in the video.
To make these chocolate decorations you will need:
Real milk, white or dark chocolate that contains cocoa butter, not vegetable fat. You will need to temper your chocolate or it will not set solid at room temperature. Watch the chocolate secrets video to see how to temper chocolate.
Lacey chocolate ball
I'd love to place something in the centre of this next time I make it.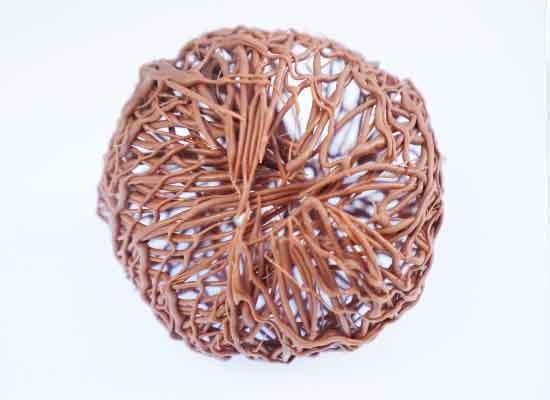 Chocolate spirals
These can be separated to make individual spirals or used together as a group.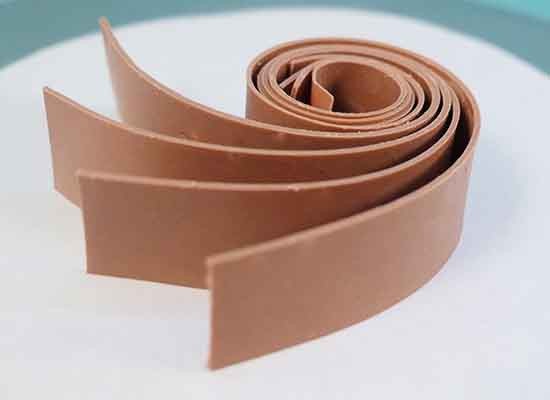 Chocolate wreath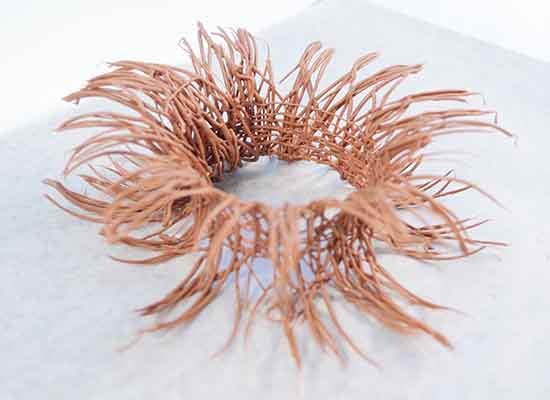 Chocolate swirls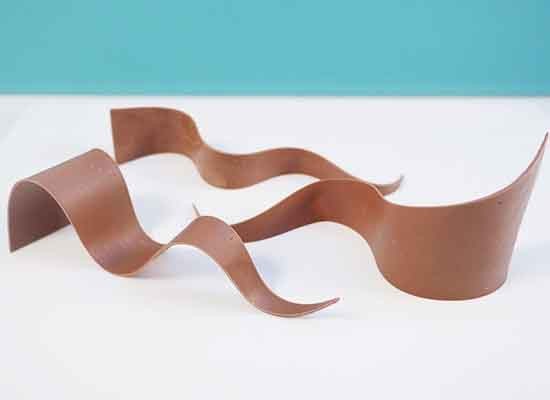 Copyright © 2017 Reardon Media Pty Ltd. All rights reserved. How To Cook That
My Cookbook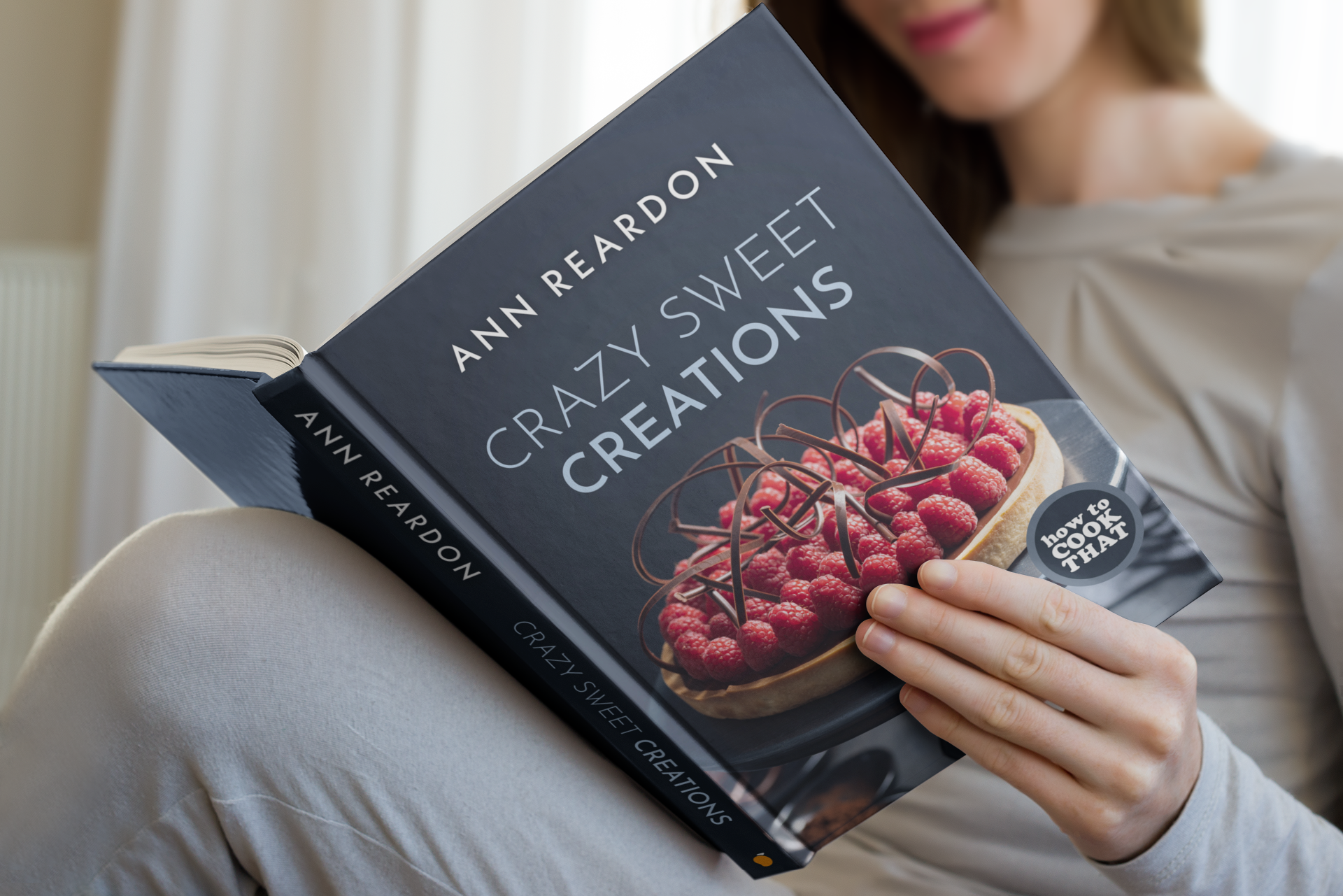 Stores that sell my book listed by country: http://bit.ly/ARcookbook All recipe quantities in the book are in grams, ounces and cups.