70 Russian Piping Tips
At first there was five, now there are over seventy different Russian piping tips. I am not entirely sure if there have always been seventy and we only saw a few for sale here. Or if a clever marketer saw the opportunity to quickly expand their range of Russian piping nozzles as demand for them swelled. Either way I am testing all of them here for you in this video so it will serve as a handy Russian piping tip chart in video form. Enjoy.
For this video I used my vanilla buttercream recipe from this post.
Some of the tips are very similar to each other. For example there are lots of tips that have 3 'petals' on the outside, like the one pictured below, but the pattern in the centre changes. It is interesting how much difference this makes to the look of the piped flower.
Using multiple colours in your flowers will make them look much prettier. See the demonstration in the video on how to use the Russian piping tips and how to add multiple colours.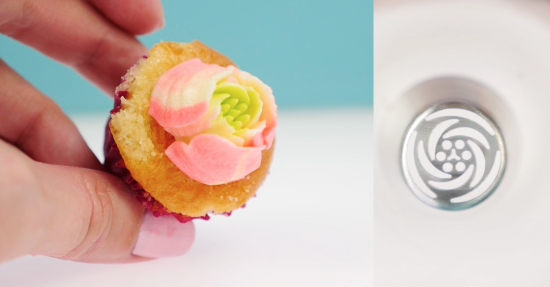 It is important to mention that tips I bought from different suppliers with the same pattern seem to be slightly different sizes. It seems that there is no 'standard' size or tip number so hopefully this video helps you decide what nozzles you need.

My Cookbook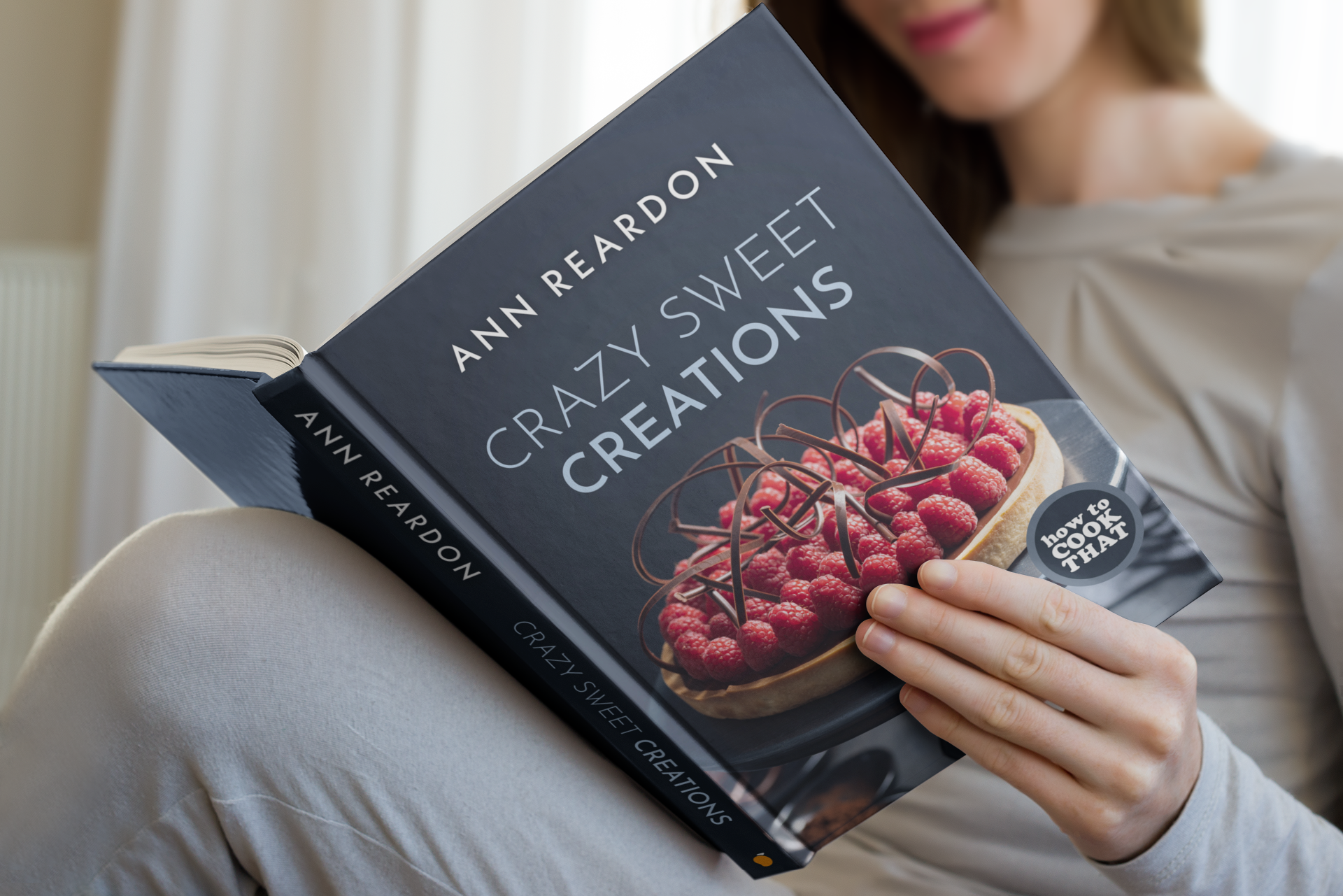 Stores that sell my book listed by country: http://bit.ly/ARcookbook All recipe quantities in the book are in grams, ounces and cups.