A Chocolate Shoe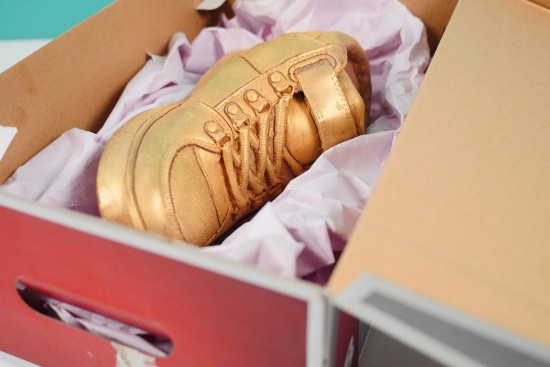 A solid chocolate shoe! Sometimes even I wonder where these strange ideas come from. Somewhere deep in my creative brain, I start thinking about making something. Then it becomes a challenge to see if I can actually pull it off, on camera while filming of course. There are no practice runs in my kitchen. As they say in prep at my youngest sons school, "you get what you get and you don't get upset".
To make your own Chocolate Shoe you will need:
Chocolate, lots of chocolate!
You could add fruit, nuts or other fillings but if they set at the edge it will obviously change the look of the shoe.
Reusable molding gel (In Australia this shop has it. For the rest of the world I've used this one before).
A new shoe, look for one that is very cheap because you may not be able to use it again.
Lego or a container to make the mold in, you could line a box with plastic.
gold lustre dust (optional)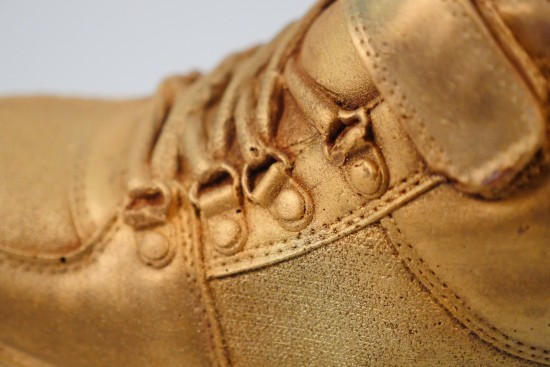 Use a toothpick or skewer to take off the ouster dust along the joins of the shoe revealing the chocolate colour underneath. This helps define the shape of the shoe. Leave the sole without lustre dust so that people know it is indeed chocolate.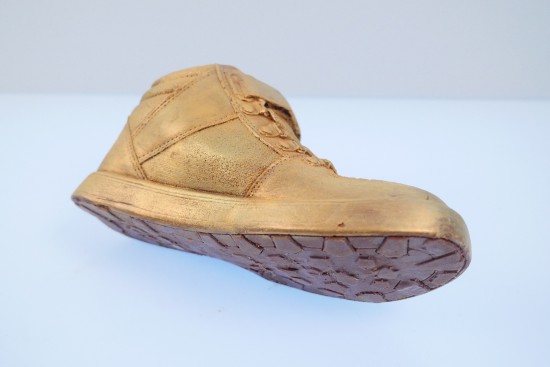 My Cookbook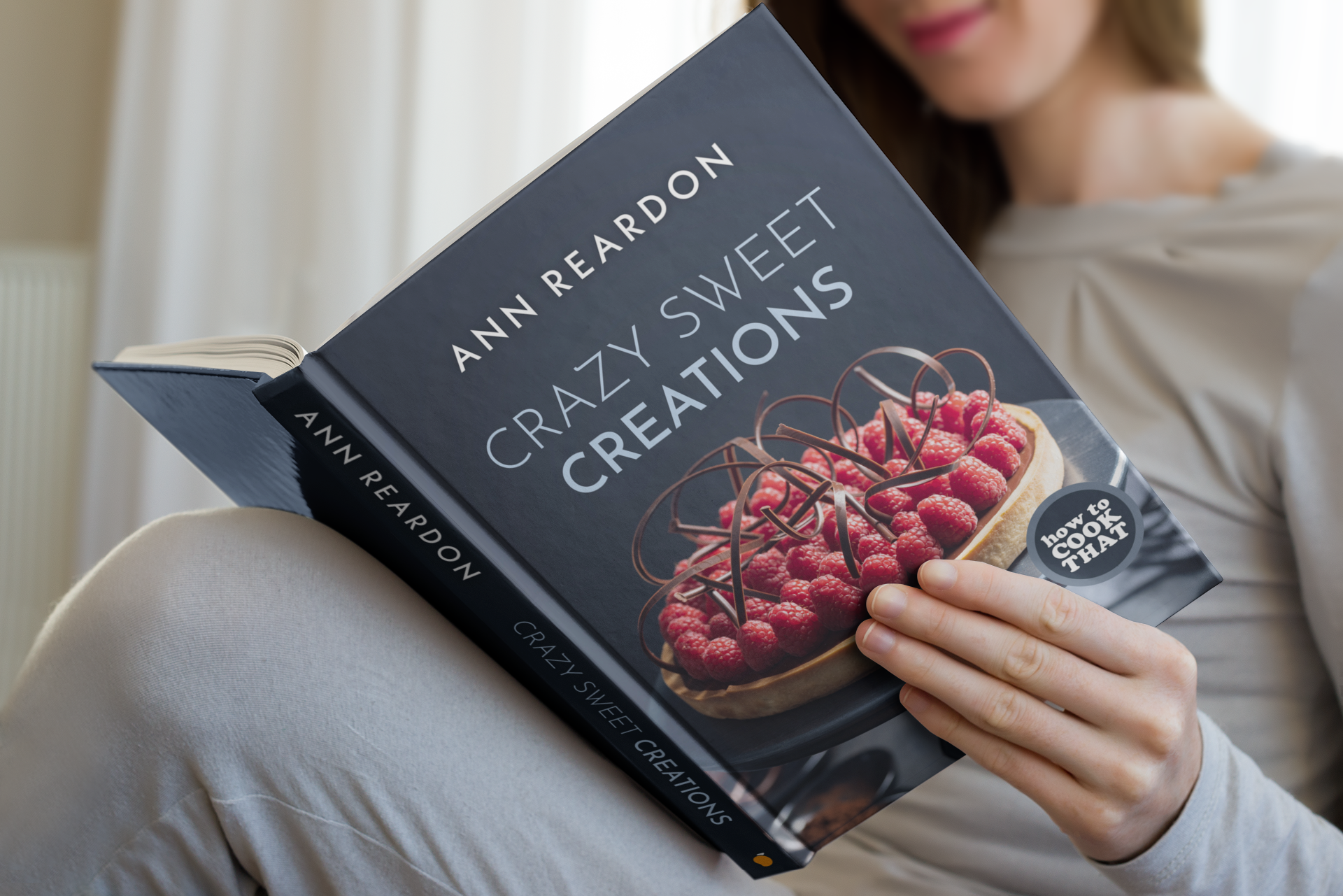 Stores that sell my book listed by country: http://bit.ly/ARcookbook All recipe quantities in the book are in grams, ounces and cups.