Cake Rescue
Everyone makes baking mistakes, don't see it as a failure but rather an opportunity that we can learn from. In this episode the simple secrets for making ice-cream cakes, rescuing undercooked cakes and ones that break when they are coming out of the tin. We will also experiment to find the best options for perfect pineapple upside down cakes.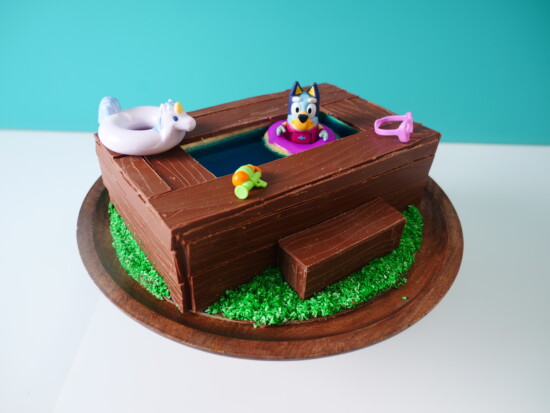 Recipes used in this video:
White chocolate ganache
300g (10.58 ounces) white chocolate
105mL (3.55 fluid ounces) cream
Place the cream and chocolate into a bowl and heat in the microwave for 1 minute. Stir well and heat for additional 30 second bursts, stirring between each one until it is smooth. Leave the cool to room temperature and then beat with electric beaters until fluffy.
Pineapple Upside Down Cake
565g (19.93 ounces)/ 20 oz (566.99 grams) canned pineapple slices
12 – 18 cherries
Optional 'Caramel' – alternatively line tin with baking paper
60g (2.12 ounces) or 4 tbsp butter, melted
1/2 cup brown sugar
Cake:
1 tsp vanilla extract
115g (4.06 ounces) butter
3/4 cup white sugar
2 large eggs
1/4 cup sour cream
1/3 cup milk , full or low-fat
1/4 cup pineapple juice , reserved from can
1 1/2 cups flour
1 tsp baking powder
Any leftover pineapple, chopped
Preheat the oven to 180C (356 degrees Fahrenheit). Choose to either line your tin with baking paper or for optional 'caramel' pour in the melted butter and sprinkle over brown sugar. Watch the video to see the difference in how the cake turns out.
Drain the pineapple, reserving the juice for later. Pat the pineapple rings dry and arrange on the base of the tin. Add a cherry to the centre of each pineapple ring.
Whip the vanilla, butter and sugar until pale and creamy. Add the eggs, sour cream, milk and pineapple juice and beat until smooth. Slowly mix in the flour and baking powder only until it is all combined.
Pour into the prepared tin and sprinkle on any leftover pineapple.
Bake at 180C (356 degrees Fahrenheit) for 45 minutes or until a knife inserted in the centre comes out clean. Allow to cool for 30 minutes then tip out onto a plate.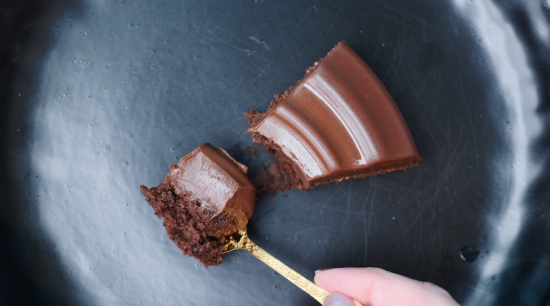 You can find the recipe for chocolate cremeux here.
For this video I used a chocolate cake recipe that the person who made the cake fail provided. I would not recommend it for flavour or texture. Use this yummy chocolate cake recipe instead.
My Cookbook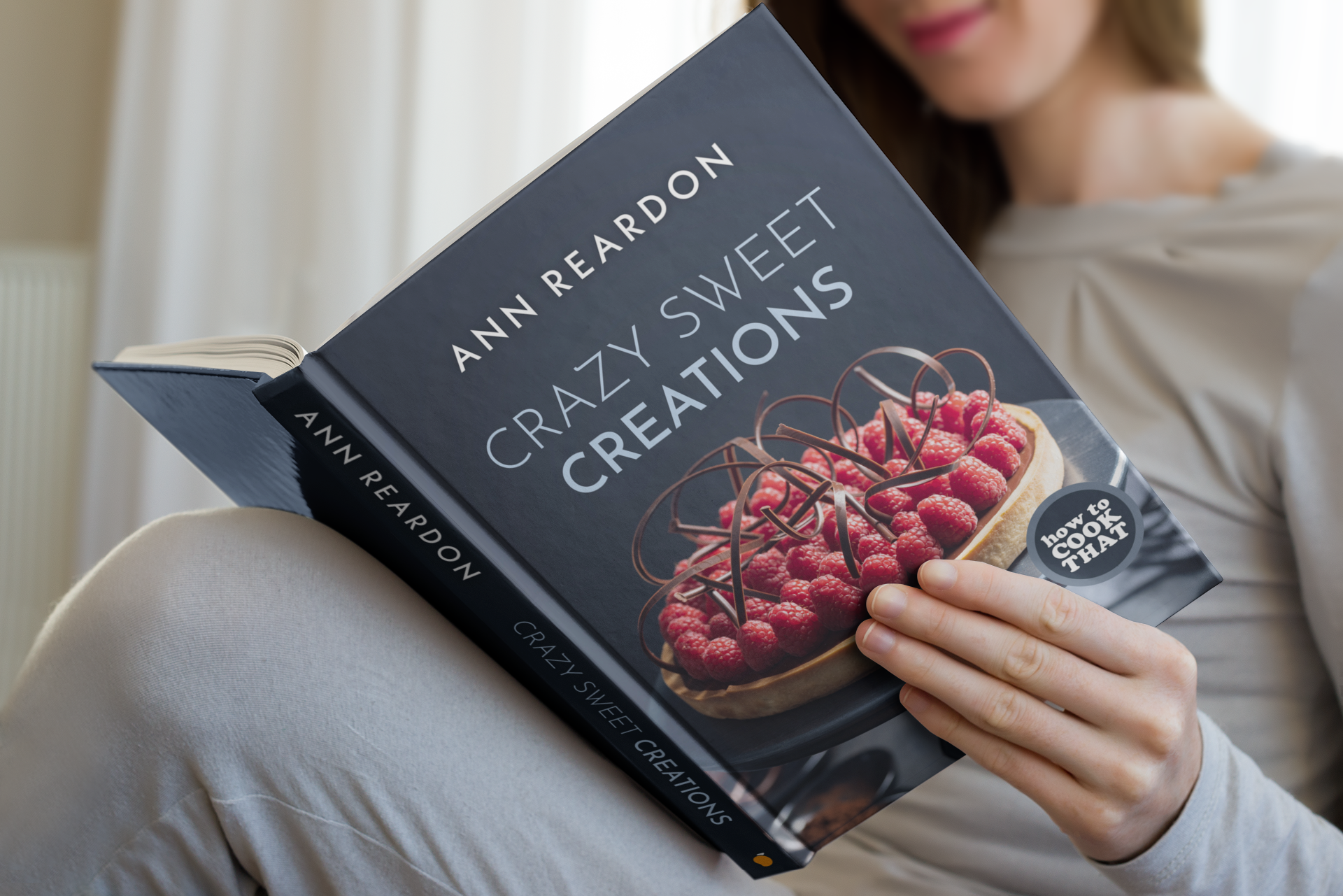 Stores that sell my book listed by country: http://bit.ly/ARcookbook All recipe quantities in the book are in grams, ounces and cups.