Super Easy Summer Coke Dessert Recipe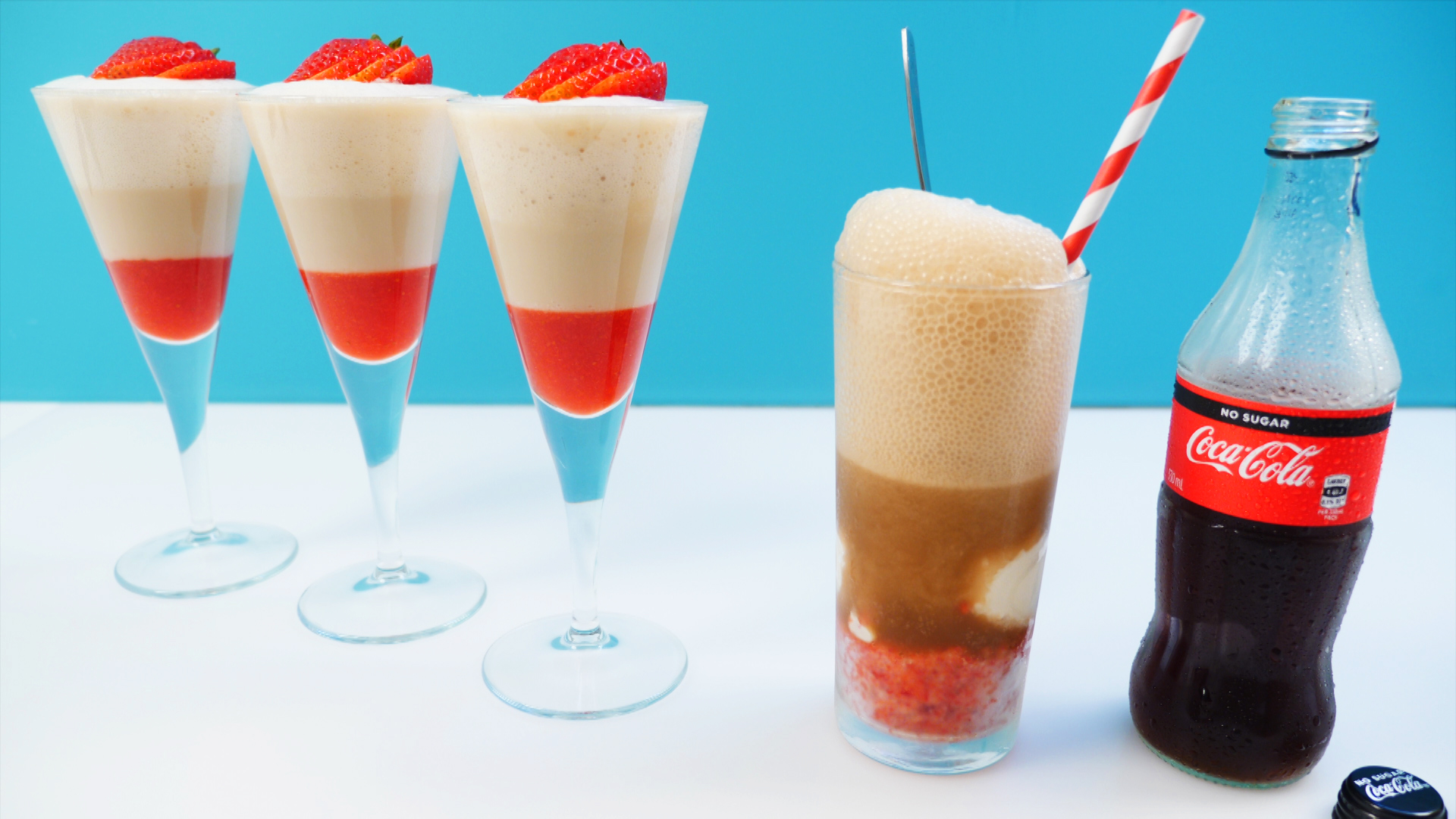 Cocacola gave me a challenge to create a new recipe using coke. I experimented with the coke cake and cookie recipes that already exist, but none of them tasted of coke. Although the flavour of coke is distinct it is also quite subtle. After several more experiments I was super excited with this dessert. It tasted of coke and my boys were asking me, 'how did you make the dessert taste fizzy?' Success.
To make this super simple coke dessert recipe you will need:
Fresh strawberry Jelly
1 packet strawberry jelly or jello
100mL (3.38 fluid ounces) water, room temperature
250g (8.82 ounces) strawberries, washed and hulled
Pour the jelly into the water, stir and set aside for 2 minutes. Place the strawberries into a blender and blend until smooth.
Heat the water and jelly mixture until the gelatine is melted and the sugar is dissolved. Add in the strawberry puree and stir well. Place 2 tablespoons of this mixture into each serving glass. Place in the fridge to set.
I made 6 desserts in glasses and had plenty left over. I poured the spare into a larger bowl and made up a second batch of coke float jelly to go on top.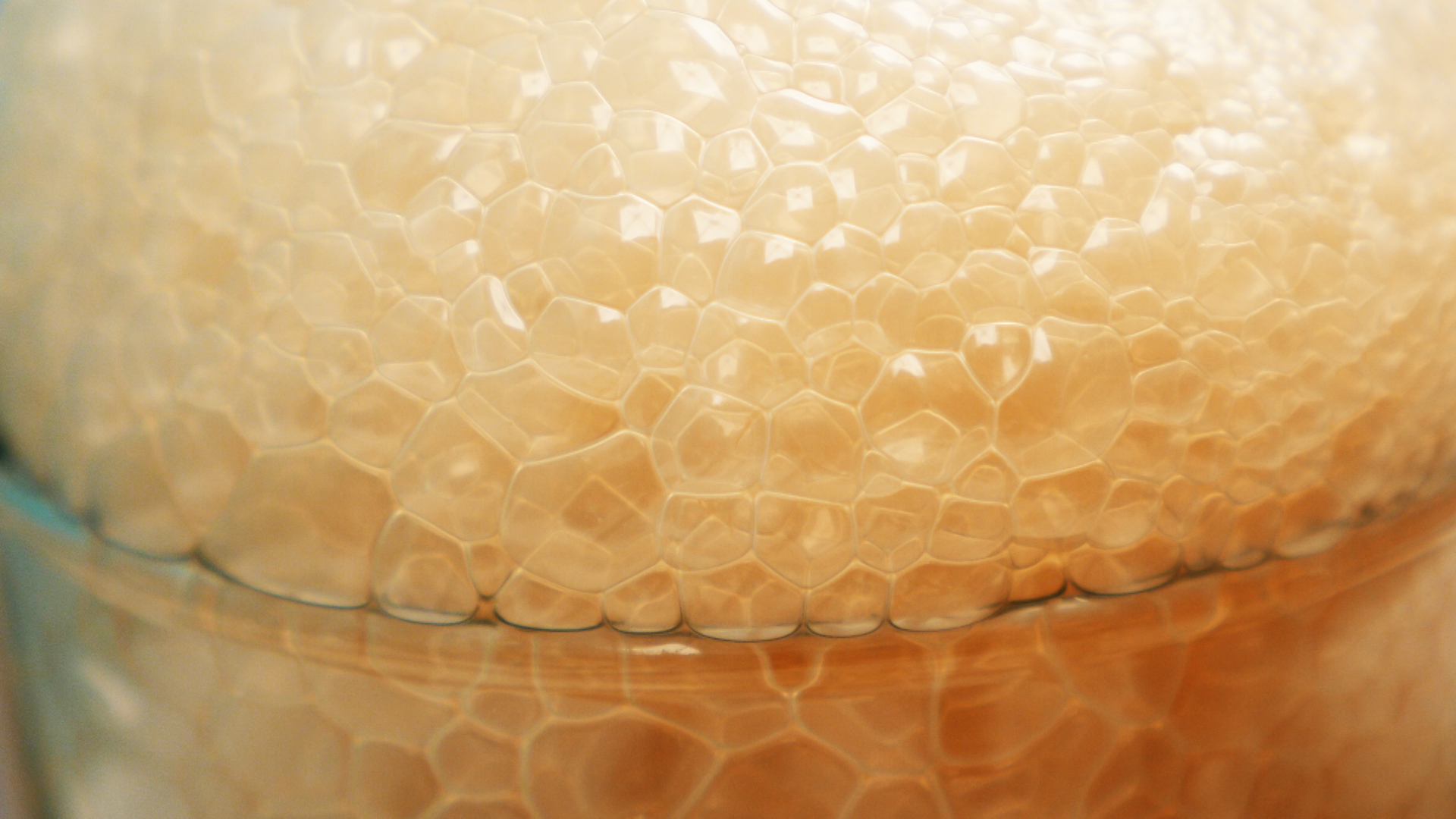 Coke Float Jelly
350g (12.35 ounces) vanilla ice-cream, melted
10g (0.35 ounces) gelatin
350mL (11.83 fluid ounces) coke, room temperature
Add 1/4 cup of coke to the gelatine and stir. Leave for 2 minutes for the gelatine to absorb the moisture. Then heat in the microwave to melt. Pour the melted gelatine into the melted ice-cream and stir well. Note: make sure your melted ice-cream is not still cold or it will set the gelatine. Set aside until it is just starting to set on the very edges.
Pour 1/4 cup of ice-cream mixture into a glass and immediately top with 1/4 cup of cake. Give a quick stir and then out in the fridge to set.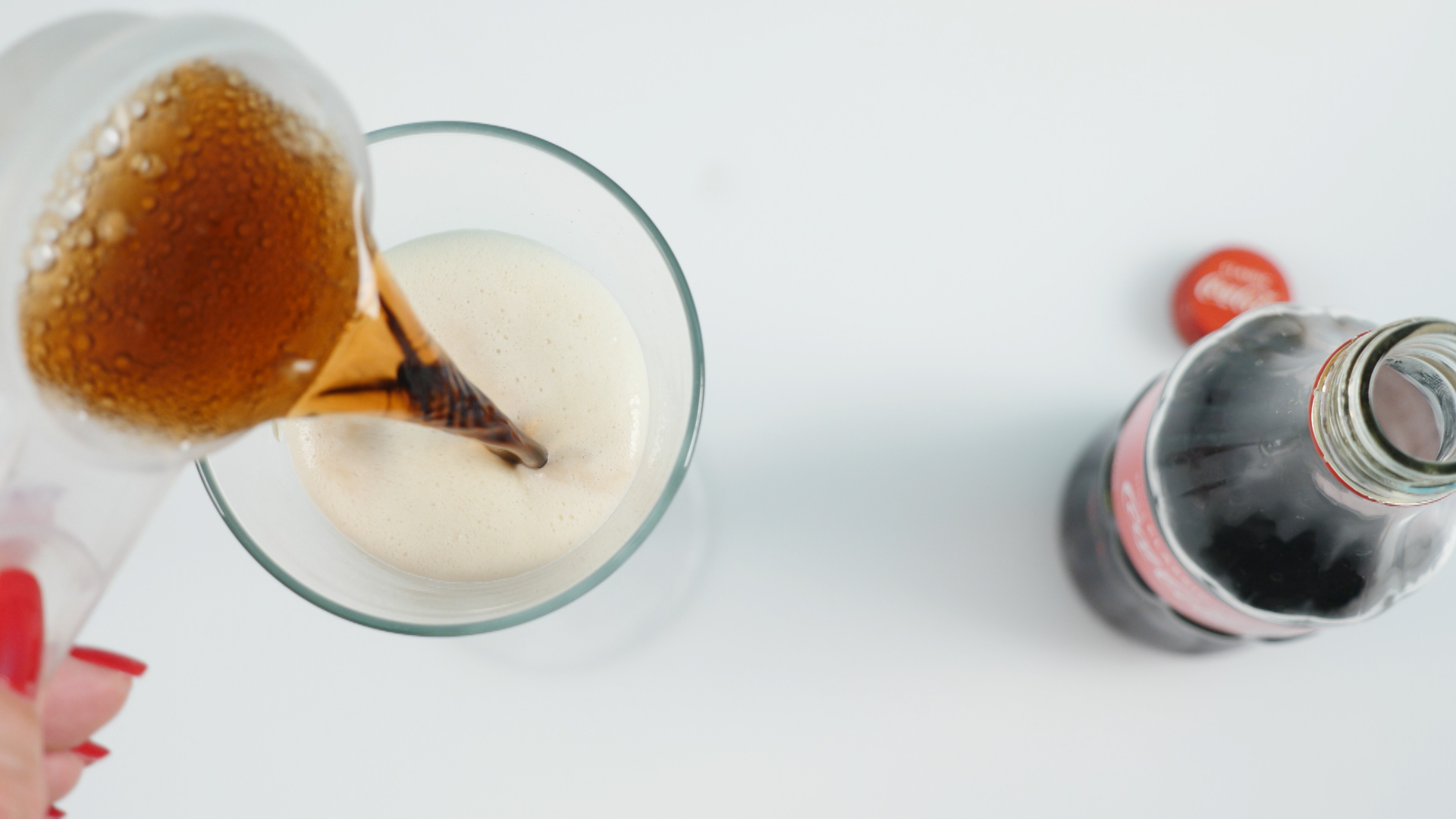 Add a strawberry on top and serve within a couple of hours to ensure the bubbles on top don't sink.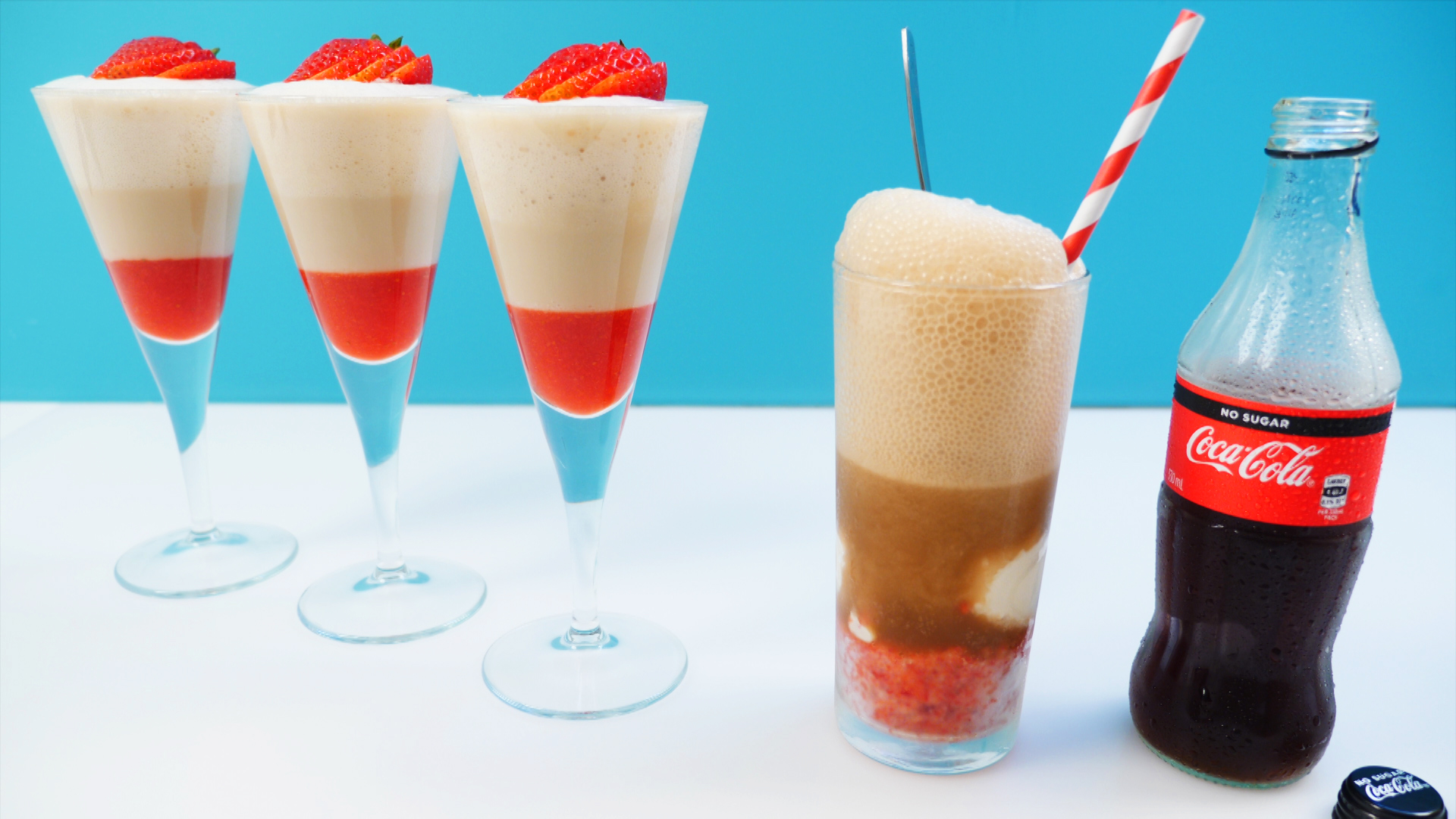 My Cookbook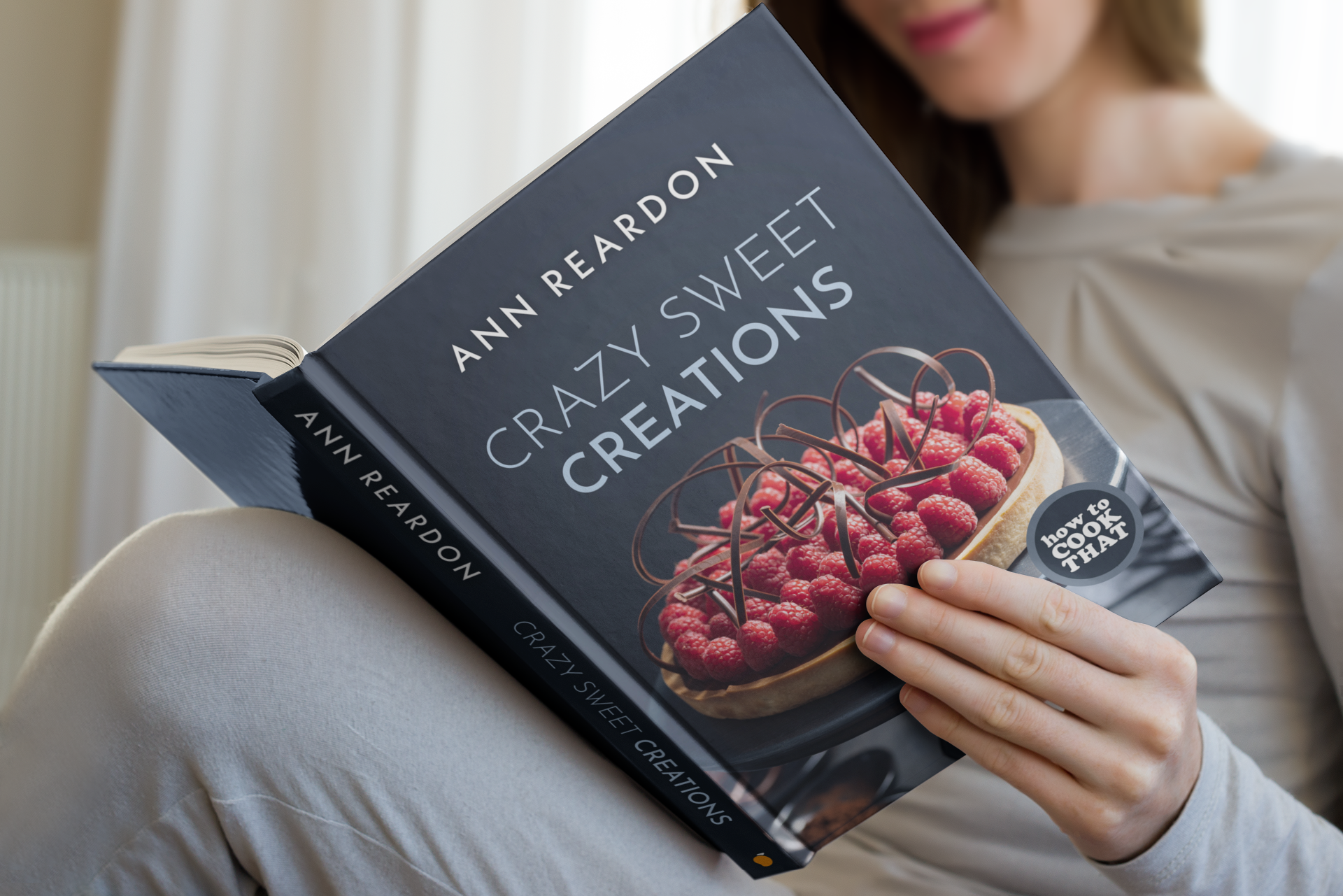 Stores that sell my book listed by country: http://bit.ly/ARcookbook All recipe quantities in the book are in grams, ounces and cups.