Easy Unicorn Cake
This fun and relatively easy cake, with hardly any fondant. This unicorn cake design was invented by the very talented and amazing Jenna Rae Cakes back in September 2016 and since then they have been appearing every where!
I had tears streaming down my face last night as I read through the names of the victims from the Manchester bombing. How can anyone deliberately set out to be so cruel? Parents have lost children and kids have lost their mums and dads, not to mention those who are just starting the long road to recovery from horrific injuries and burns. I just want to scoop them all up in my arms, give them a great big hug and make it all better. If only kisses could heal injuries and hugs could erase haunting memories. All we can do is pray.
To make this unicorn cake you will need:
3 quantities of my sponge cake recipe
3 quantities of basic vanilla buttercream
150g (5.29 ounces) black fondant
50g (1.76 ounces) of blue, pink and yellow fondant
50g (1.76 ounces) white fondant
gold luster dust
ice-cream cone
m&m's
simple syrup (equal parts sugar and water heated until the sugar dissolves)
2 cake pop sticks
Make the fondant details as shown in the video, you can make these a couple of days ahead and leave them to dry out or add tylose powder to the fondant so it dries quickly.
Bake you cakes and prepare the buttercream (see links above).
Use a cookie cutter to cut the middle out of your sponge cake. Add some simple syrup, buttercream then continue to layer up the cakes. Ideally a cake this tall should have supports cake board in the centre. You can't really do that if you want m&m's down the middle and big tall slices like I wanted. But be warned if you don't add supports you would not want to be transporting the cake by car because it wouldn't be stable enough.
Fill the centre with mm's right up to the top. Then add simple syrup, spread out the frosting and add the top layer of cake. Pipe buttercream all over the outside and spread it out covering up all the gaps over the top and the sides then place it in the fridge.
After an hour take the cake out of the fridge and smooth out any imperfections. Place the left over buttercream into bowls and colour it using gel food colours.
Add the horn to the centre of the cake and then add your ears on either side just poking the cake pop stick down into the cake.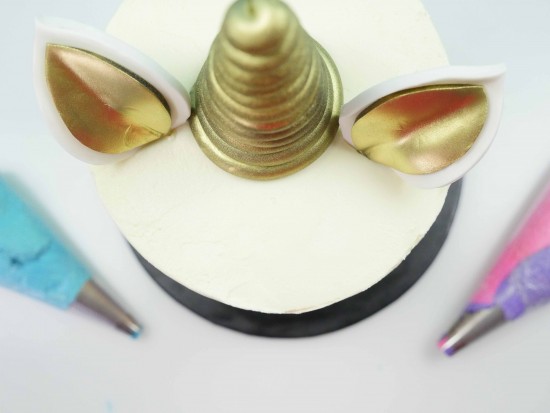 Decorate the cake using a star tip and colored buttercream. For multiple colours in the one bag follow the tutorial in the video. Add some stars to decorate the top.
Cut out some eyelashes, brush in gold and add to the front of the cake.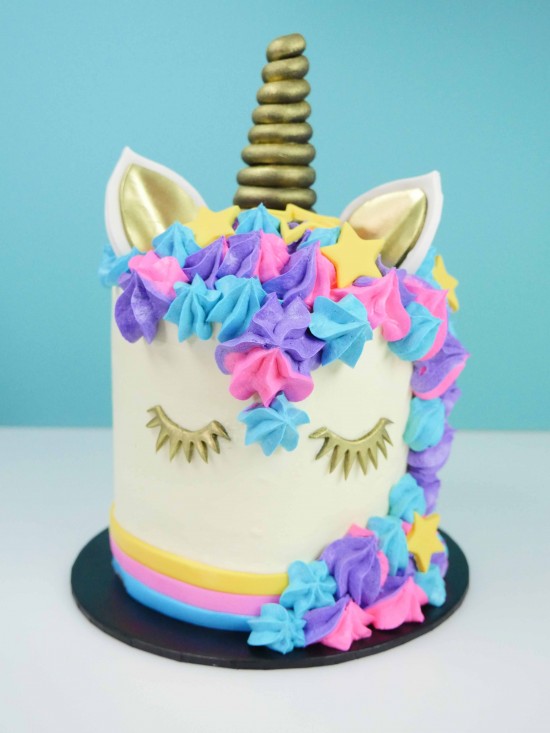 Copyright © 2017 Reardon Media Pty Ltd. All rights reserved. How To Cook That
My Cookbook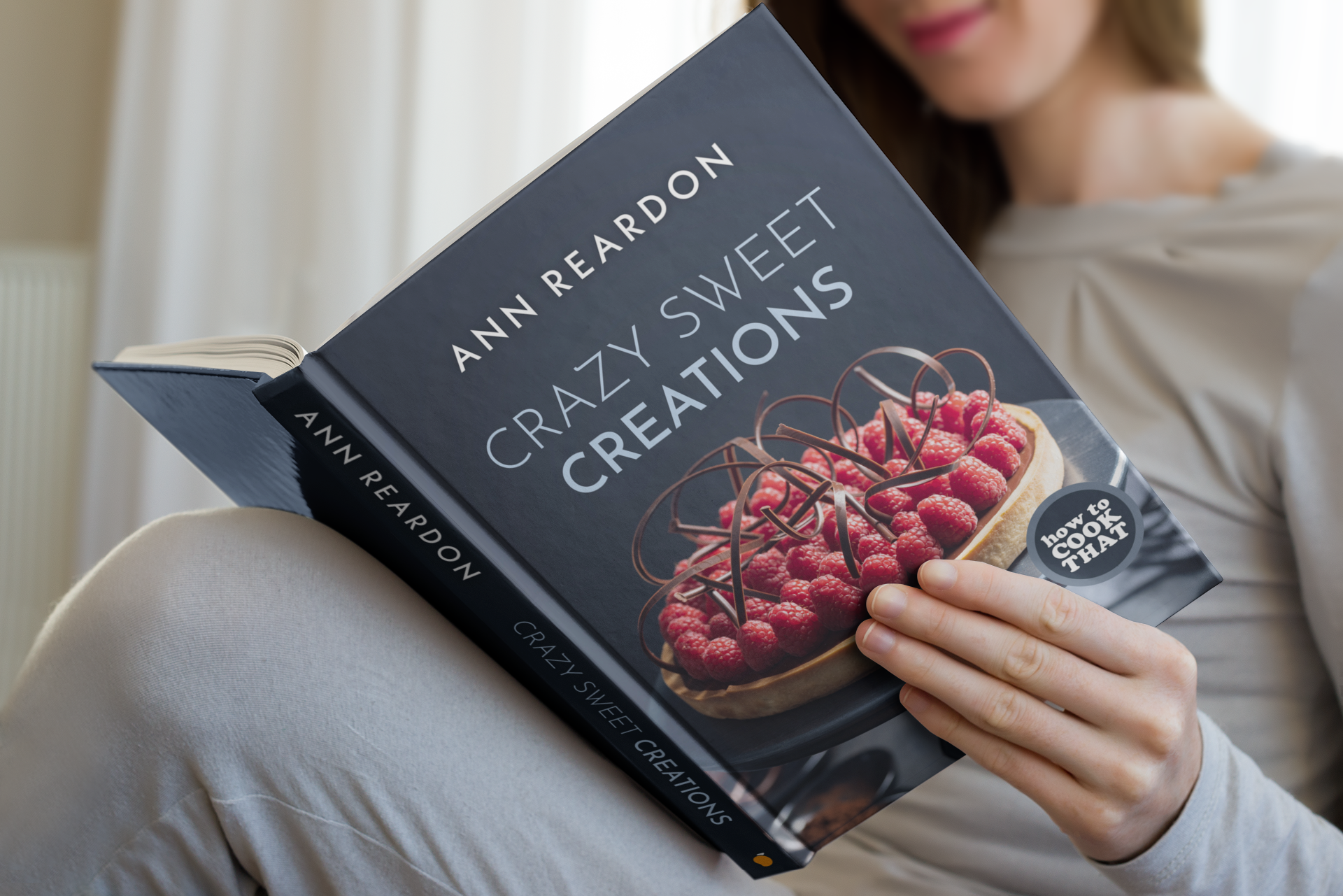 Stores that sell my book listed by country: http://bit.ly/ARcookbook All recipe quantities in the book are in grams, ounces and cups.