How to fix a cake fail
Toppled cakes, broken cakes and even a crumbly mess can all be rescued with these three strategies. No one will ever know that there was a cake failure involved.
Follow the techniques in the video above to repair broken cakes. Prevention is better than cure, so here's a few tips.

Allow yourself more time!
I feel like lack of time is the number one reason for cake failure. Bake the cake on day one and decorate on day two.

How to avoid icing dripping off your cake:
* If you are making ganache use 1 part cream to three parts chocolate (eg: 100g (3.53 ounces) cream to 300g (10.58 ounces) chocolate). If you're in a hurry, place it in a ziplock bag flat in the freezer to cool fast.
* If you're making buttercream do not add any liquid just use margarine/butter and icing sugar. See recipes here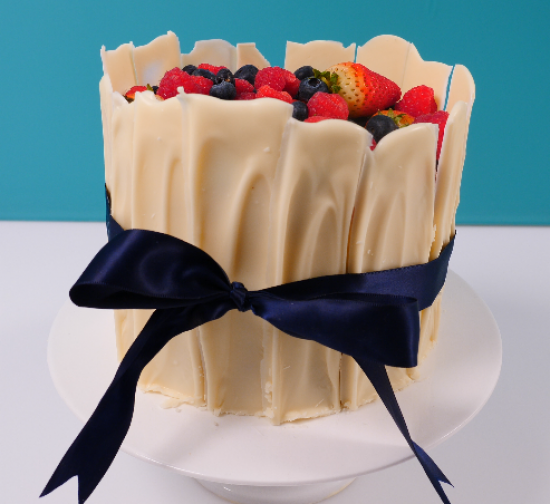 Prevent cakes toppling over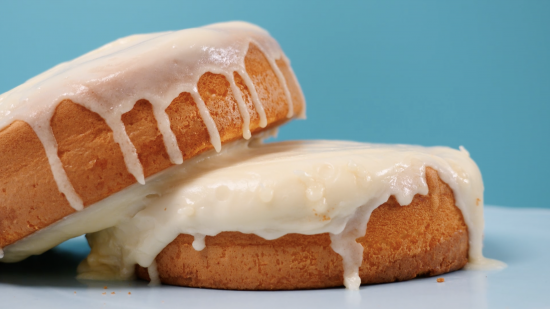 * Wait until the cakes are COMPLETELY cooled before icing.
* Do not stack more than two standard sized cakes without internal supports.
* If it is a hot day your frosting will melt, so keep the cake in the fridge or an esky with ice until the last possible moment.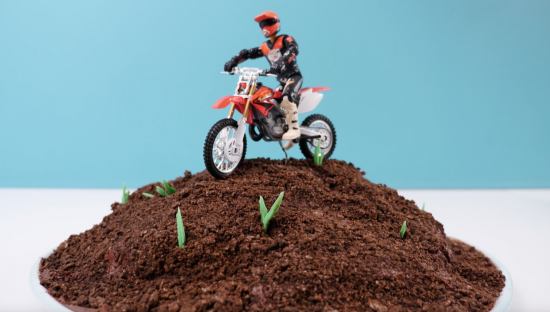 Stop cakes crumbing
* The fresher the cake, the more it will crumble. So bake them the day before you need them.
* Handle the cakes as little as possible, support larger cakes with a flat baking tray when moving them around.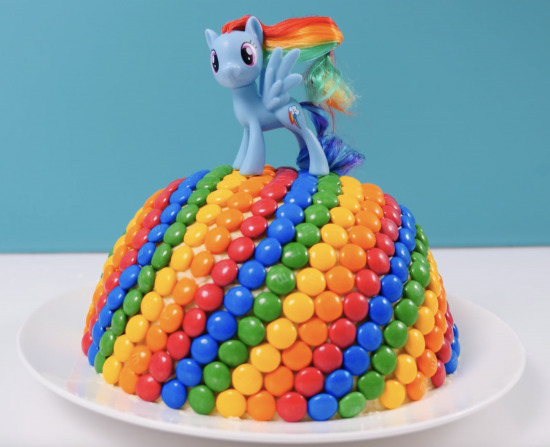 My Cookbook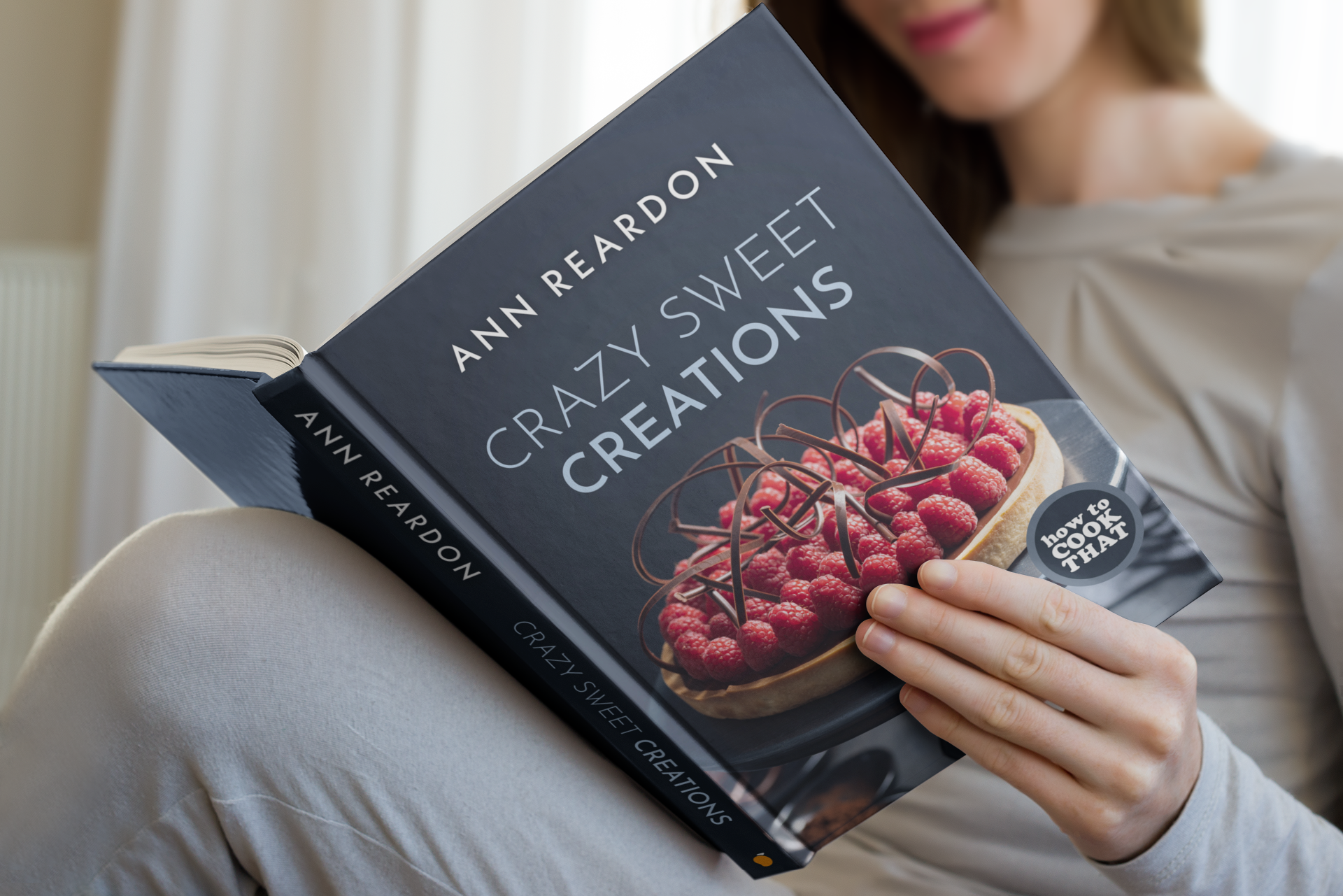 Stores that sell my book listed by country: http://bit.ly/ARcookbook All recipe quantities in the book are in grams, ounces and cups.