Four different ways to do fondant lettering
Fondant Lettering Techniques
1. Print, Trace, Cut:  This is good for logos, like the ninjago one that have specific lettering styles.  Print it out on the computer the size that you need and cut it out.  Roll out your fondant on some baking paper, place the cut out paper letters on top and cut around them using a pizza cutter and knife.  Leave them on the baking paper to harden and then place on the cake.  See video for a demonstration.
2. Roll and place: Roll a thin snake of fondant and place it over the letters. If you put the printout under your baking paper you can still see the letters. If your want to outline your letters your can roll a different colour fondant and surround the letters with it.
3. Shape cutter: Use letter shape cutters to cutout your words and numbers. This is one of the easiest methods. If your cutter is sticking, dip it in some icing sugar first. Most letter cutters for cake decorating are expensive but letter cutters for playdoh are relatively cheap so look in the kids aisle to see if there is something that will suit your needs.
4. Print, Trace, Pipe: This is good for thin lettering.  Print out your writing on the computer to the correct size.  Roll out a base of fondant in a rectangle or circle – whatever shape will suit your cake. Place your print out your fondant and with a pencil trace over the writing, pressing quite firmly.  When you remove the paper there should be a light imprint of the words.  Use this as a guide and pipe with royal icing.
My Cookbook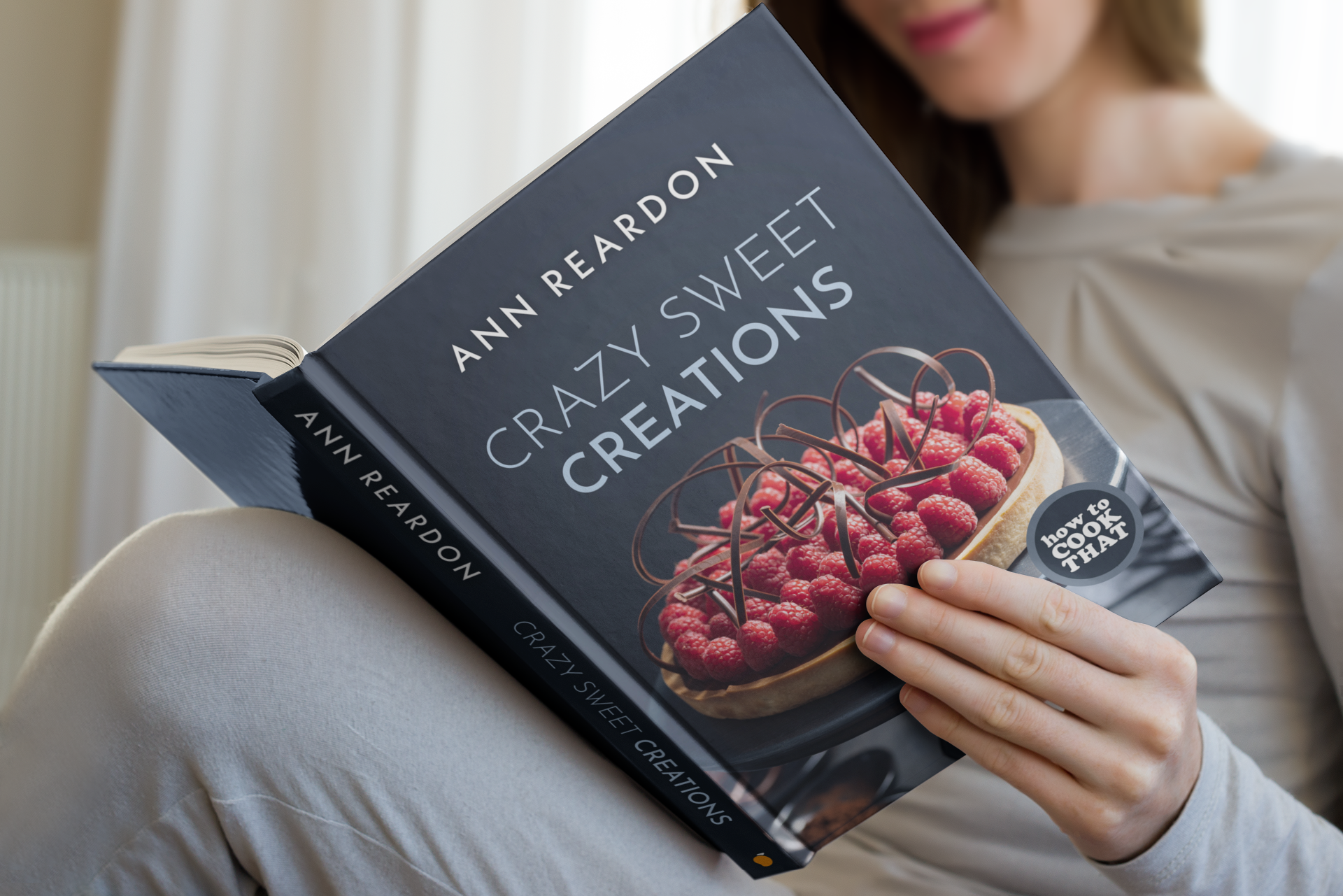 Stores that sell my book listed by country: http://bit.ly/ARcookbook All recipe quantities in the book are in grams, ounces and cups.