Fun with Macaron Recipe Variations
Macaron shells don't have to be plain.
 For some events you need something striking or fun. Play with these variations and post a picture of your macaron creation in the comments section below.
Easy Macaron Video Recipe is here and watch the FAQ video too
1. Add Toppings to macarons: Nuts or sprinkles (jimmies) can be put on the shells before cooking in a pattern or randomly.
2. Add a surprise inside the macaron shells: Before piping the shells add something under each one, see the video for ideas and tips on this.
3. Striped Macarons: Using a dry paint brush apply some gel colour to the shells. Add luster dust for a special event.
4. Spotty Macrons: Prepare two contrasting colours of macarons mixture, pipe a base macaron as normal then use the other mixture to make patterns.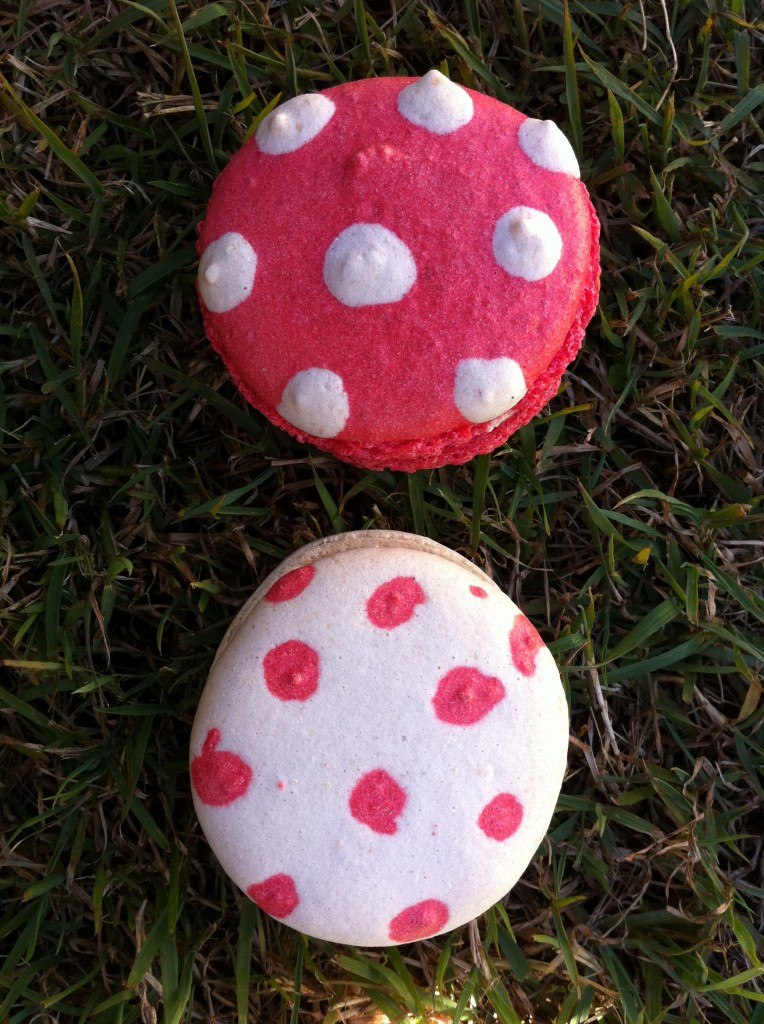 5. Shaped macarons: Macarons do not have to be round, try heart shaped macarons
6. Choc chip macarons: Finely chop chocolate chips and fold into the mixture before piping.
MORE macaron recipes including nut-free and chocolate
My Cookbook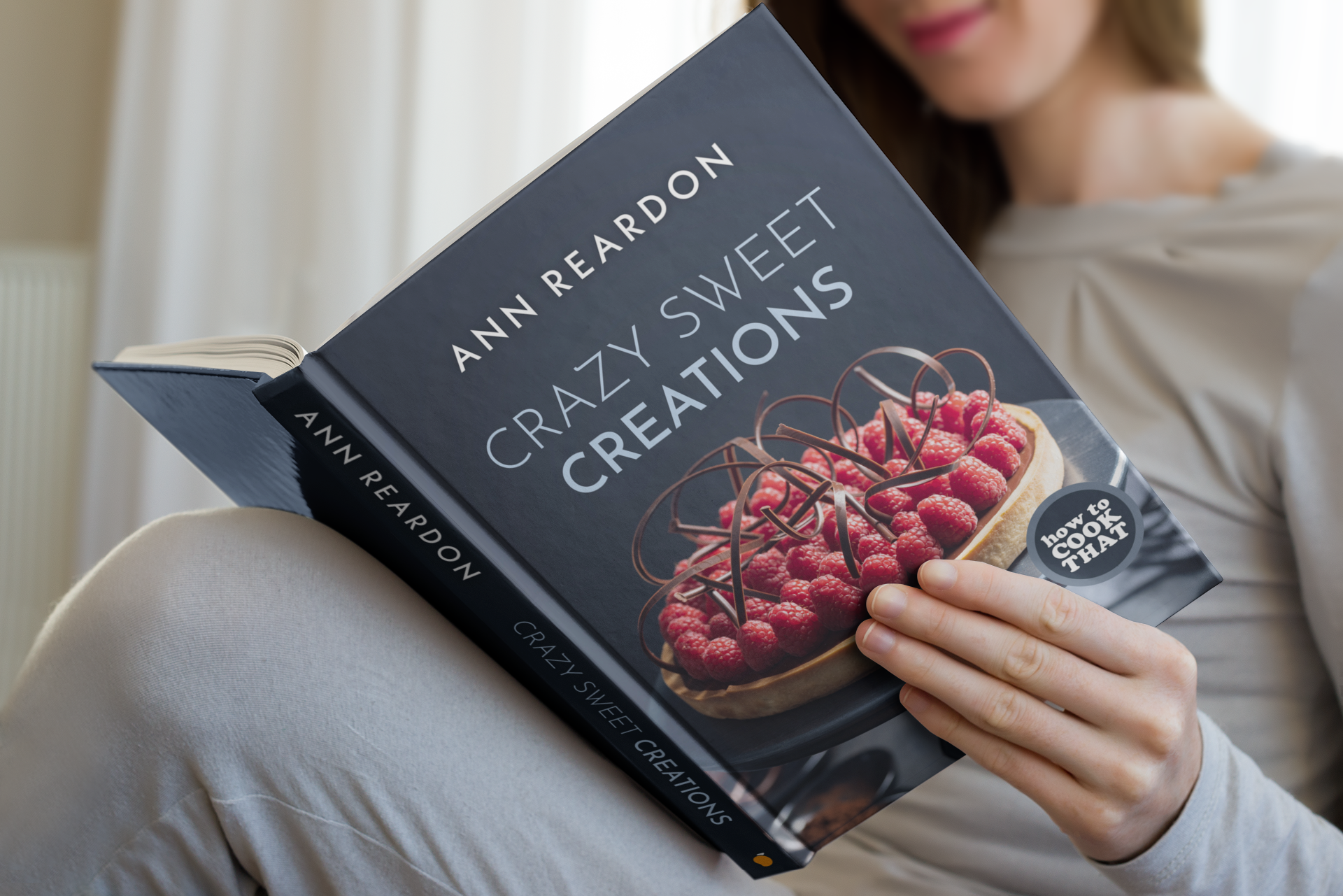 Stores that sell my book listed by country: http://bit.ly/ARcookbook All recipe quantities in the book are in grams, ounces and cups.