Giant m&m and hospital story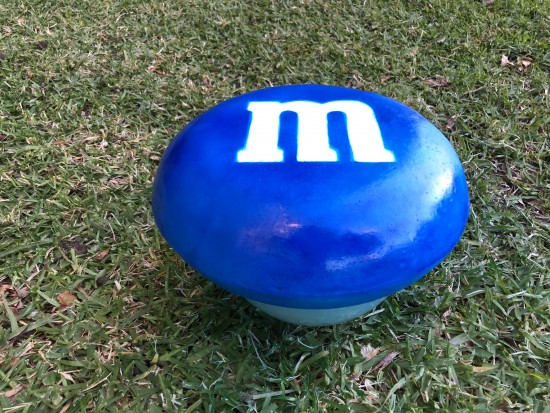 Update: We are home! We got back from hospital late last night after nearly four weeks. Technically James is still a patient of the hospital. We have a nurse coming to our house every day to give him IV antibiotics, which he'll need for the next month. I was overwhelmed by the number of lovely comments last week and so many people from all over the world praying for James. Things got a bit scary there. He went into pre-sepsis during the second surgery but I believe all the prayers helped him pull through and he is now on the mend. So thank you for the team effort.
Some how through the middle of all that I have a giant m&m video for you. Please excuse low audio quality and glitches. I was filming just outside the hospital on my phone.
The finished m&m weighed in at 5kg (11.02 pounds) which surely must be a world record.
To make your own giant m&m you will need:
Pastillage:
900g (31.75 ounces) icing sugar
10 tablespoons water
pinch of cream of tartar (tartaric acid)
2 tablespoons powdered gelatine
2 tablespoons glucose syrup
cornflour or cornstarch to line the mold
4550g (160.5 ounces) of quality milk chocolate to fill the m&m
aerosol spray can of food colouring
contact or sticky book cover for the 'm' stencil
m logo template
Two bowls that when put together make an m&m shape. Each of my bowls were 25.5cm (10.04 inches) in diameter and 4.6cm (1.81 inches) in height.
Usually I write out all the instructions for you here. But on this occasion I am hoping you will forgive me for not getting that done. The video needs to be up in a few minutes. All the instructions are in the video so watch that and thanks again for all your love and support over the last few weeks.
My Cookbook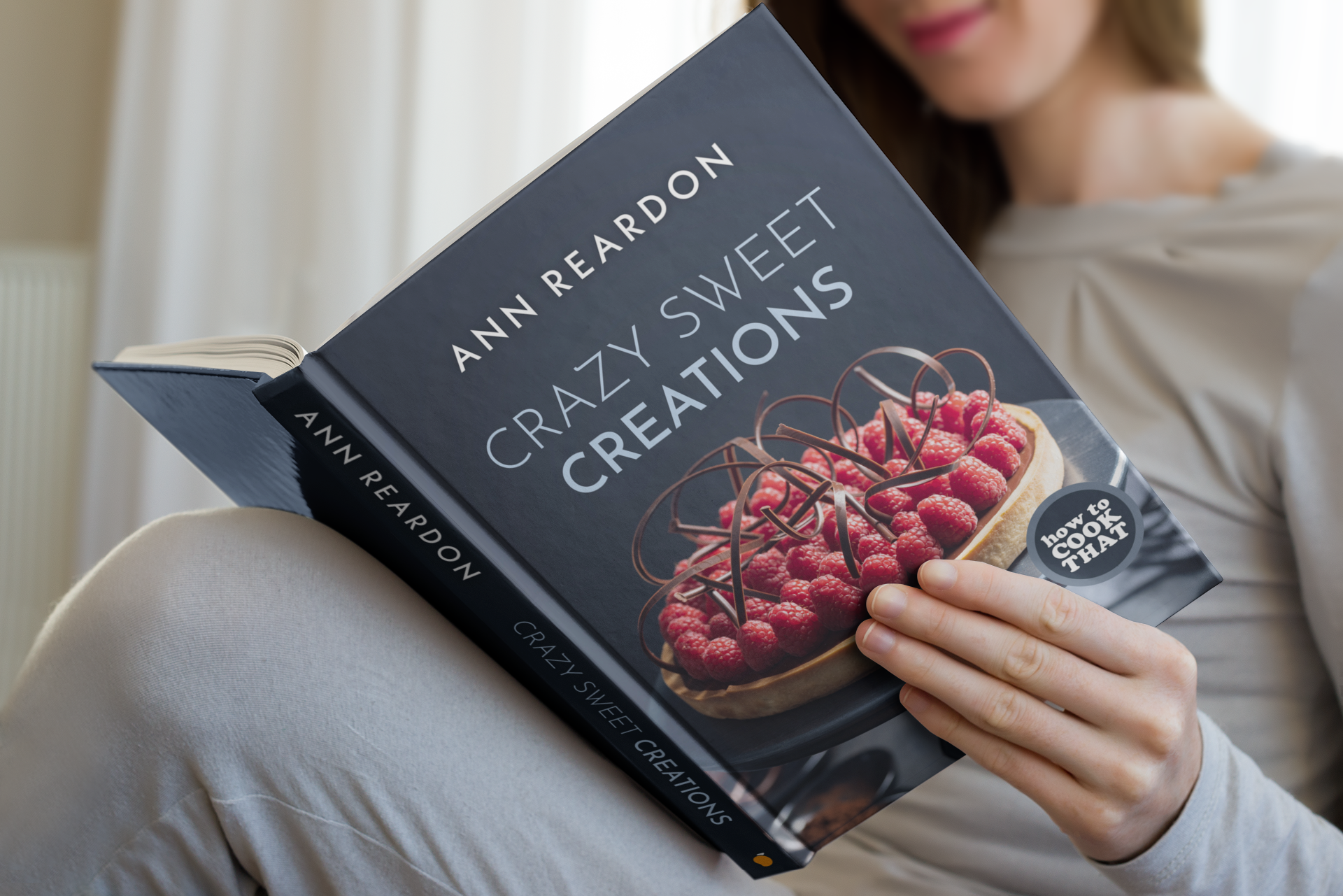 Stores that sell my book listed by country: http://bit.ly/ARcookbook All recipe quantities in the book are in grams, ounces and cups.