Holographic Chocolate
There are so many potential uses shiny holographic chocolate. I love the way the colours change and shift as you move it in the light or walk past it. No food colouring is needed for this effect. Through experimenting I found that the diffraction sheet needs to be washed with warm soapy water and allowed to dry between each use or the effect is not as clear.
If you want to give it a go the defraction grating sheet that I used was: https://www.amazon.com/gp/product/B007FZT3Y2/ref=as_li_tl?ie=UTF8&camp=1789&creative=9325&creativeASIN=B007FZT3Y2&linkCode=as2&tag=howtocookthat-20&linkId=8b98c73e8cede5d158639ac941726ec1. (disclosure: affiliate link means I get 1% if you buy it so please don't let that influence your buying decisions). The description says it is 13,500 lines per inch but it gave a better diffraction of light and pattern on the chocolate than another one that I purchased that gave the same specifications.
My Cookbook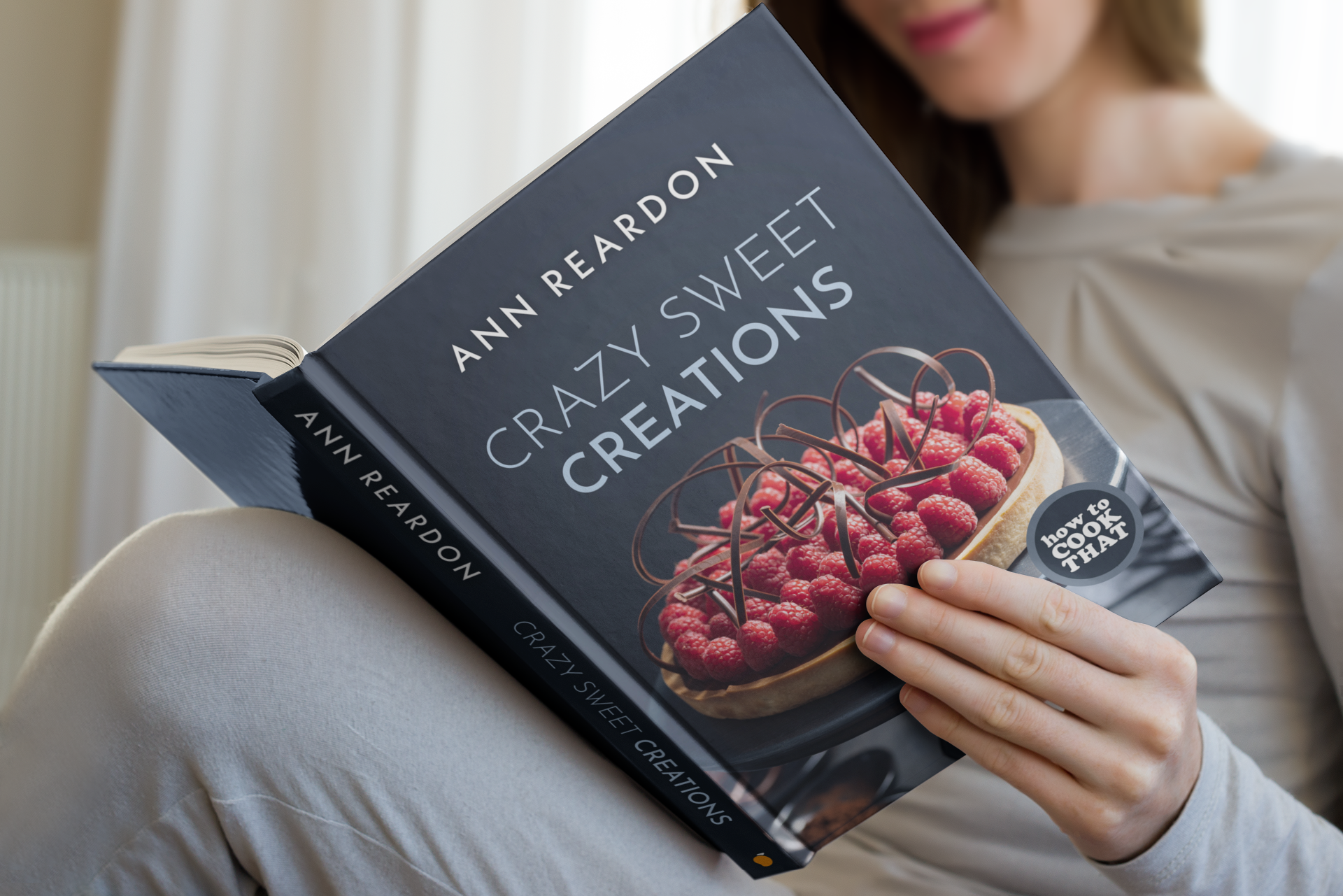 Stores that sell my book listed by country: http://bit.ly/ARcookbook All recipe quantities in the book are in grams, ounces and cups.