How to fix seized chocolate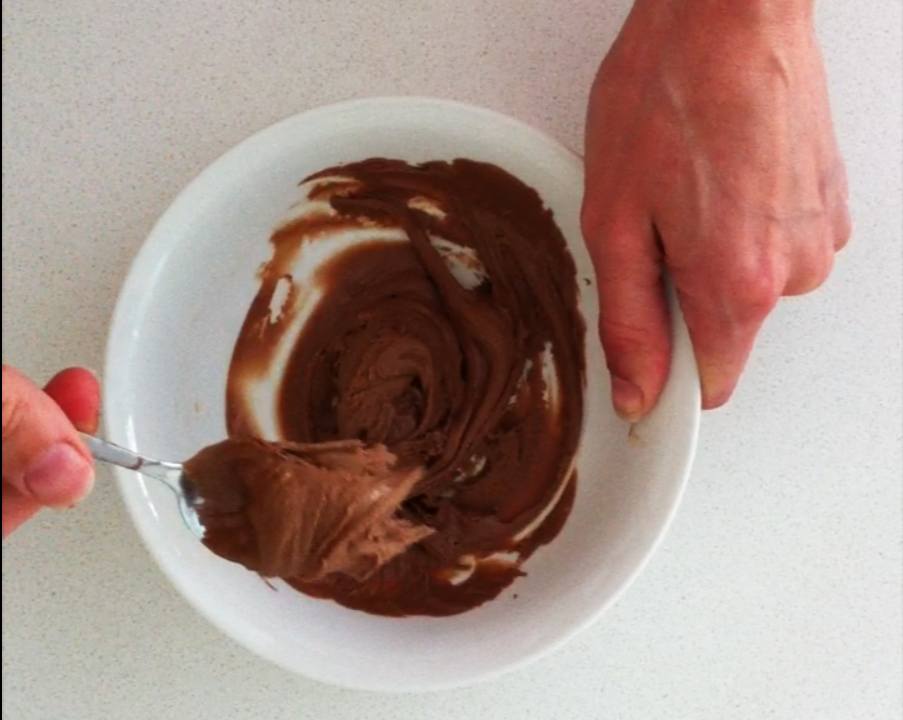 Water is to chocolate what kryptonite is to superman.  Just a tiny drop and melted chocolate seizes and becomes thick and grainy. So how do you fix seized chocolate? You add more liquid – while adding more kryptonite might kill superman, it will fix chocolate. Try adding some hot cream and the chocolate will smooth out again just fine.
Obviously you can no longer use it as set chocolate but it is makes a great ganache for cakes or chocolate sauce for puddings.
Watch the video for a demonstration.
BIG ANNOUNCEMENT
I have been busy over the last year planning, writing and overseeing the photography and layout for my first ever cookbook! There are heaps of my favourite dessert recipes in there with a chapter on pastries, ice-cream, yummy cakes, artistic desserts and of course chocolate desserts. Each chapter has its own intro explaining the food science that you'll need to know for success every time. Booksellers where you can purchase your very own copy: http://bit.ly/ARcookbook
All recipe quantities in the book are in grams, ounces and cups.