How To Make Chocolate Cigarettes and more decorations
Chocolate cigarettes or cigarellos has been getting lots of requests recently. But when I looked online, I found videos showing pastry chefs making them with ease … which made me wonder why people wanted me to do it? And then I tried them!!! After 5 very frustrating failed attempts, I finally learnt the SECRET to making chocolate cigarettes … and I'm going to share it with YOU in the video. I'll also show you how to do some of my top favourite chocolate decorations too.
In this video you will learn how to make:
Fascinating Chocolate Swirlies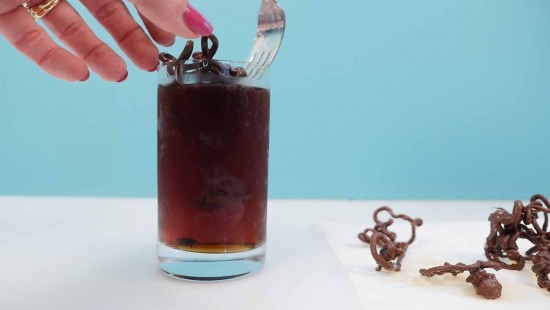 Quick and easy chocolate feathers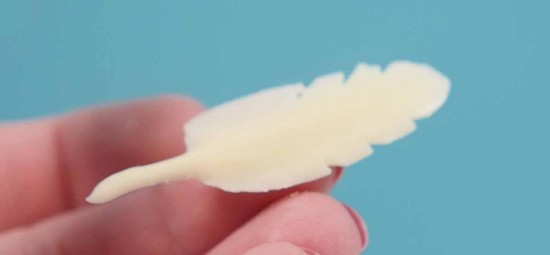 Chocolate Leaves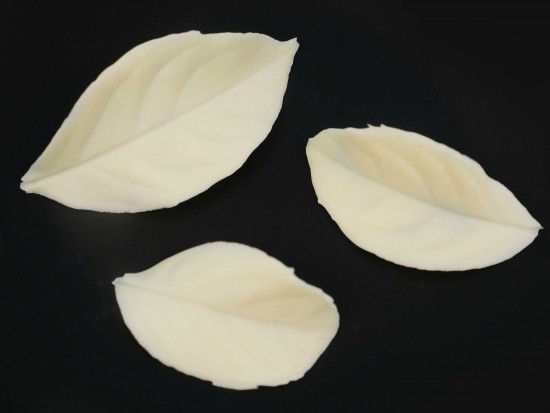 Chocolate cigarillos or cigarettes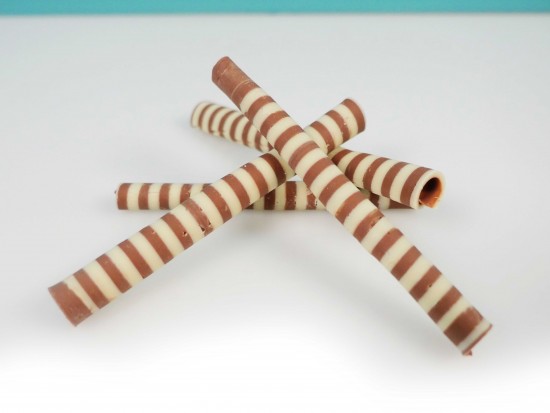 BIG ANNOUNCEMENT
I have been busy over the last year planning, writing and overseeing the photography and layout for my first ever cookbook! There are heaps of my favourite dessert recipes in there with a chapter on pastries, ice-cream, yummy cakes, artistic desserts and of course chocolate desserts. Each chapter has its own intro explaining the food science that you'll need to know for success every time. Booksellers where you can purchase your very own copy: http://bit.ly/ARcookbook
All recipe quantities in the book are in grams, ounces and cups.