Italian Cannoli Recipe – Taormina Sicily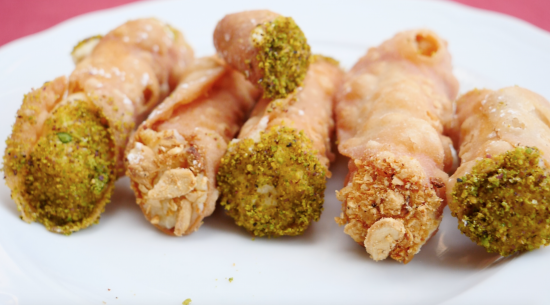 Back when we lived in Western Australia Dave and I would frequently go down to Fremantle for coffee. The suburb bustled with Italian cafes, chairs and tables on the sidewalks and some delectable sweet treats. It was here that I had my first taste of fresh crispy cannoli and fell in love.
On our recent travels to Italy I was excited to find an Italian chef who could teach Matt and I how to make them. They are not that complicated to make, I'm sure I could have learned from a cookbook. But there is something magical about learning how to make cannoli while in Italy with an Italian chef who makes hundreds of them by hand every day.
Italian Cannoli Recipe
250g (8.82 ounces) of 00 flour
1 egg
1 tsp cinnamon
50g (1.76 ounces) sugar
50 butter slightly meted
30-50mL (1.69 fluid ounces) marsala or red wine
Semolina flour for rolling
cannoli tubes for frying and a skimmer for holding the cannoli off the bottom of the pan.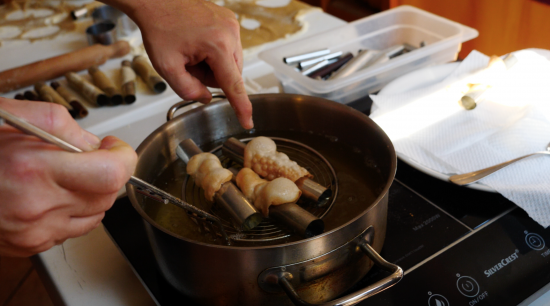 Filling Option 1: Ricotta
500g (17.64 ounces) Ricotta
200g (7.05 ounces) sugar
45g (1.59 ounces) candied dried fruits (you can swap this for flakes of chocolate or what you like, be inventive)
Filling Option 2: Crema Bianca
625mL (21.13 fluid ounces) milk
5 egg yolks
140g (4.94 ounces) sugar
50g (1.76 ounces) semolina flour
grated rind of 1/2 a lime
grated rind of one orange
squeeze of orange juice
For decorating the ends:
chopped almonds
chopped pistachios
small chocolate chips or chopped chocolate
You can't re-roll the dough because the semolina flour is on the outside. But you can fry up the scraps and drizzle with warm Nutella.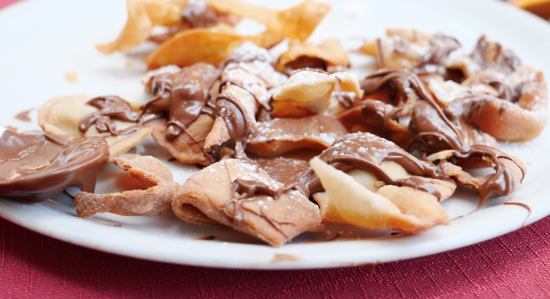 Copyright © 2018 Reardon Media Pty Ltd. All rights reserved. How To Cook That
My Cookbook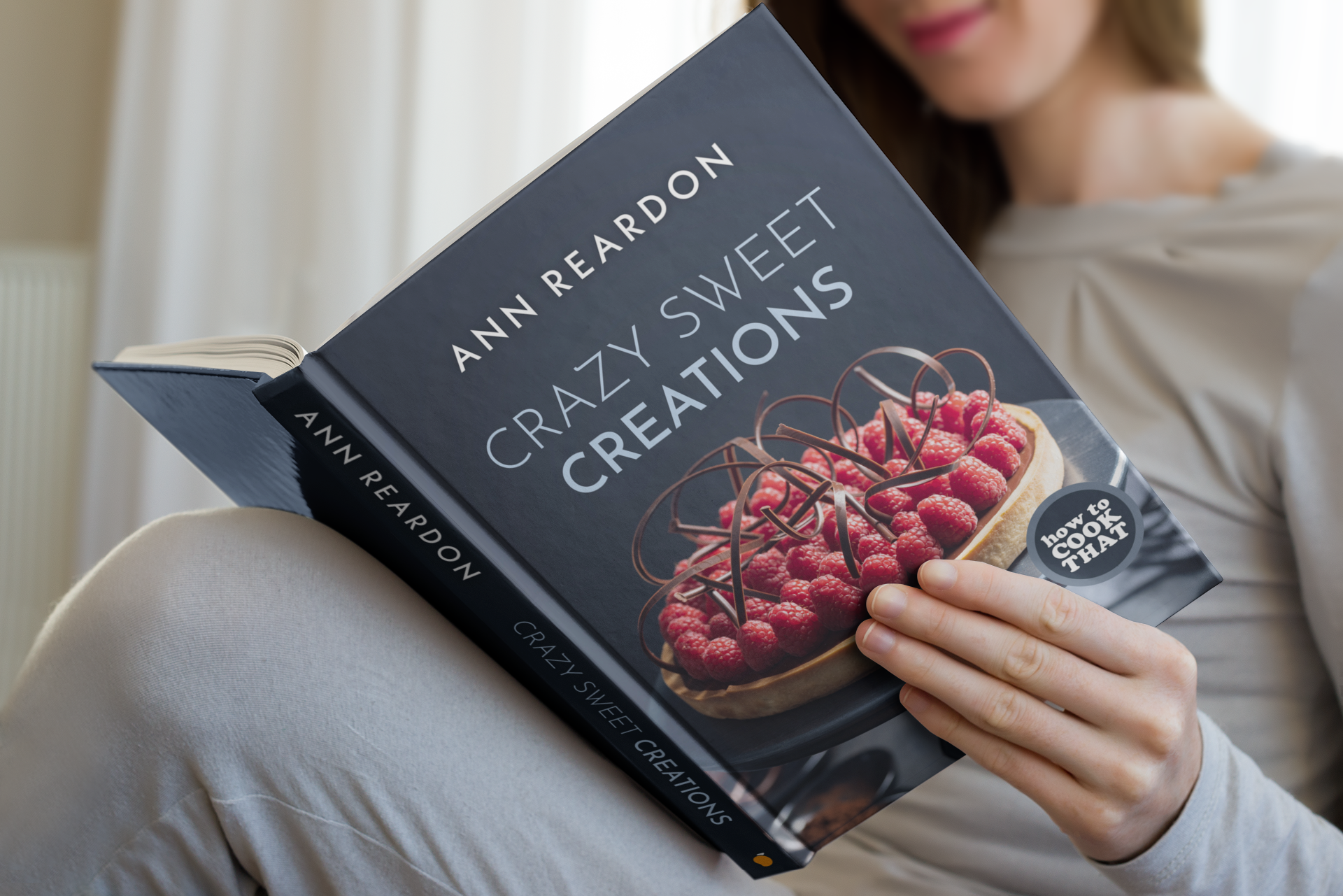 Stores that sell my book listed by country: http://bit.ly/ARcookbook All recipe quantities in the book are in grams, ounces and cups.