Kitchen Gadgets Tested | Clever or Never
Today we review loads of gadgets so you can decide if they are clever or if you should never buy them.  The best kitchen gadgets in my opinion should save time, make a hard job easier and not take up too much space in the  kitchen.  Some gadgets looks like they will do just that, but when you try them the fail miserably.  Others impress beyond expectations.  Watch the video to see how they perform.
Fixie Bike Pizza Cutter
Source: We purchased this on sale at a surf store but they can also be found here: bike pizza cutter
My vote: Never/Clever It is pretty, a conversation starter and a nice looking gift.  But a normal pizza cutter is better at getting the job done.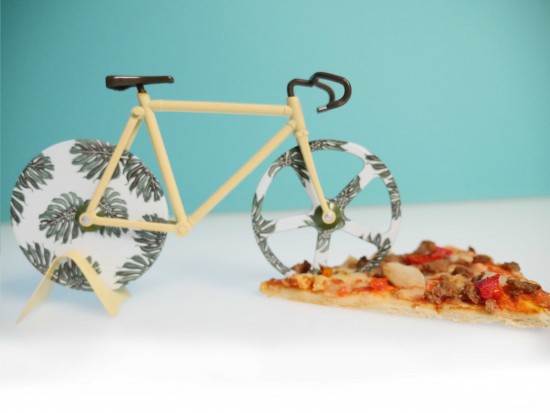 Pineapple Corer and Slicer
Source: Amazon I suggest you get a metal one, see the video for a demo of both pineapple corer
My vote: Clever, not only does it cut the pineapple beautifully you also get left with the shell of the pineapple to use to fill with fruit salad or drinks.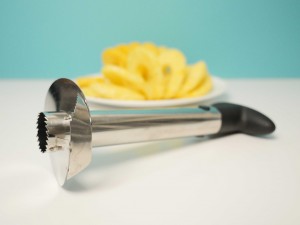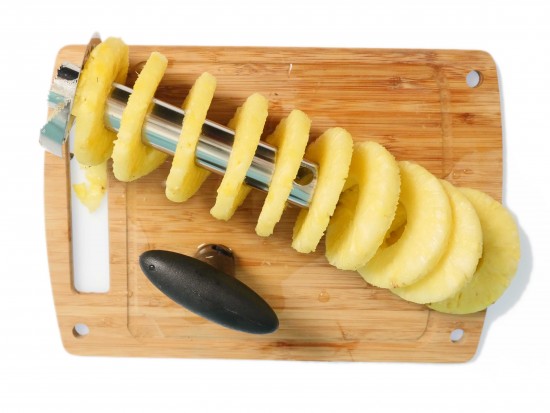 Which Cake Leveler is Best?
Sources:
Two small knife attachments – eBay
Wire leveler Wilton Cake Leveler (this one works well with soft cakes, if you have a denser cake or a thicker crust on your cake you'll need to use something tougher)
Large serrated leveler Large Cake Leveler make sure you have room to store this one.
Circle stainless steel leveler Cake Slicer (Silver)
My vote: Clever, some are much better than others, see the video for the review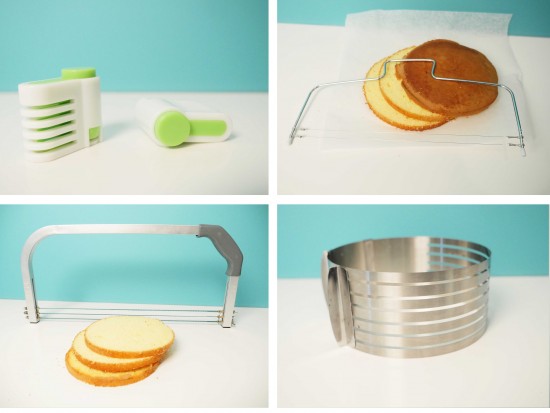 Automatic Stirrer
Possibly the worst gadget we've tested, I'm not even going to link you to a source.  Don't waste your money on this one.
My vote: Never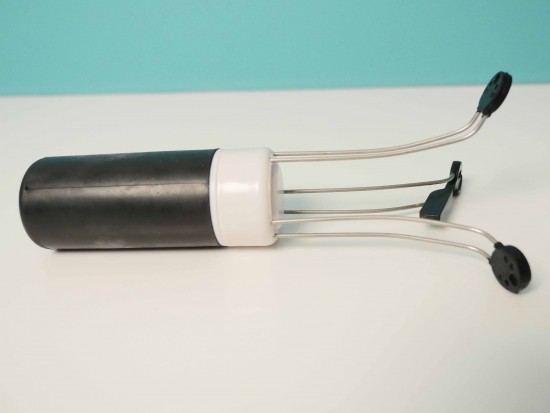 Microwave Smores Maker
Source: Progressive International GMMC-68 Microwavable S'Mores Maker
My vote: Clever.  There has obviously been some clever thought and experimenting that has gone into the invention of this gadget.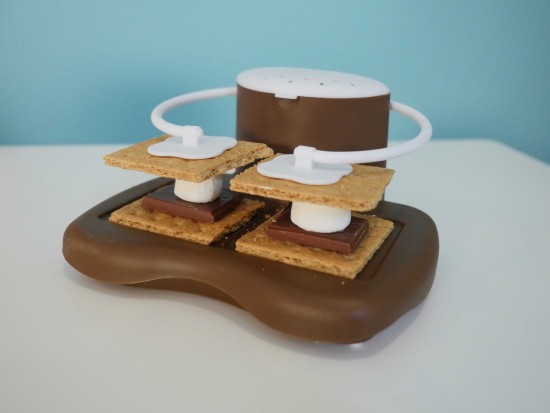 Cuppa Cake
Source: eBay
My vote: Never, see the video for the unforgettable reason why.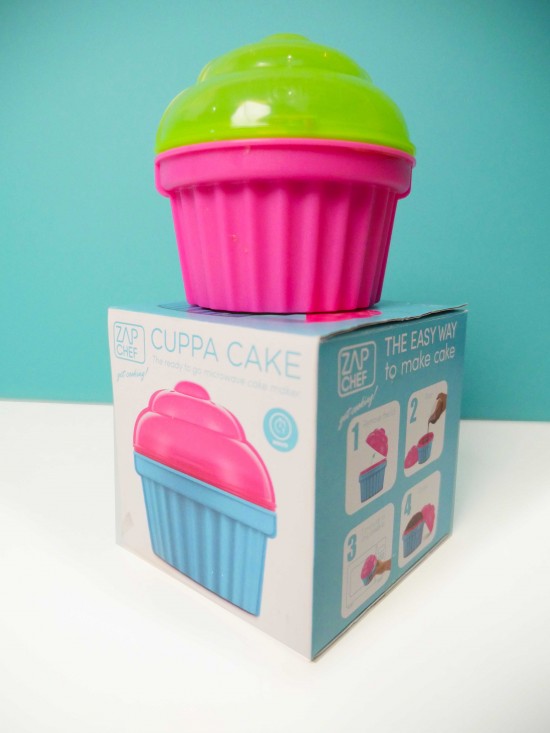 BIG ANNOUNCEMENT
I have been busy over the last year planning, writing and overseeing the photography and layout for my first ever cookbook! There are heaps of my favourite dessert recipes in there with a chapter on pastries, ice-cream, yummy cakes, artistic desserts and of course chocolate desserts. Each chapter has its own intro explaining the food science that you'll need to know for success every time. Booksellers where you can purchase your very own copy: http://bit.ly/ARcookbook
All recipe quantities in the book are in grams, ounces and cups.