Kitchen Gadgets Tested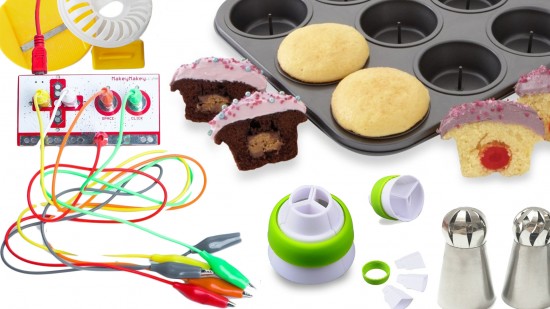 Are these kitchen gadgets clever last minute Christmas gifts or they an item that would never get used? Watch us test them and make up your own mind. Today we will test out a chip maker, russian ball piping tips, makey makey, a triple colour piping bag and a surprise cupcake tin.
Chip maker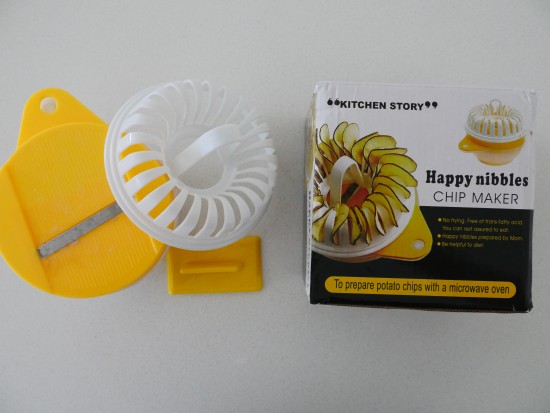 How do you rate a product that you half like? To be more precise I like only one piece of this four part gadget, so I quarter like it. But that one piece is quite good and I will use it again.
Gadget Source: eBay
Triple Colour Piping bag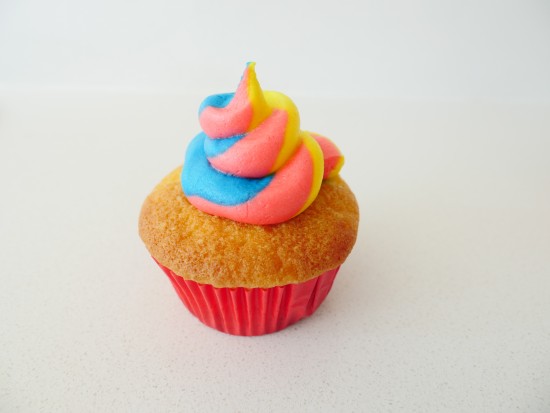 The effect is beautiful but you can only use this piping bag with soft icing. Italian meringue would work a treat, or perhaps soft store bought frostings. My homemade buttercream was just too stiff to pipe through and the pressure split the bag.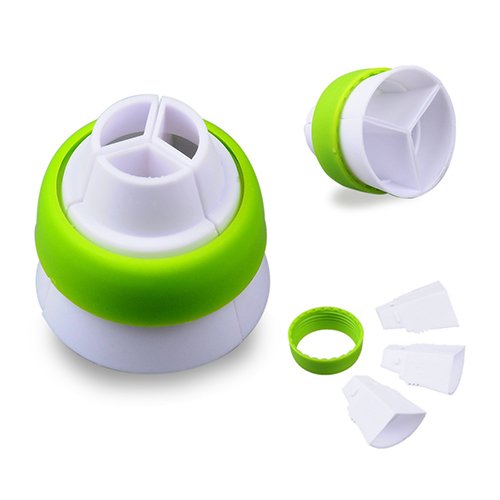 Gadget Source: tricolor piping tip
Makey Makey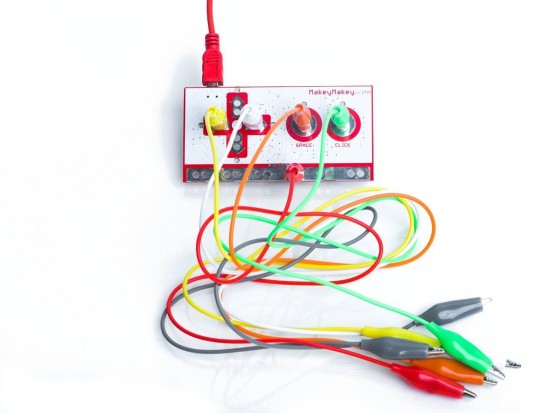 While not technically a kitchen gadget this is a lot of fun. If you want more than the basic keyboard or drum you will need to go to scratch and program your own sound effects.
Gadget source: Makey Makey
Russian ball piping tips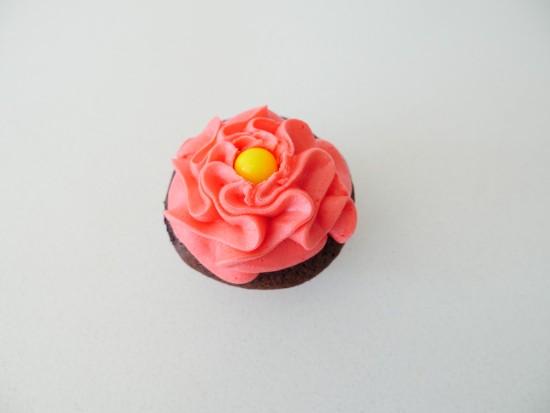 I like these tips, they give a nice flowing effect on a cupcake. It is important to note that it tends to leave a hole in the centre so you make want to pipe something int he middle or add seem candy. Either way they look pretty.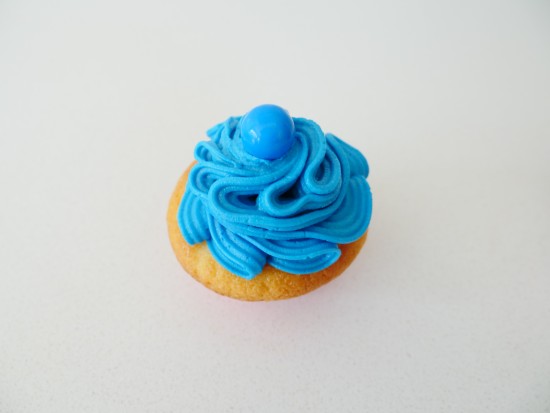 gadget source: russian ball piping tips
Surprise Cup Cake Tin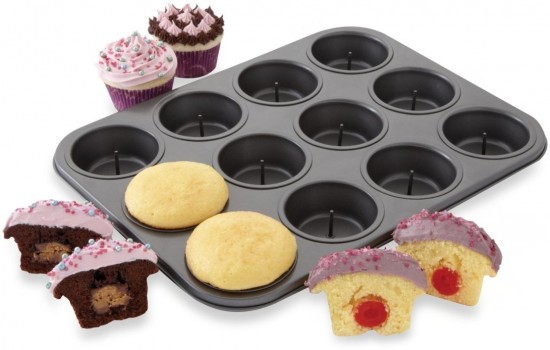 We've made a couple of surprise inside cupcakes before like the 3D heart and mickey mouse so when I saw this tin I was excited. Now having used it, I doubt i'll use it again. It did work well it is just not something I'd invest in unless making large quantities of cupcakes often. If you do buy one make sure you put the item right at the top of the spike as it sinks down as it bakes.
Gadget Source: Surprise Cupcake Pan
Copyright © 2016 Reardon Media Pty Ltd. All rights reserved. How To Cook That
BIG ANNOUNCEMENT
I have been busy over the last year planning, writing and overseeing the photography and layout for my first ever cookbook! There are heaps of my favourite dessert recipes in there with a chapter on pastries, ice-cream, yummy cakes, artistic desserts and of course chocolate desserts. Each chapter has its own intro explaining the food science that you'll need to know for success every time. Booksellers where you can purchase your very own copy: http://bit.ly/ARcookbook
All recipe quantities in the book are in grams, ounces and cups.