Kitchen Hacks Tested
If you're like me you watch 'life-changing hack' videos while thinking 'I'm sure that it won't work'. Some 'hacks' are so bad that they are not even worth trying. But there are others that are interesting. In this series I am putting kitchen hacks to the test to see if they are a HIT or a MYTH.
The hacks tested today are listed below, watch the video to see the results, they might surprise you.
Kitchen hack 1
Hack: Instead of cutting a lemon to get a squeeze of lemon juice poke it with a skewer to keep the rest of the lemon fresh.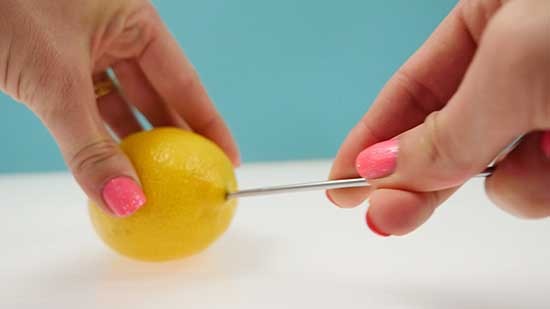 Kitchen hack 2
Hack: Don't over-mix cake batter once you've added the flour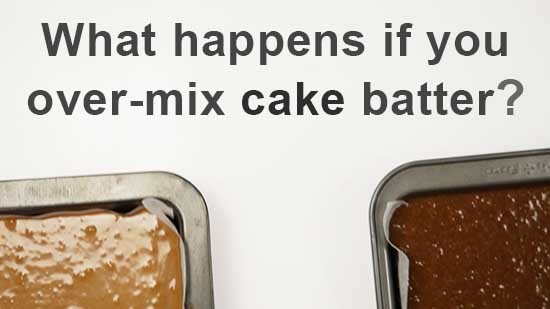 Kitchen hack 3
Hack: Can you fix split buttercream by adding more icing sugar?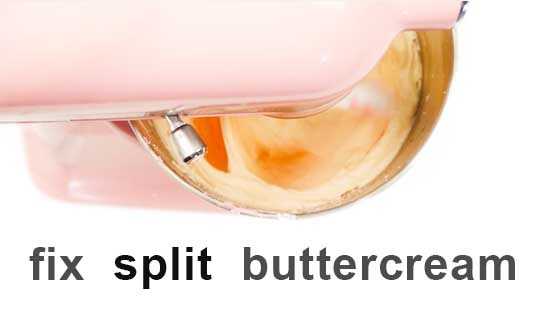 Kitchen hack 4
Hack: Use a hairdryer on warm setting to make a buttercream cake shiny like fondant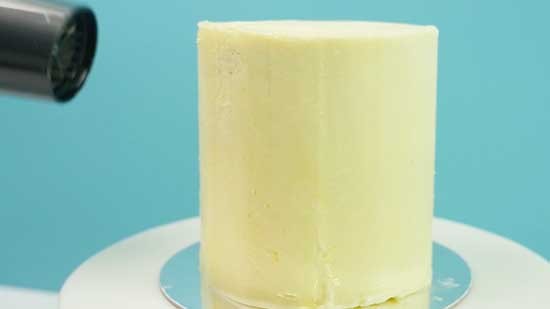 Kitchen hack 5
Hack: Use plastic wrap inside your piping bags to save money.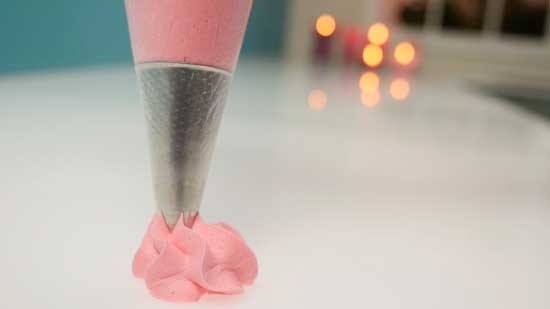 BIG ANNOUNCEMENT
I have been busy over the last year planning, writing and overseeing the photography and layout for my first ever cookbook! There are heaps of my favourite dessert recipes in there with a chapter on pastries, ice-cream, yummy cakes, artistic desserts and of course chocolate desserts. Each chapter has its own intro explaining the food science that you'll need to know for success every time. Booksellers where you can purchase your very own copy: http://bit.ly/ARcookbook
All recipe quantities in the book are in grams, ounces and cups.