Lemon Meringue Cupcake Recipe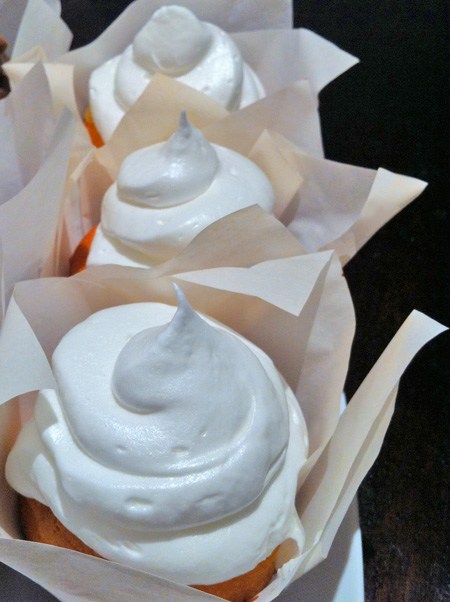 These are one of my favourite cupcakes, light fluffy italian meringue offset with tangy lemon curd and vanilla cupcake.
Vanilla Cupcakes:
Make the cupcake using the vanilla cake recipe on the bottom of this post: vanilla cupcakes
While they are cooking make your lemon curd and italian meringue.
Lemon curd recipe
165g (5.82 ounces) or 3/4 cup caster sugar
2 eggs plus 2 yolks
zest of 2 lemons
240 millilitres (8.12 fluid ounces) or 1 cup lemon juice
90g (3.17 ounces) or 1/3 cup and 1 Tablespoon unsalted butter, chopped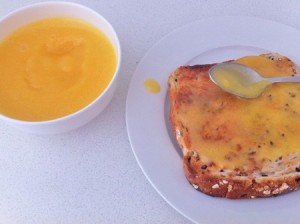 Whisk together the sugar, eggs, yolks, lemon zest and juice.
Microwave in 1 minute intervals whisking each time until it thickens.
Whisk in the butter, then pour curd into jam jars or drinking glasses covered in plastic wrap and store in the refrigerator.

1/4 teaspoon cream of tartar
3 large eggs
1 cup or 216g (7.62 ounces) caster sugar
1/4 cup or 63 millilitres (2.13 fluid ounces) water
Seperate the eggs and whisk the white to form soft peaks.
Put the sugar and the water in a saucepan and bring to the boil.
Wash down the sides of the pan with a pastry brush and leave unstirred until it reaches 238F (114.44 degrees Celsius) on a candy thermometer.
Immediately remove from heat and with the beaters running, pour in a thin stream into the egg whites.
Beat until cooled.  This can take a while so if using hand mixers I like to put a bowl of iced water underneath the mixing bowl to speed up the cooling process. When it is cool it will be thick smooth and glossy.
Constructing the cupcakes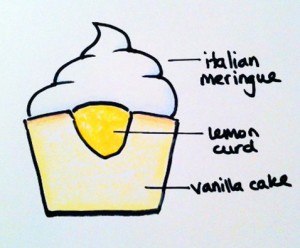 Using a knife or a spoon cut a hole out of the top of each cupcake and fill with a teaspoon of lemon curd.  Top with a piped swirl of italian meringue.  You can place the cupcakes under the grill for a short moment if you want the meringue to be golden.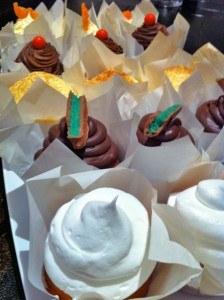 My Cookbook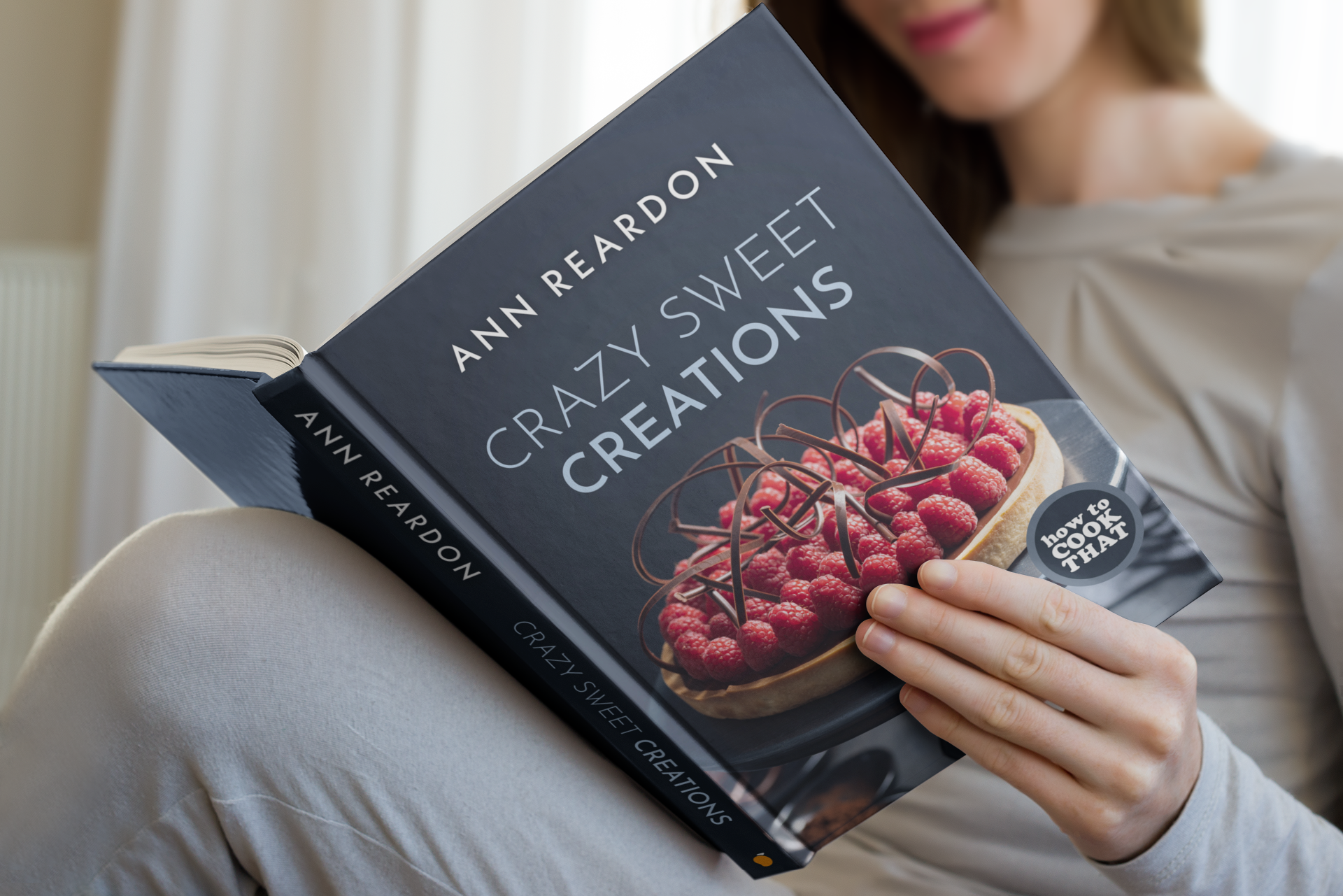 Stores that sell my book listed by country: http://bit.ly/ARcookbook All recipe quantities in the book are in grams, ounces and cups.