Miniature Baking: Apple Pie
As I was baking a tiny apple pie I was imagining a tiny creature enjoying it at the miniature table. There are not many animals that are small enough to fit in the mini kitchen, but I thought a baby chicken might. I searched online and sure enough you can buy 3 day old laying chickens to have as pets. We don't really have a yard suitable for chickens and there are foxes about. So I asked if I could buy two chicks, keep them for filming and return them the next day. The hatchery was happy to oblige, so somewhere someone has these very chickens running around their yard. Superstars and they don't even know.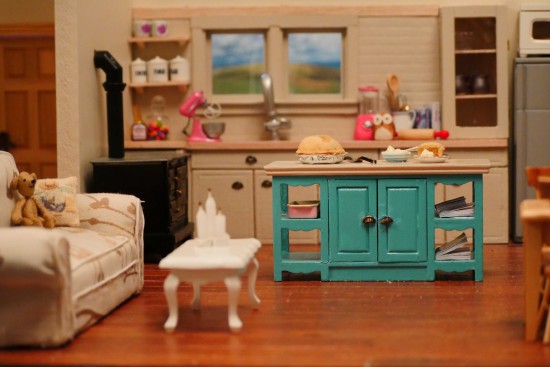 To make a full sized apple pie follow the recipe here.
Just to show how tiny the pie is here is a lego man for reference.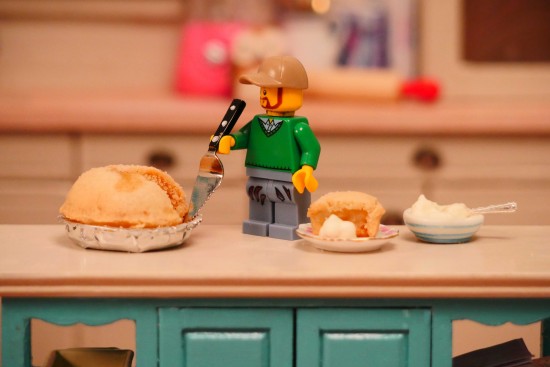 BIG ANNOUNCEMENT
I have been busy over the last year planning, writing and overseeing the photography and layout for my first ever cookbook! There are heaps of my favourite dessert recipes in there with a chapter on pastries, ice-cream, yummy cakes, artistic desserts and of course chocolate desserts. Each chapter has its own intro explaining the food science that you'll need to know for success every time. Booksellers where you can purchase your very own copy: http://bit.ly/ARcookbook
All recipe quantities in the book are in grams, ounces and cups.