My Little Book of Frosting Recipes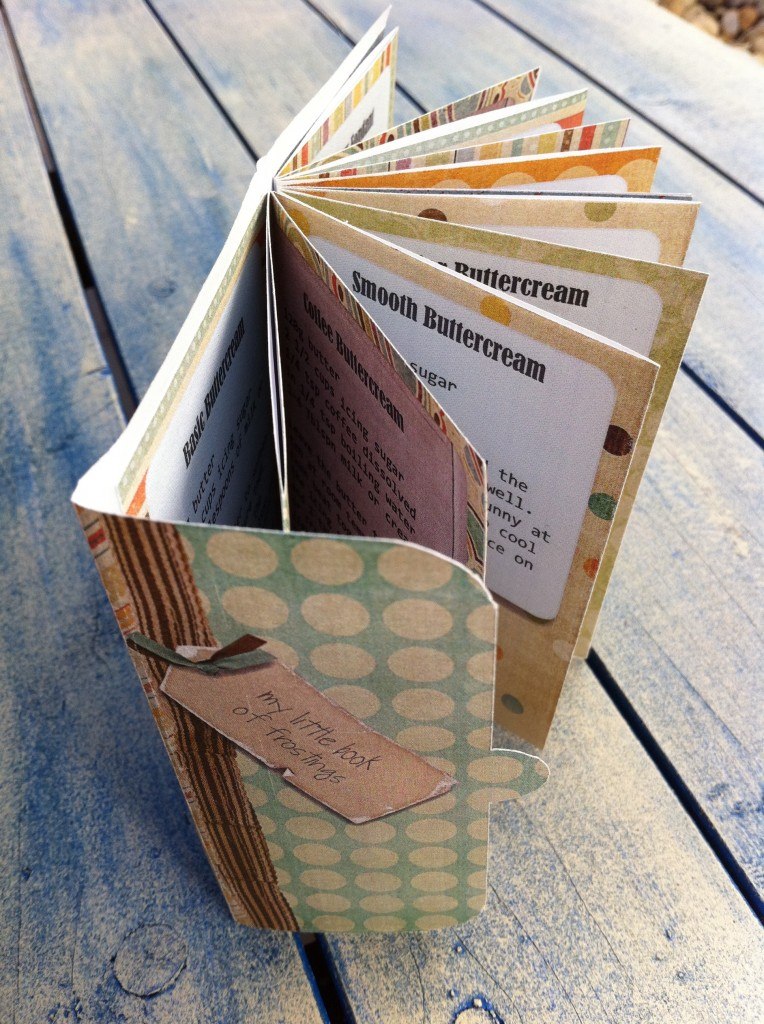 Frosting recipes are spread all over this blog and you can access them for free.  But for those of you who like things organized I have made 'My little book of frostings' here you will find eighteen frosting recipes in one cute little booklet. You can purchase, download the pdf, print and assemble!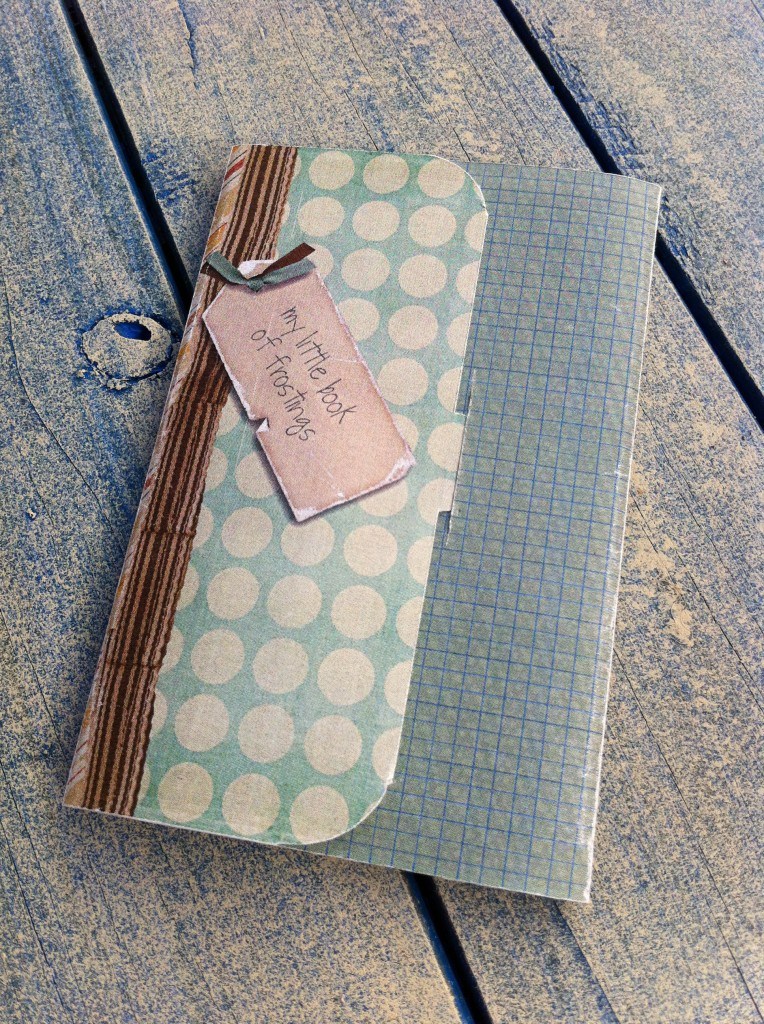 Frosting Recipes included are:
Basic Buttercream Frosting
Very Vanilla Buttercream Frosting
Lemon Buttercream Frosting
Coffee Buttercream Frosting
Raspberry Buttercream Frosting
Smooth Buttercream Frosting
Coconut Buttercream Frosting
Ginger Buttercream Frosting
Banana Buttercream Frosting
Basic Ganache
Choc Mint Ganache Frosting
Choc Orange Ganache Frosting
Cream Cheese Frosting
Popping Buttercream or Ganache Frosting
Italian Meringue
Royal Icing for piping
Royal Icing for flood fills
Marshmallow Fondant
Home made Fondant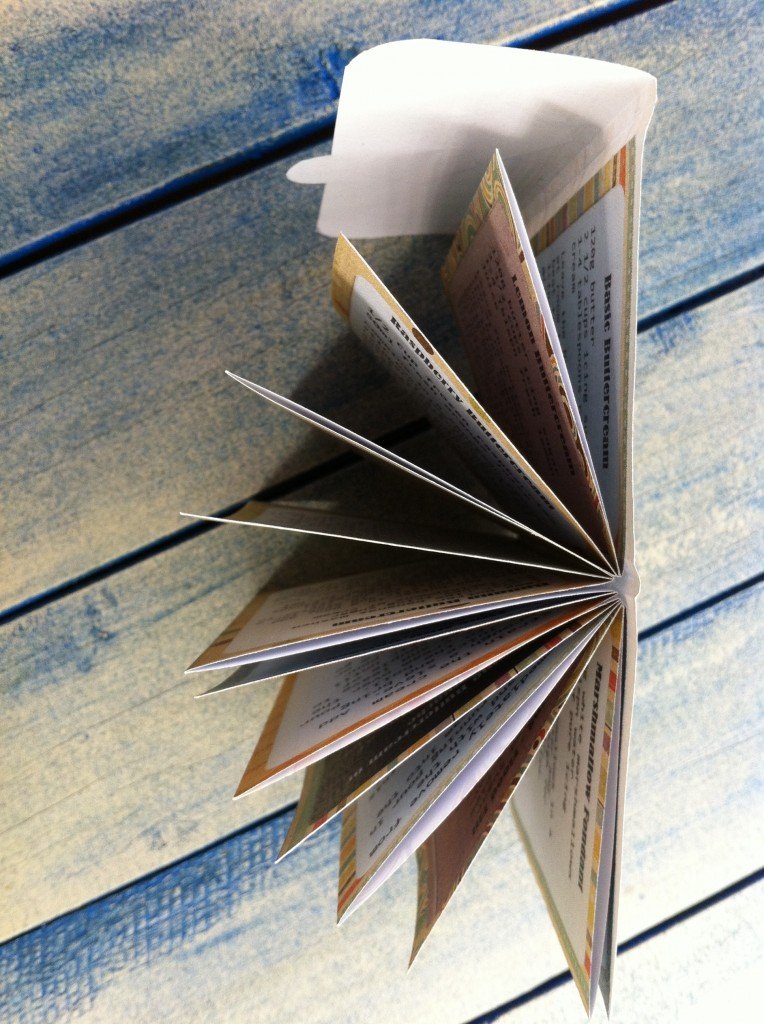 Finished Size: 10cm (3.94 inches) x 6.5cm (2.56 inches) (4″ x 2.6″) with photo instructions for cutting out and assembly.  Print size – designed to fit on both International A4 and US letter paper.
Download your copy now. After payment a download link will be available immediately and also email to you.
(N.B. Digital download means that you download to your computer and print yourself no physical product is shipped to you if for any reason you do not get your link please contact support at howtocookthat [at] iinet.net.au ).
BIG ANNOUNCEMENT
I have been busy over the last year planning, writing and overseeing the photography and layout for my first ever cookbook! There are heaps of my favourite dessert recipes in there with a chapter on pastries, ice-cream, yummy cakes, artistic desserts and of course chocolate desserts. Each chapter has its own intro explaining the food science that you'll need to know for success every time. Booksellers where you can purchase your very own copy: http://bit.ly/ARcookbook
All recipe quantities in the book are in grams, ounces and cups.