Never-Fail Cheesecake Recipe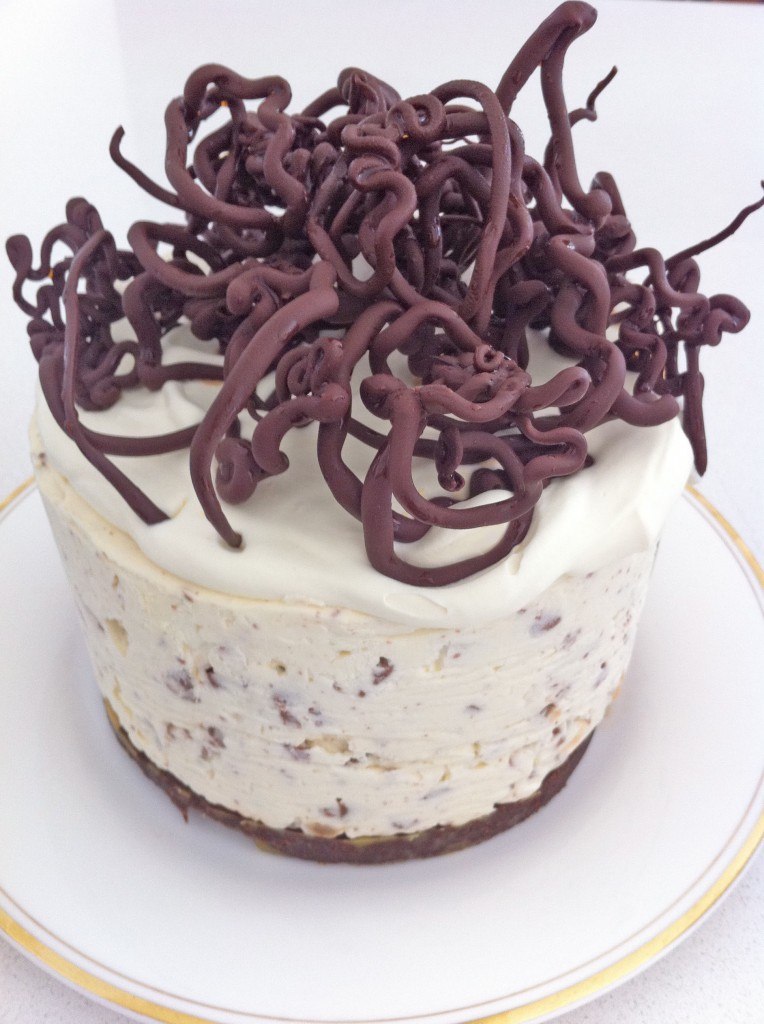 Make you next dinner party stress free by planning ahead.   Cheesecakes can be prepared weeks ahead and left in the freezer.  Pull them out the morning that you need them, decorate and defrost in the fridge.  You can even make individual sized ones using fancy cupcake wrappers in a muffin tin.
Just defrost one for each guest and save the rest for another night.
Cheesecake Base:
1 cup (100g (3.53 ounces)) biscuit crumbs of your choice – take a wander down the biscuit aisle and choose something that will compliment your filling.
50g (1.76 ounces) or 1/4 cup melted butter
For an elegant looking cheesecake choose a taller skinnier container rather than one that is wide and flat.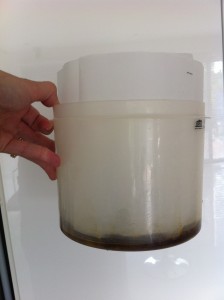 You can use a plastic container.  Line the sides and base of your container with baking paper.  Combine crumbs and butter, press into base to form a flat layer and put in the freezer.
Cheesecake Filling Recipe:
2 tablespoons or 28g (0.99 ounces) gelatine dissolved in 1/3 cup or 83g (2.93 ounces) water
750g (26.46 ounces) or 3 cups cream cheese – leave out of the fridge to soften while you make the base
1 cup or 216g (7.62 ounces) sugar
3/4 cup or 188mL (6.36 fluid ounces) milk
3/4 cup or 179mL (6.05 fluid ounces) cream 35% fat (whipped to soft peaks)
Flavouring of choice eg: a packet of crushed oreos, chopped up mars bars, frozen berries and a tablespoon of lemon juice…
Sprinkle the gelatin over cold water, stir and leave to stand.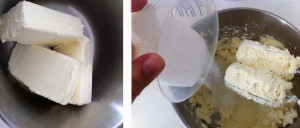 Beat cream cheese and sugar until smooth.  Slowly heat the softened gelatine in the microwave until it is a smooth liquid (NB: if you overheat  it will overflow, so heat for 20secs at a time or use a large bowl).

Add this to the cream cheese and beat.  Then add the milk and beat some more.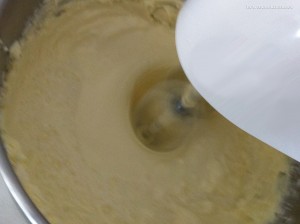 Using a large spoon fold in the flavouring of your choice.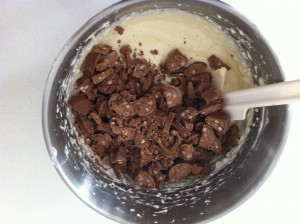 Then fold in the cream.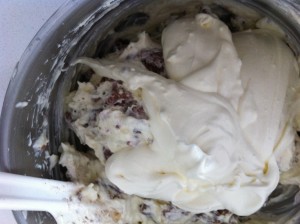 Pour over the base and level the top.  Chill in the freezer until frozen.  Tip out, peel off baking paper.  Place on a plate and decorate, defrost in the fridge before serving. See previous post for instructions on making the chocolate decorations pictured.
2013
My Cookbook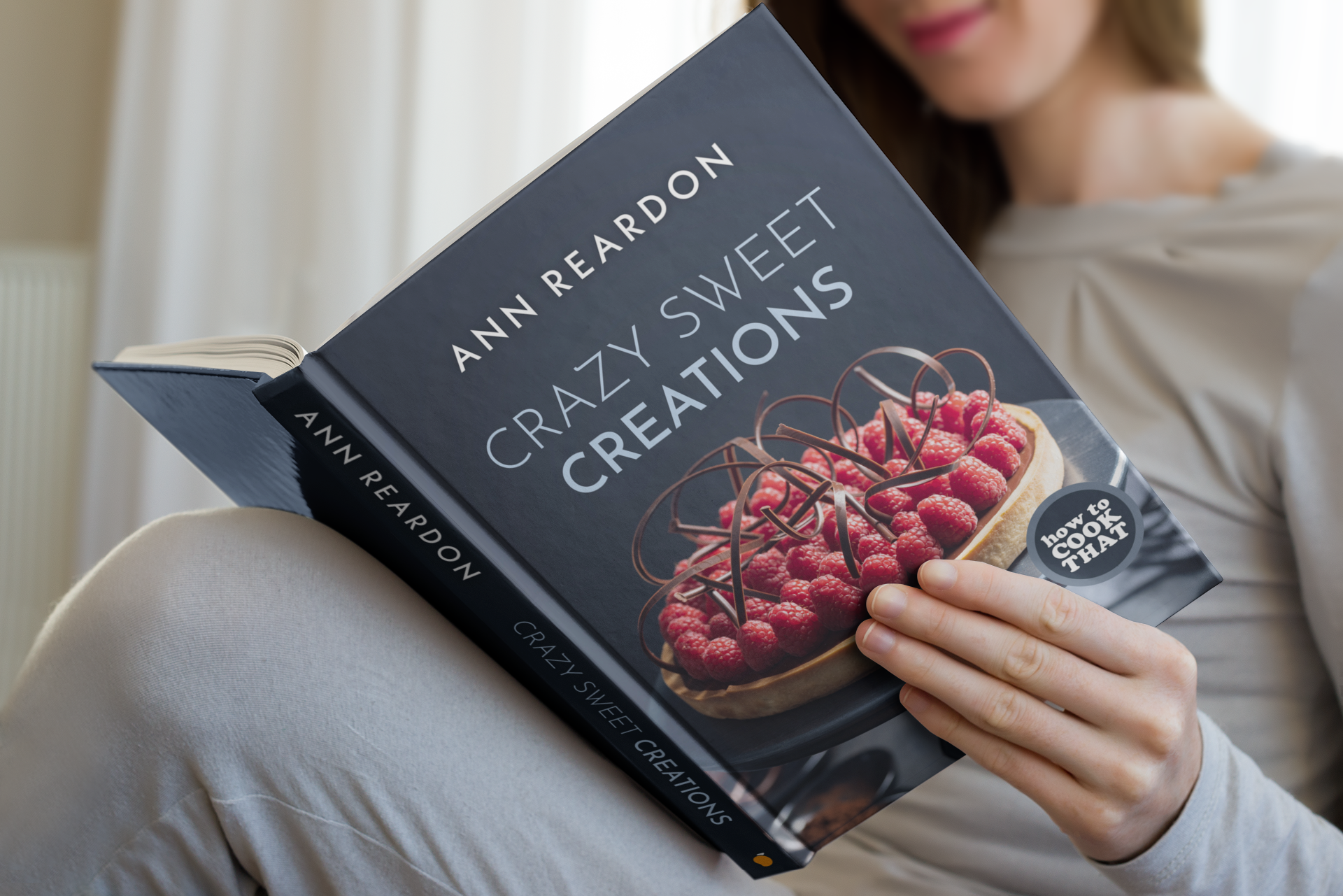 Stores that sell my book listed by country: http://bit.ly/ARcookbook All recipe quantities in the book are in grams, ounces and cups.