New Debunking Viral Baking Videos
In this video we will examine watermelon coke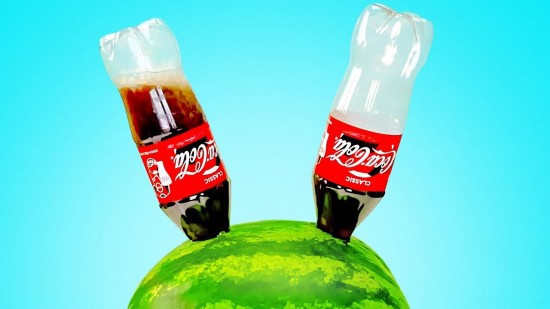 Baking brownies in a bag in the microwave, baking brownies on a hair straightener, banana milk desserts and so much more. I'm also going to test and improve the toothpick and floss method for cutting cakes.
BIG ANNOUNCEMENT
I have been busy over the last year planning, writing and overseeing the photography and layout for my first ever cookbook! There are heaps of my favourite dessert recipes in there with a chapter on pastries, ice-cream, yummy cakes, artistic desserts and of course chocolate desserts. Each chapter has its own intro explaining the food science that you'll need to know for success every time. Booksellers where you can purchase your very own copy: http://bit.ly/ARcookbook
All recipe quantities in the book are in grams, ounces and cups.