Pretty Butter Cream Flower Cake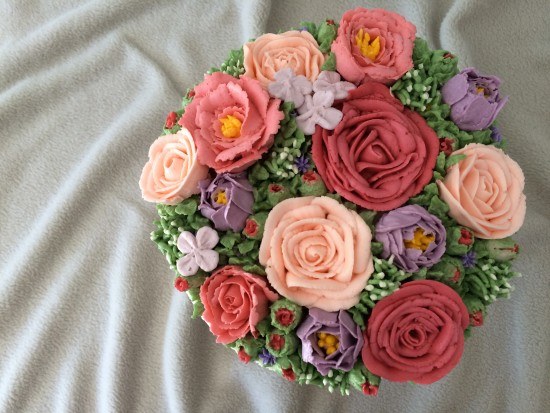 HAPPY NEW YEAR! I hope you have a blessed 2016. Thanks for all of your love and support last year.
You can see a playlist of all of last years videos here.
This beautiful flower cake is made entirely from buttercream and it is easier that you'd think. I'll show you in the video how to create the flowers and put the whole thing together. This would be perfect for anyone who loves getting a bunch of flowers.
Basic buttercream recipe for flowers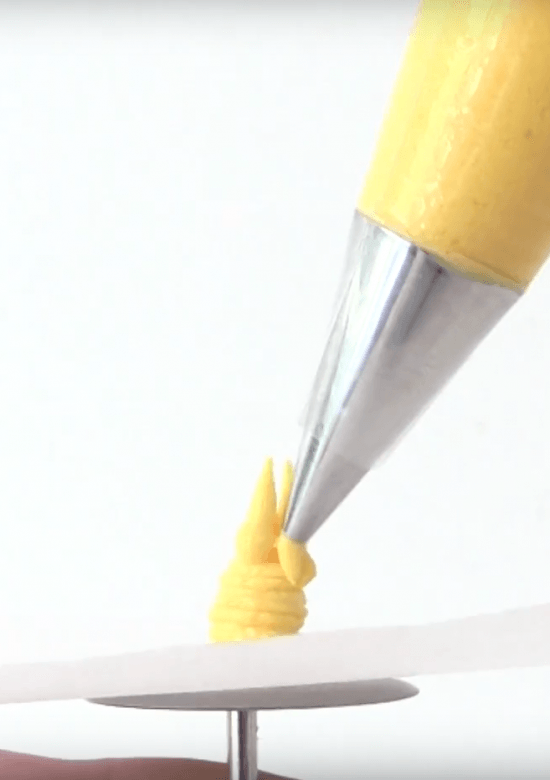 120g (4.23 ounces) or 1/2 cup plus 2 tsp butter
2 1/2 cups or 315g (11.11 ounces) icing sugar (icing mixture is fine-it does not have to be pure icing sugar)
1-4 Tbsp or 15-60 millilitres (2.03 fluid ounces) milk or cream
Leave the butter to soften at room temperature, then beat together with the icing sugar and 1 tablespoon of milk (or cream) until smooth and light in colour. Add extra spoons of milk one at a time until the desired consistency is reached.
For other buttercream flavours see this recipe post.
Mascapone Filling Recipe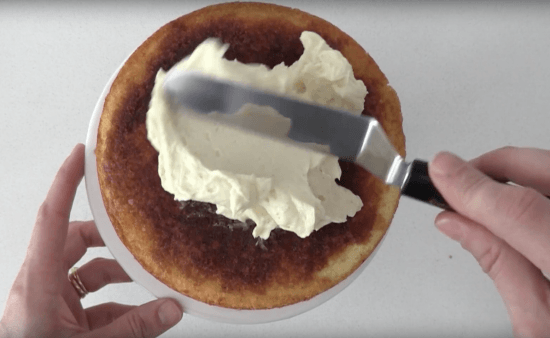 250g (8.82 ounces) or 1 cup cream cheese
250g (8.82 ounces) or 1 cup mascapone cheese
65g (2.29 ounces) or 1/2 cup icing sugar
1 tsp vanilla extract
Sponge Cake
one and a half times this fluffy sponge cake recipe baked in three 8″ round tins
Coffee Syrup Recipe: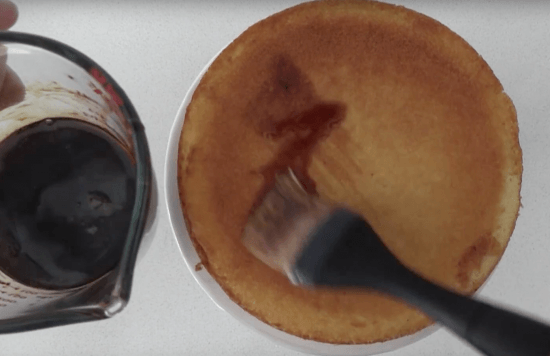 50millilitres (1.69 fluid ounces) or 3 Tbsp and 1 tsp water
75g (2.65 ounces) or 1/3 cup sugar
1 teaspoon instant coffee
Heat together the water and sugar until it is dissolved. Add the coffee. Apply liberally to the sponge cake.
Piping Tips that you will need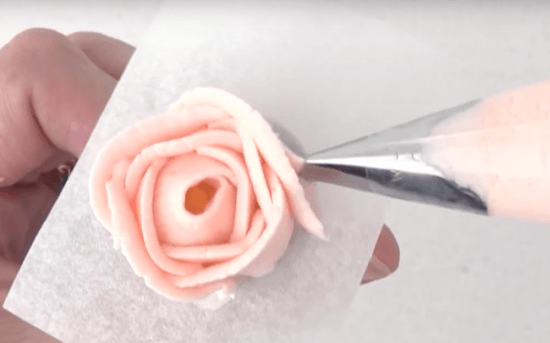 petals 125
small round tip eg: 4
leaf 67
by Ann Reardon Copyright 2016 How To Cook That
My Cookbook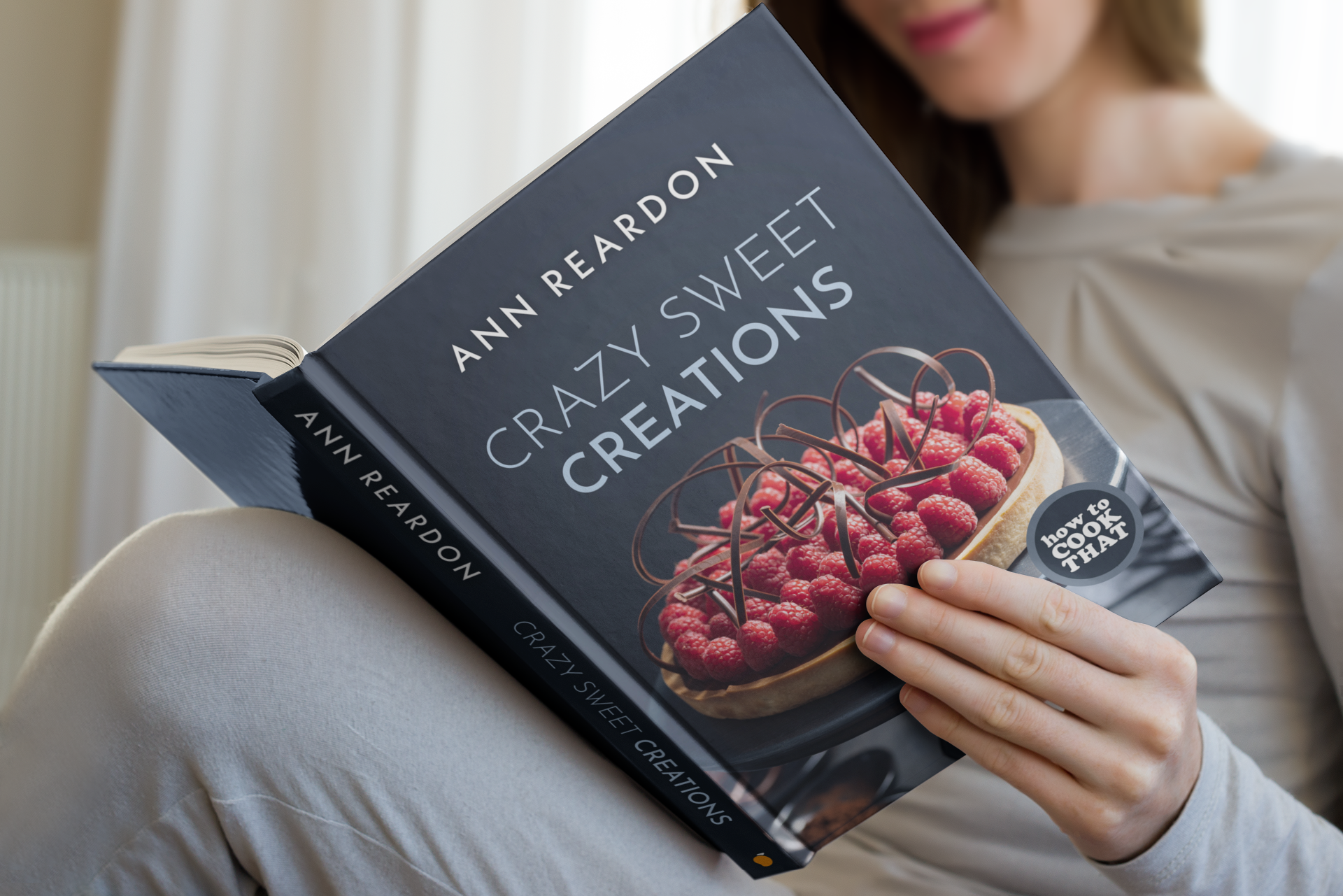 Stores that sell my book listed by country: http://bit.ly/ARcookbook All recipe quantities in the book are in grams, ounces and cups.