Rock Candy Recipe How To Make Large Sugar Crystals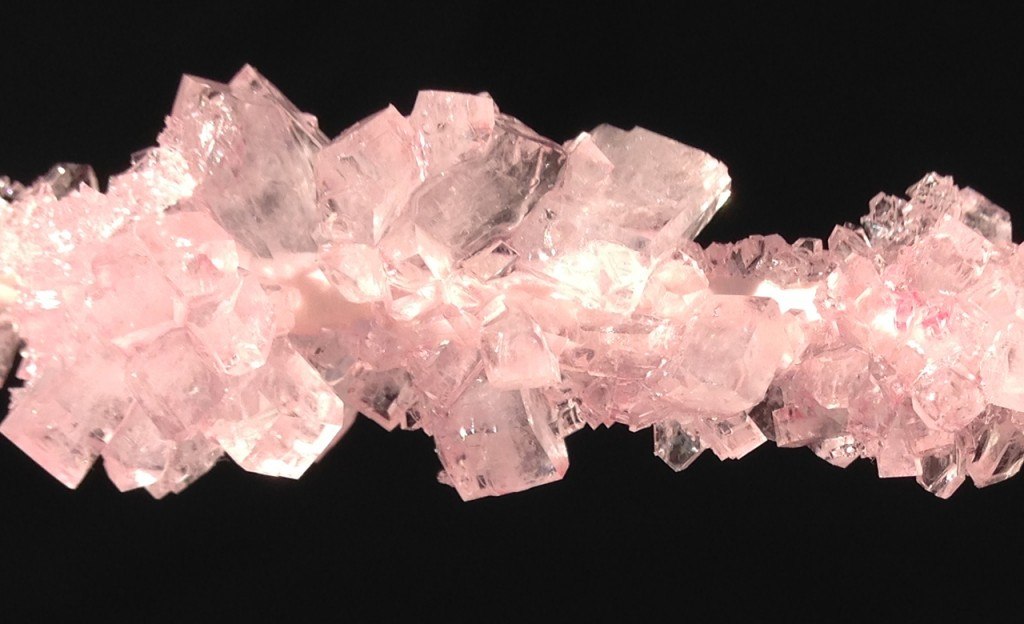 Large sugar crystals on lollipop sticks, otherwise known as rock candy is a fun experiment to make at home with the kids.   You don't need many ingredients but you will need some patience as they take a few days to form.
Rock Candy Ingredients
3 cups or 648g (22.86 ounces) sugar
1 cup or 250 millilitres (8.45 fluid ounces) water
flavouring
colour
lollipop sticks
Fill a thermos flask with hot water and leave to sit.
Combine all ingredients in a saucepan and heat until a spoonful lifted up looks clear.
Empty the thermos flask and pour in the sugar solution. Cover the top with a double layer of aluminium foil and then poke your lollipop sticks down into the center.
Try not to disturb the sticks, watching them grow is half the fun so go on have a quick look once a day. And after four or five days you will have some nice chunky sugar crystals.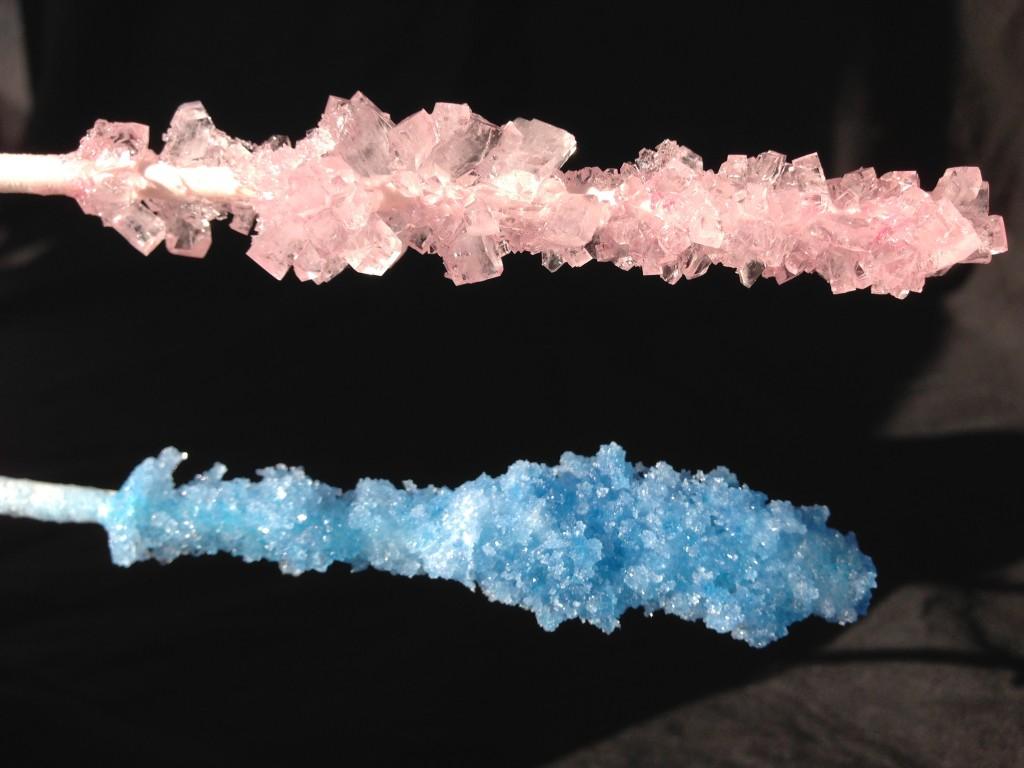 You may have seen other tutorials that tell you to pour the sugar solution into a glass, if you do that the solution cools down quickly forcing the sugar to crystalize fast into lots of little crystals. The image above shows the large crystals made in a thermos at the top and smaller ones made in a glass at the bottom.
You might also like rock candy geodes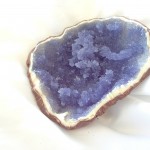 My Cookbook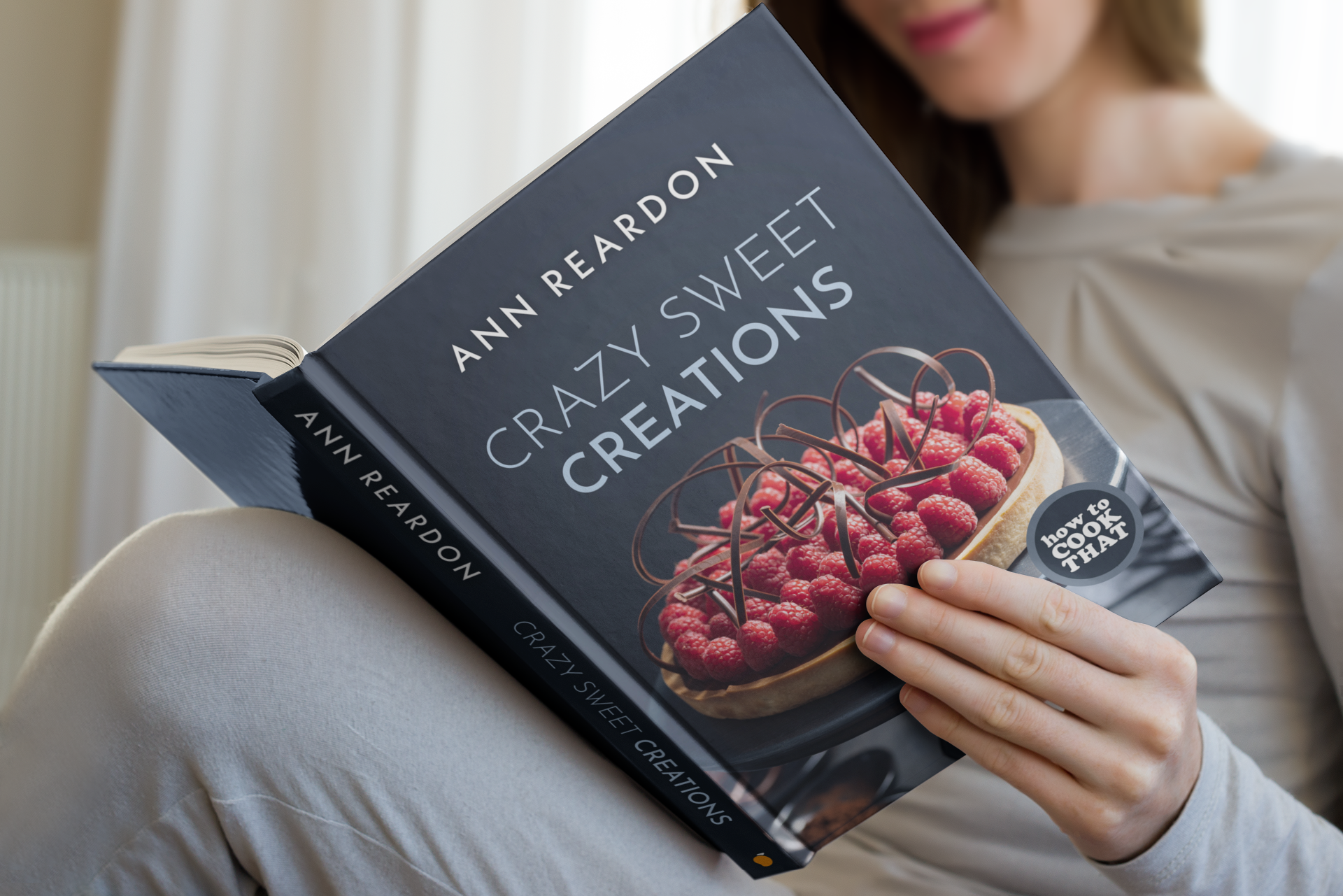 Stores that sell my book listed by country: http://bit.ly/ARcookbook All recipe quantities in the book are in grams, ounces and cups.