3 Ways to Rescue a Cake Fail
Making a cake for a special occasion is such a lovely gesture. If the cake fails you may be able to laugh it off and just enjoy the taste, despite the looks. But what if you really wanted it to look good? Here are three ideas on how to rescue a cake fail.
Cake Rescue 1 Bunch of Flowers Cake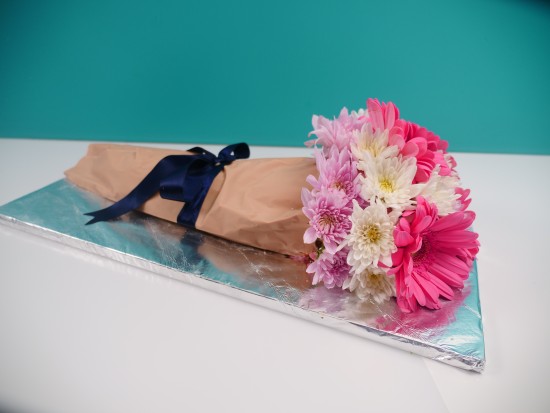 You will need:
600g (21.16 ounces) compound white chocolate (you can use real chocolate containing coca butter if you temper it)
non-stick baking paper
a few squares of milk chocolate to colour it
a bunch of flowers
alfoil
a board or a tray to put the cake on.
If needed one batch of buttercream – this depends on how much frosting the original cake fail had, there was plenty on the one in the video.
Cake Rescue 2 The Ice-cream Cake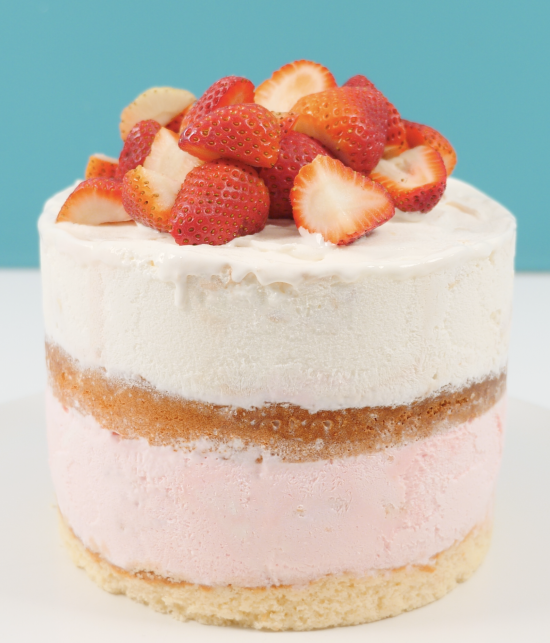 You will need: 2 flat cakes, or one cake cut into two layers.
4L (1.06 gallons) of ice-cream
cookies or chocolate bars (optional)
A tallish round container, or you could use any shape container if you cut the cake to fit.
Cake Rescue 3 Chocolate Mousse Cake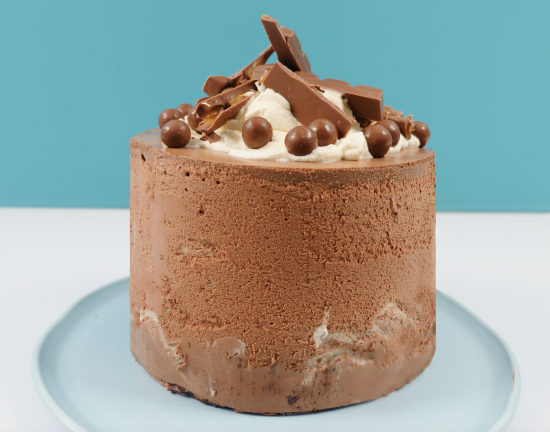 For the mousse you will need:
6 sheets of gelatine
Water to soak the gelatine
375mL (12.68 fluid ounces) or 1 1/2 cups milk
625g (22.05 ounces) chocolate (I used half milk and half dark chocolate), broken into pieces
845g (29.81 ounces) or 3 1/2 cups cream, whipped (I used what I scraped off the cake)
Put the sheets of gelatine in a bowl of water to soak and set aside.
Place the milk in the microwave on high until it just starts bubbling (watch it doesn't boil over)
Pour the milk over the chocolate, leave for a couple of minutes then stir well together until it is smooth. Pour about a cup of this mixture into a smaller bowl and add the squeezed out gelatine sheets. Place this smaller bowl int he microwave for 30 seconds, stir and check the gelatine is dissolved. Add it back into the larger bowl and once mixed let it cool to room temperature.
Fold in the whipped cream and assemble the cake as shown in the video.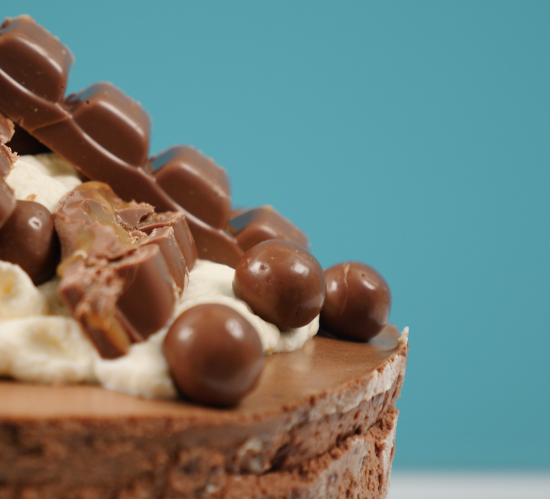 For more ideas check out my previous cake rescue video.
© All Rights Reserved Reardon Media PL 2019
My Cookbook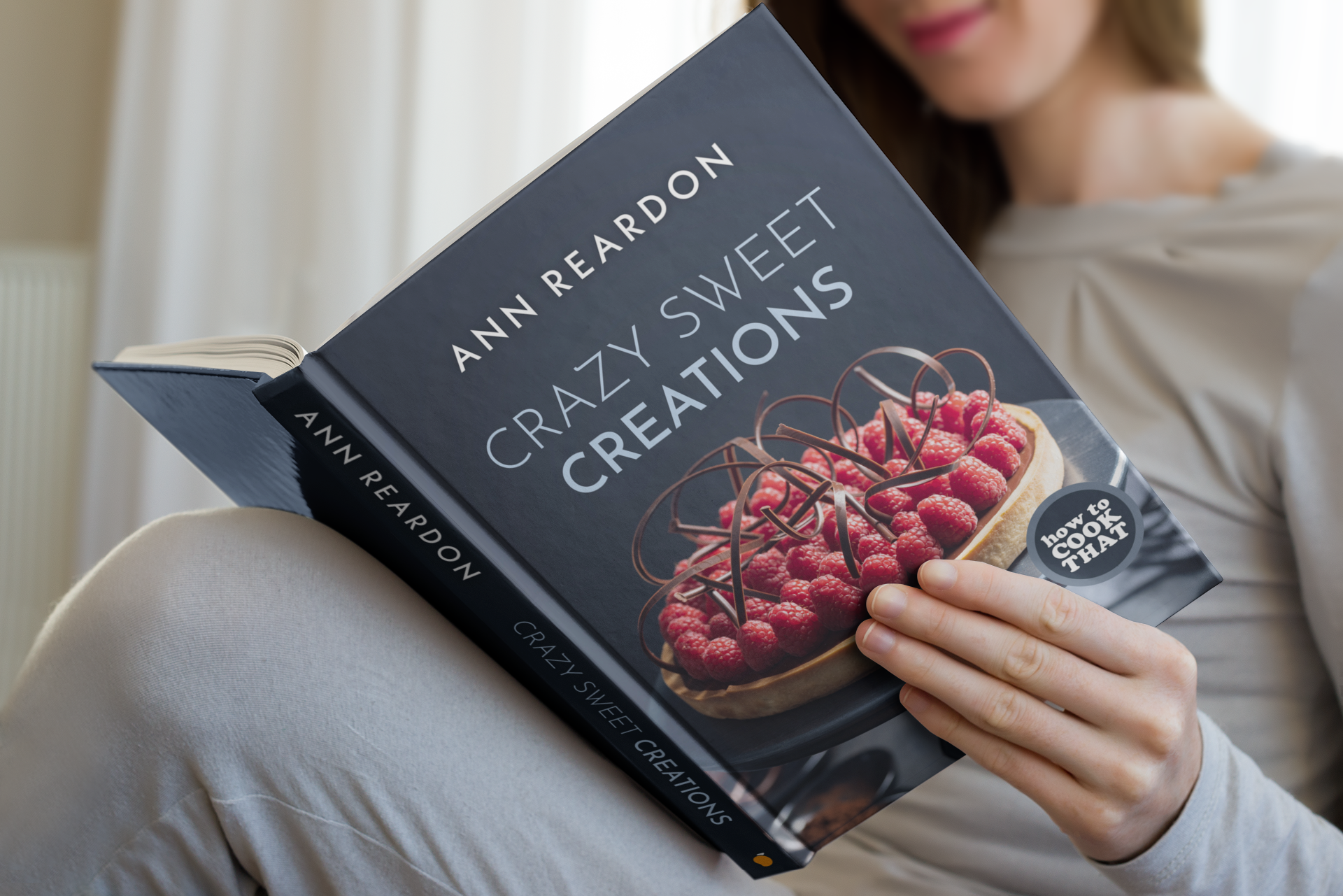 Stores that sell my book listed by country: http://bit.ly/ARcookbook All recipe quantities in the book are in grams, ounces and cups.