3D Squirrel Cake | The Nut Job 2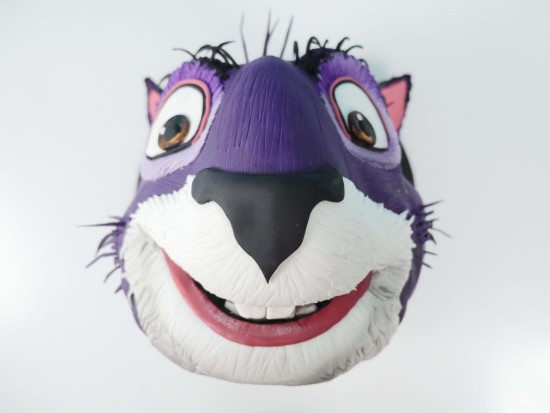 Three weeks of holidays flew by so fast. We flew to Perth to see family and watch the sunset over the ocean. My sister put on an amazing Christmas lunch for us, she even made brussel sprouts taste good – something that I thought was impossible. While on break I also helped Matty with an entrepreneurship idea, drove James around so he could get his first casual job, took Jedd to the zoo and to the movies to see The Nut Job 2: Nutty by Nature.
The main character Surly helps his friends rescue their park when the mayor tries to turn it into an amusement park. Roa

To make this 3D squirrel cake you will need:
Squirrel Cake & Fondant Cutting Template

750g (26.46 ounces) Purple Fondant
300g (10.58 ounces) White fondant
100g (3.53 ounces) Black fondant
50g (1.76 ounces) Light brown fondant
50g (1.76 ounces) pink fondant
purple edible dusting powder (optional)
grey edible dusting powder (optional)
brown food colouring for the eye
white food coloring
cashew nuts for sprinkling between layers (optional)
Two 10″ cake board (one thick one for the base and one thin one you can cut to shape for the mid support)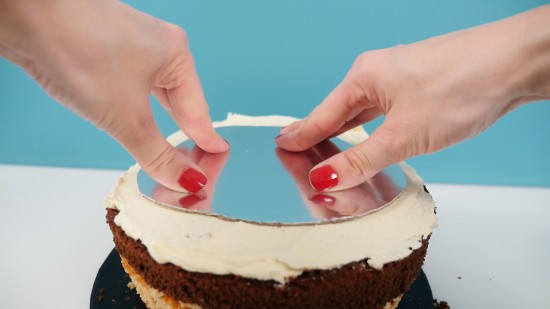 2 trays of rich chocolate cake made using 1 1/2 x my rich chocolate cake recipe
Simple Syrup
1/4 cup sugar
1/4 cup water
dash of vanilla essence
Heat in the microwave until the sugar is dissolved and then leave to cool.
Peanut Butter Frosting
226g (7.97 ounces) margarine
255g (8.99 ounces) peanut butter
460g (16.23 ounces) icing sugar
2 teaspoons vanilla
Whip all ingredients together until light and fluffy.
Vanilla Frosting
240g (8.47 ounces) or 1 cup Margarine
5 cups or 630g (22.22 ounces) icing sugar
dash of vanilla essence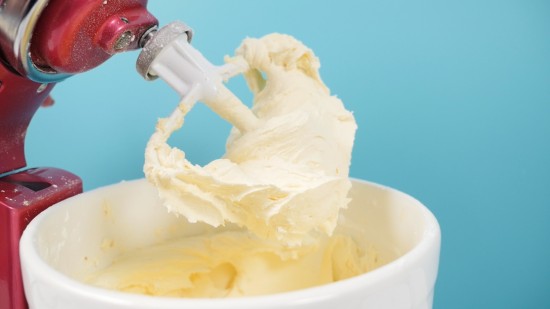 Whip all ingredients together until light and fluffy.
Peanut Butter Cake
3 1/2 tsp baking powder
480g (16.93 ounces) or 3 cups flour
235g (8.29 ounces) or 1 cup sour cream
250mL (8.45 fluid ounces) or 1 cup milk
170g (6 ounces) or 3/4 cup margarine
300g (10.58 ounces) or 1 1/3 cups sugar
232g (8.18 ounces) or 1 cup lightly packed brown sugar
255g (8.99 ounces) or 1 cup smooth peanut butter
2 tsp vegetable Oil
2 tsp vanilla essence
3 eggs
Add the baking powder in with the flour and whisk together.
In a seperate bowl whisk the sour cream and the milk.
Place the white sugar, brown sugar and butter into the bowl of an electric mixer. Mix until pale and fluffy. Add the peanut butter, oil, vanilla and eggs and mix on high speed until smooth.
Add in the flour and the milk mixtures one third at a time alternating between wet and dry.
Split the mixture evenly between two lined baking trays and spread it out to the edges. Bake in the oven for around 25 minutes.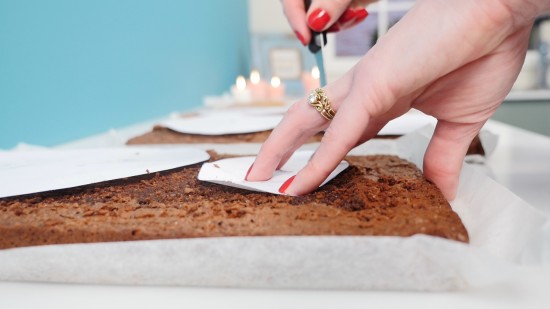 Cut around each of the cake layer templates alternating using chocolate cake for layer 1, peanut butter cake for layer 2 etc.
Place layer one on your cake board, brush with simple syrup then add some vanilla buttercream and sprinkle with nuts. Add layer 2, simple syrup, peanut butter frosting and a sprinkling of nuts.
Now add layer 3, simple syrup, vanilla frosting and cake supports and cake board (see video for instructions. Continue to stack the remaining layers of cake up to the top.
Place the side template in front of the cake and shift layer 8 to the side where the nose will site. Carve around the side template, then the top and finally the front. Do the remaining carving by hand cutting around his nose and making his mouth into a smile).
Cover the whole cake in buttercream. Roll out your purple fondant and cover the top, front and sides of the head () the neck will be covered in white later.
Store any off cuts of fondant in plastic wrap to stop it drying out.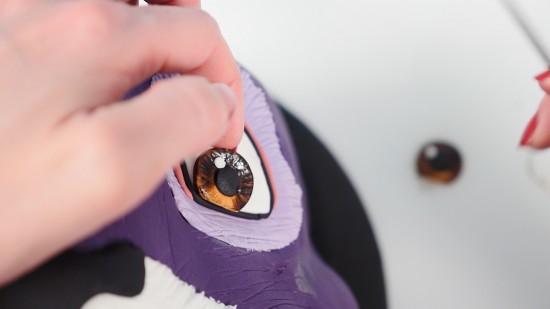 Follow the video tutorial for the how to make all the details of the squirrel and add them into place.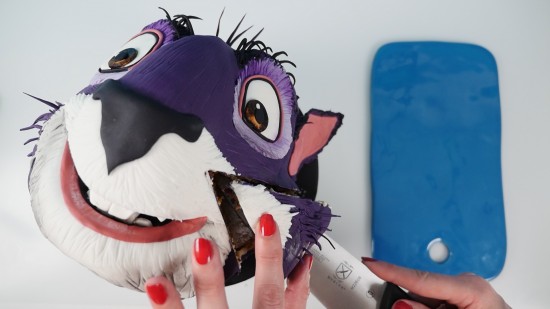 With thanks to Roadshow & The Nut Job 2: Nutty By Nature for sponsoring this video, you can check out the preview here:

Copyright © 2017 Reardon Media Pty Ltd. All rights reserved. How To Cook That