Best of the Web LEGO Parties, LEGO Cakes, LEGO Food and More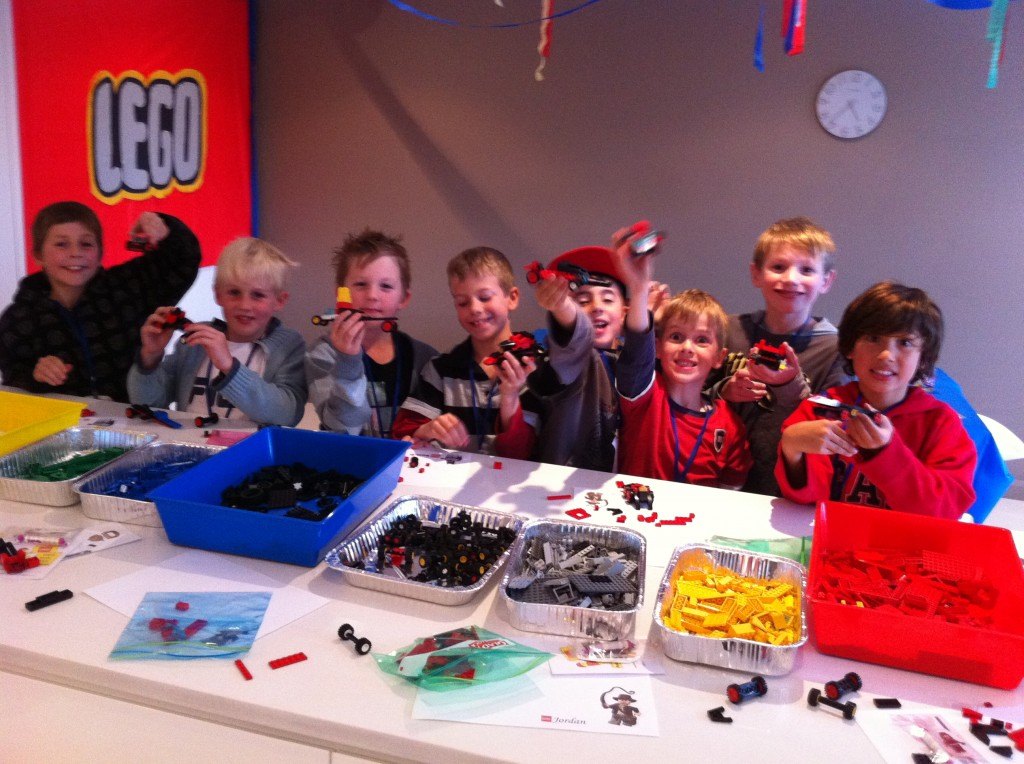 LEGO® Parties … scroll down for cakes, food & even more fun lego stuff
(hover your mouse over the images to see what it is that is great about each party).
LEGO Cakes
Lego is shiny, perfectly formed and a very familiar shape to most people, so it is hard to make a cake that looks good. If you are after lego bricks there are a couple of good ones in the mix below – neither of them used the lego brick cake pan – so save your money. If you're looking for some other ideas for lego cakes then browse through the links below.
LEGO Party Food Ideas
I struggled to find many good food offerings in the lego theme here are some of the best.
Fun LEGO Things:
Lets face it if your looking at this post you have a child who loves lego so here are some pages to look at together just for fun.
Copyright © 2016 Reardon Media Pty Ltd. All rights reserved. How To Cook That
BIG ANNOUNCEMENT
I have been busy over the last year planning, writing and overseeing the photography and layout for my first ever cookbook! There are heaps of my favourite dessert recipes in there with a chapter on pastries, ice-cream, yummy cakes, artistic desserts and of course chocolate desserts. Each chapter has its own intro explaining the food science that you'll need to know for success every time. Booksellers where you can purchase your very own copy: http://bit.ly/ARcookbook
All recipe quantities in the book are in grams, ounces and cups.