Best of the Web LEGO Parties, LEGO Cakes, LEGO Food and More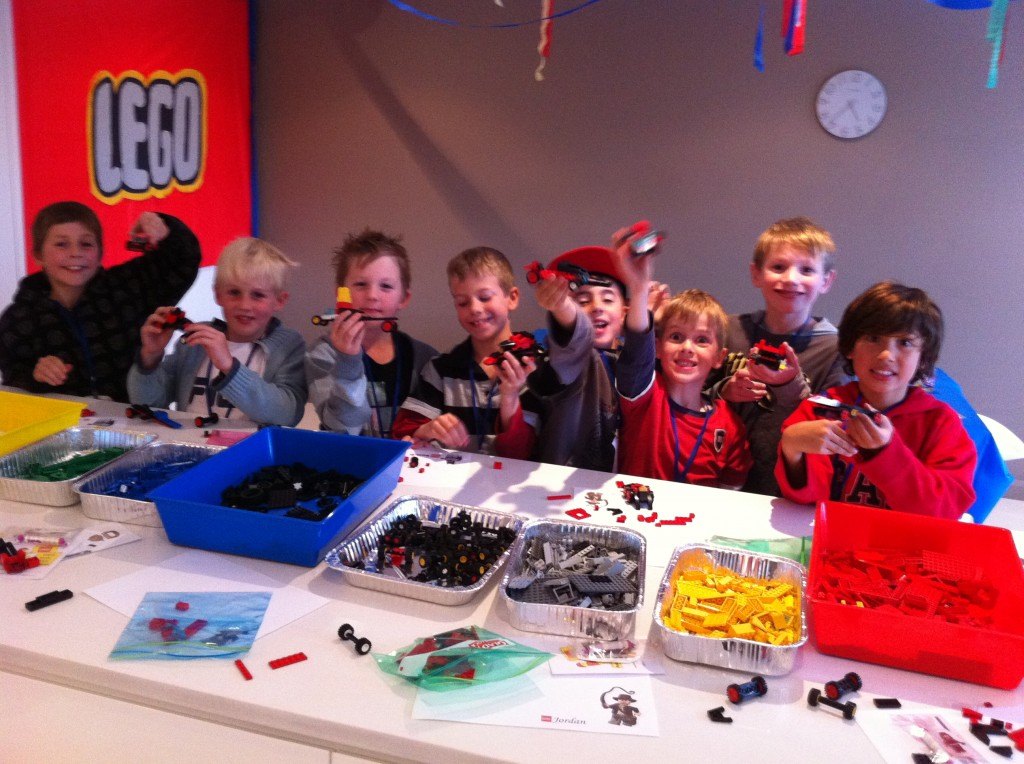 LEGO® Parties … scroll down for cakes, food & even more fun lego stuff
(hover your mouse over the images to see what it is that is great about each party).
LEGO Cakes
Lego is shiny, perfectly formed and a very familiar shape to most people, so it is hard to make a cake that looks good. If you are after lego bricks there are a couple of good ones in the mix below – neither of them used the lego brick cake pan – so save your money. If you're looking for some other ideas for lego cakes then browse through the links below.
LEGO Party Food Ideas
I struggled to find many good food offerings in the lego theme here are some of the best.
Fun LEGO Things:
Lets face it if your looking at this post you have a child who loves lego so here are some pages to look at together just for fun.
Copyright © 2016 Reardon Media Pty Ltd. All rights reserved. How To Cook That
My Cookbook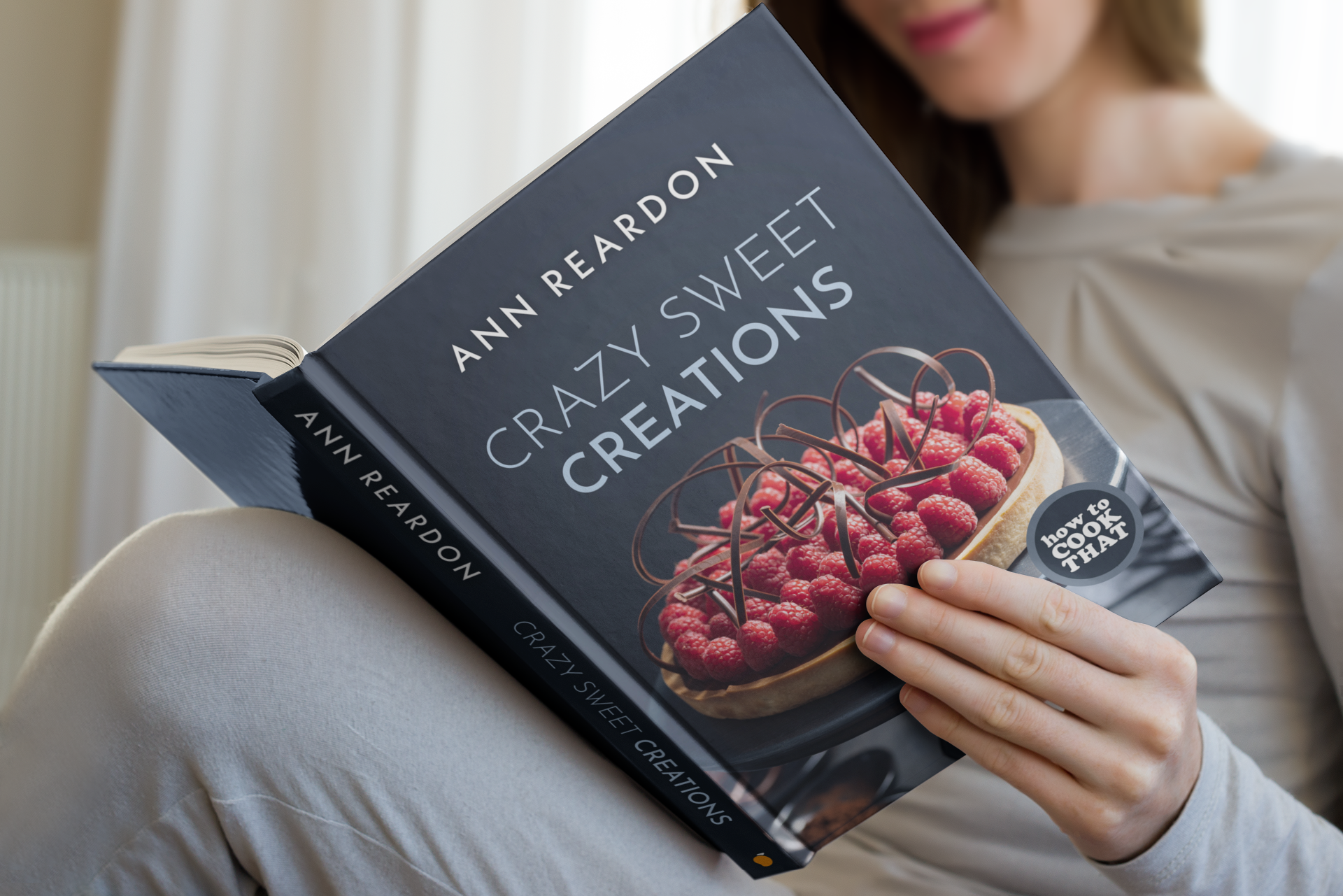 Stores that sell my book listed by country: http://bit.ly/ARcookbook All recipe quantities in the book are in grams, ounces and cups.