High Heel Shoe Cake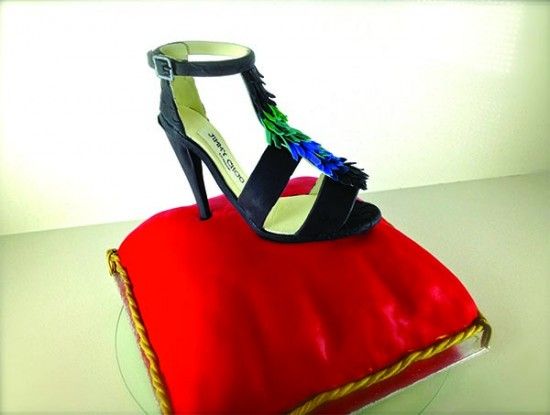 "Is that a Jimmy Choo shoe?" a friend said from behind me when she walked in. I'd never heard of Jimmy Choo before making this cake so was impressed at her ability to recognise a fondant shoe without seeing the label side of the cake. So why did I make a Jimmy Choo high heel shoe cake you ask? This one is for Lisa, a dedicated youtube subscriber who is among the first to comment every week on the How To Cook That videos and has been requesting a pillow cake since May. There was also lots of shoe cake requests so I combined the two. After a quick internet search for expensive shoe brands I choose this $1000 fedora high heel shoe from the 2013 Jimmy Choo collection.
How many will this cake serve? That depends on your serving sizes or how big you cut your slices. This has the equivalent of 36 cupcakes in it once you account for off cuts so if you are giving a cupcake size serve it will serve 36.
To make the pillow cake you will need:
Red Velvet Cup cake Recipe x 4 baked as four tray cakes, my tray was 26cm (10.24 inches) x 38cm (14.96 inches)
2 quantities of Cream Cheese Frosting or one of cream cheese and one of buttercream frosting
500g (17.64 ounces) red fondant (or colour of your choice)
100g (3.53 ounces) black fondant for cord
gold luster dust for cord
Optional: Fondant extruder for making the edging on the pillow fondant extruder
To make the fondant shoe you will need:
* The template
*330g (11.64 ounces) Black Fondant
*150g (5.29 ounces) Cream fondant (or white with a tiny bit of red and yellow gel colour added)
*40g (1.41 ounces) White fondant
* these are the amount of fondant used, so allow extra for rolling out.
Silver luster Dust for buckle
Black gel colour and fine paintbrush or black edible marker
25cm (9.84 inches) square cake board or similar sized cake plate
Texture Mat, I used one from kids book with texture mats at the back of it texture mats
See the video for detailed instructions on how to make the fondant shoe and pillow cake.

Print and cut out the template (link to template is near the top of this post) and set up the sole support as shown in the video
Make the buckle
Make the label
Make the sole in black and cream and put into place
Add the label and make stitch marks
Make the toe
Make the heel
Make the ankle loop in cream and black
Leave to dry
Make a paste and join the heel to the shoe, leave to set then add extra black to join
Add a toothpick and the back of the shoe
Make the middle and lower loops out of black and cream fondant and add to the shoe
Once set add the ankle loop to the shoe and the centre vertical piece
Add the decoration in black, green, blue and black starting at the base of the shoe
Leave to dry uncovered at room temperature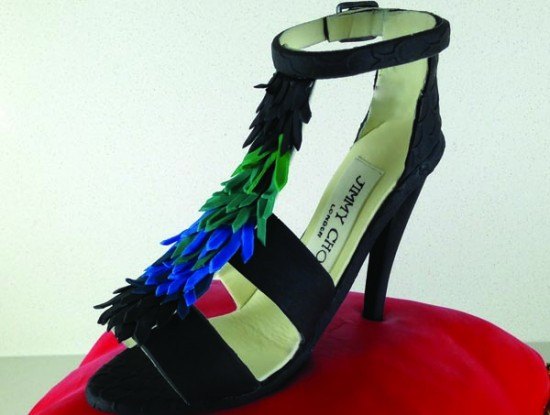 2014
My Cookbook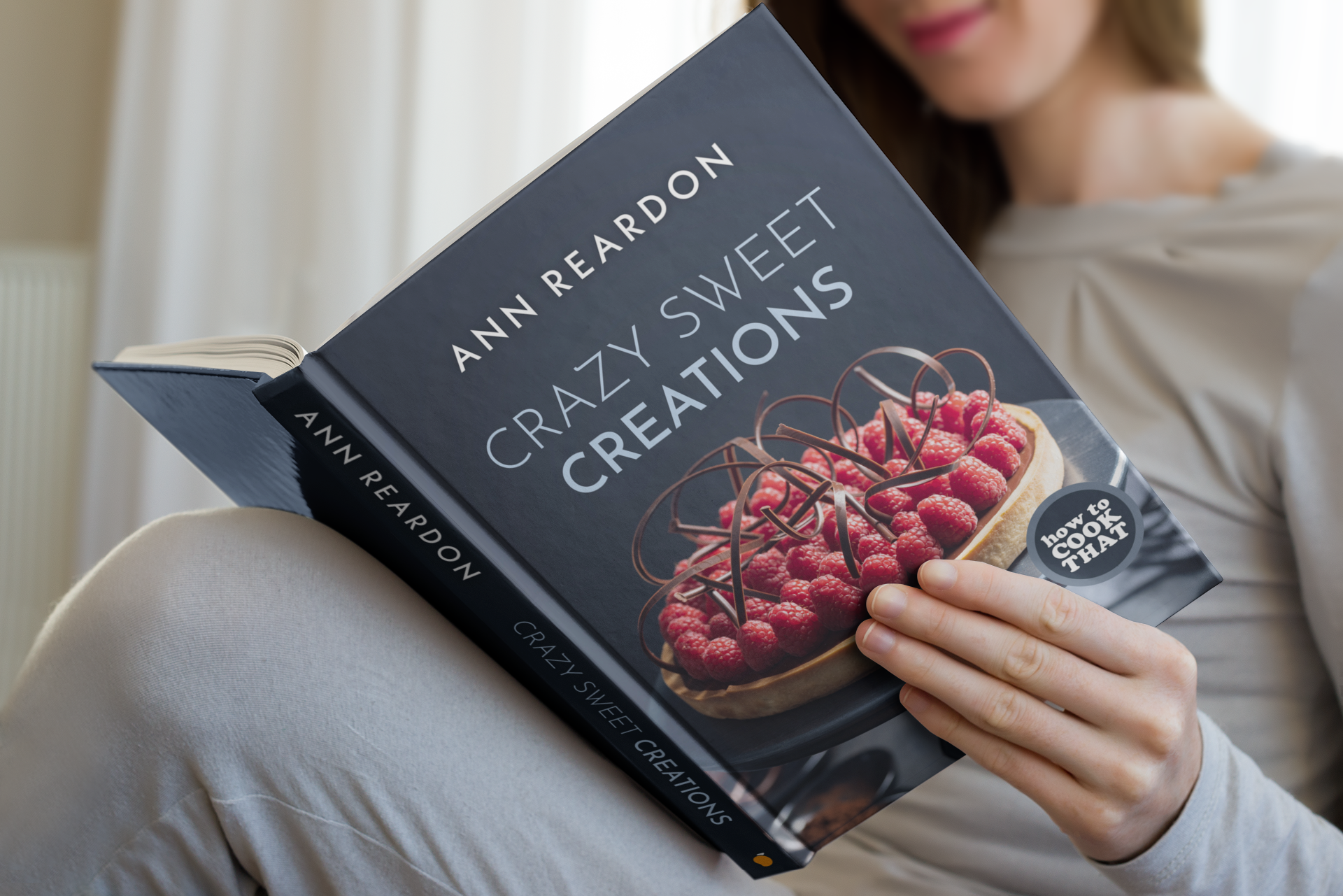 Stores that sell my book listed by country: http://bit.ly/ARcookbook All recipe quantities in the book are in grams, ounces and cups.