Launching Patreon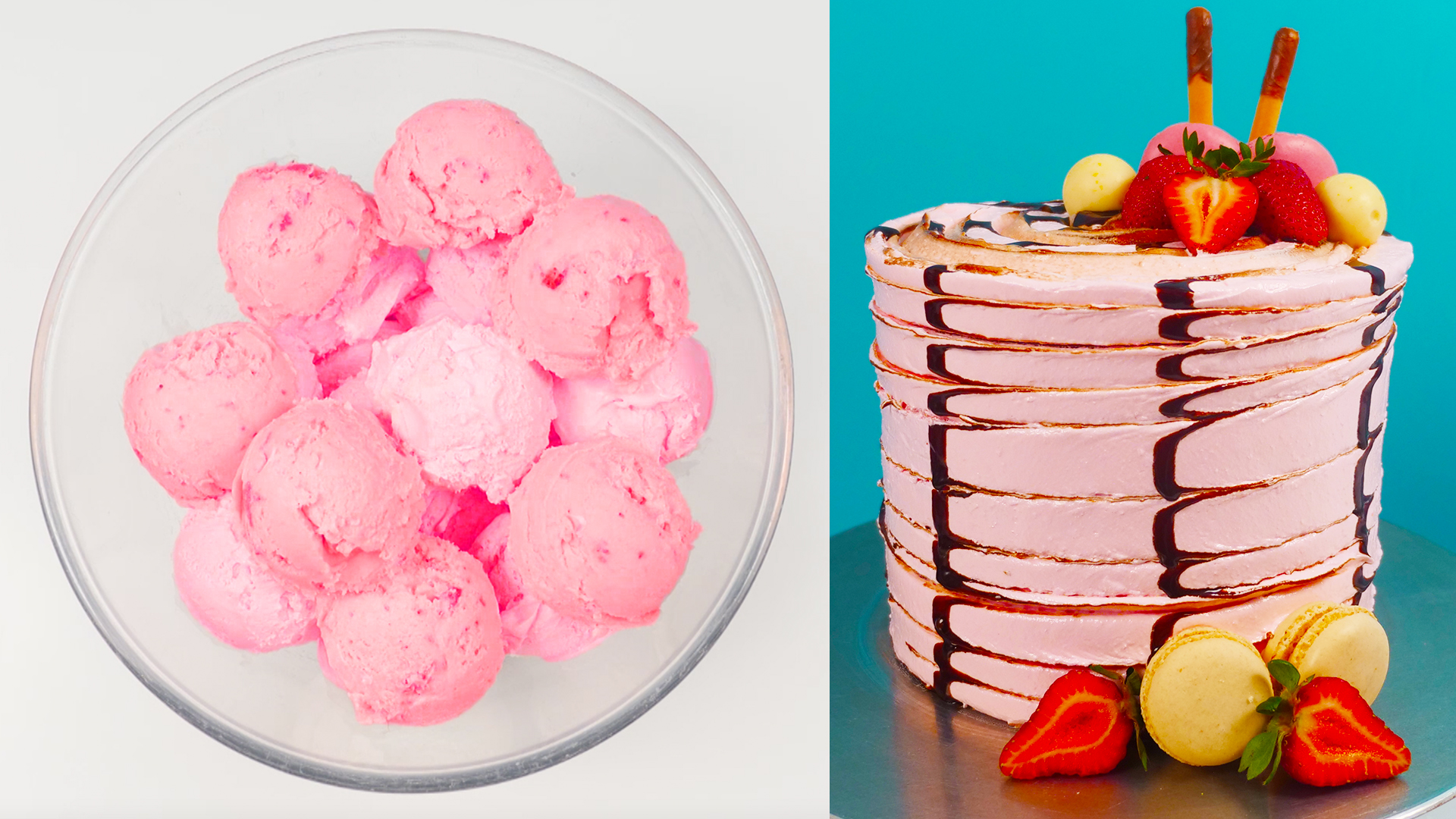 I recently wrote a post explaining the current problem with YouTube's Artificial Intelligence algorithm. Controversy, click-bait and constant uploads of duplicated content is the only way to get big views. As an experiment, I uploaded a 'copy-cat' video styled on one of these currently successful channels and ran a poll to see what real-live viewers thought … well, 90% of you voted that you prefer my regular style of content.
It seems that 90% of actual people have a vastly different opinion to YouTube's AI algorithm about what constitutes quality viewing.
But sadly the algorithm gets the final word …
So what's a girl to do? I will be uploading every second week in 2019. I really can't compete with Tasty's 29 uploads a week or SoYummy's duplicated content. So I need to start spending time on other projects.
There have been so many lovely, encouraging comments asking me to keep uploading and not end the channel. As you can imagine creating creative content takes a lot of time and money for ingredients and filming equipment. I'd love to keep doing this but Adsense (YouTube ads) no longer even covers those expenses. So I've taken your advice and nervously started a Patreon page so those of you who want this channel to continue can lend a hand. If you'd like to keep watching please consider supporting the channel on my Patreon page.
If you'd like to keep watching new how to cook that videos show your support on my Patreon page.
Thank you so much
My Cookbook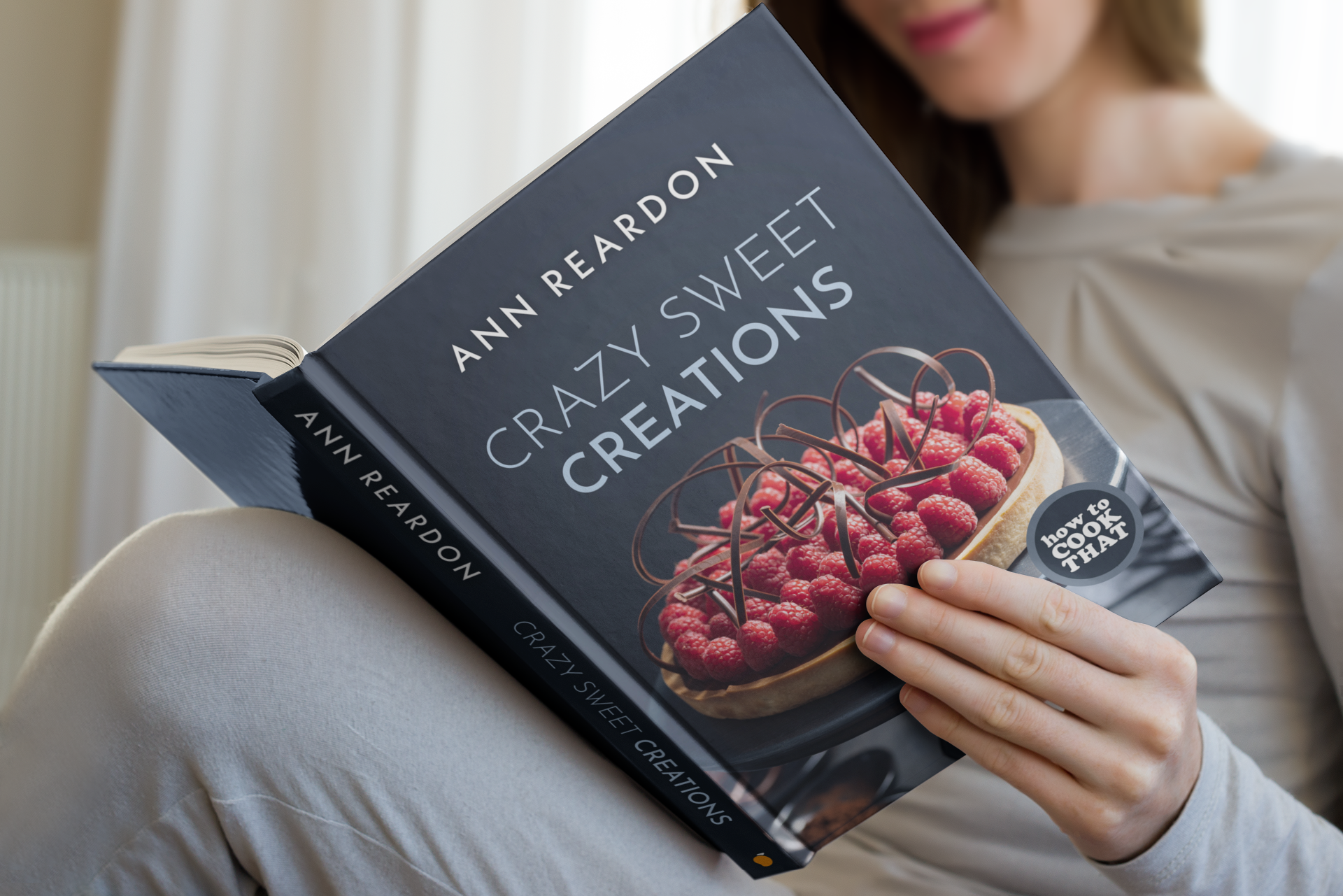 Stores that sell my book listed by country: http://bit.ly/ARcookbook All recipe quantities in the book are in grams, ounces and cups.