Pirate Cake for DVD Release Event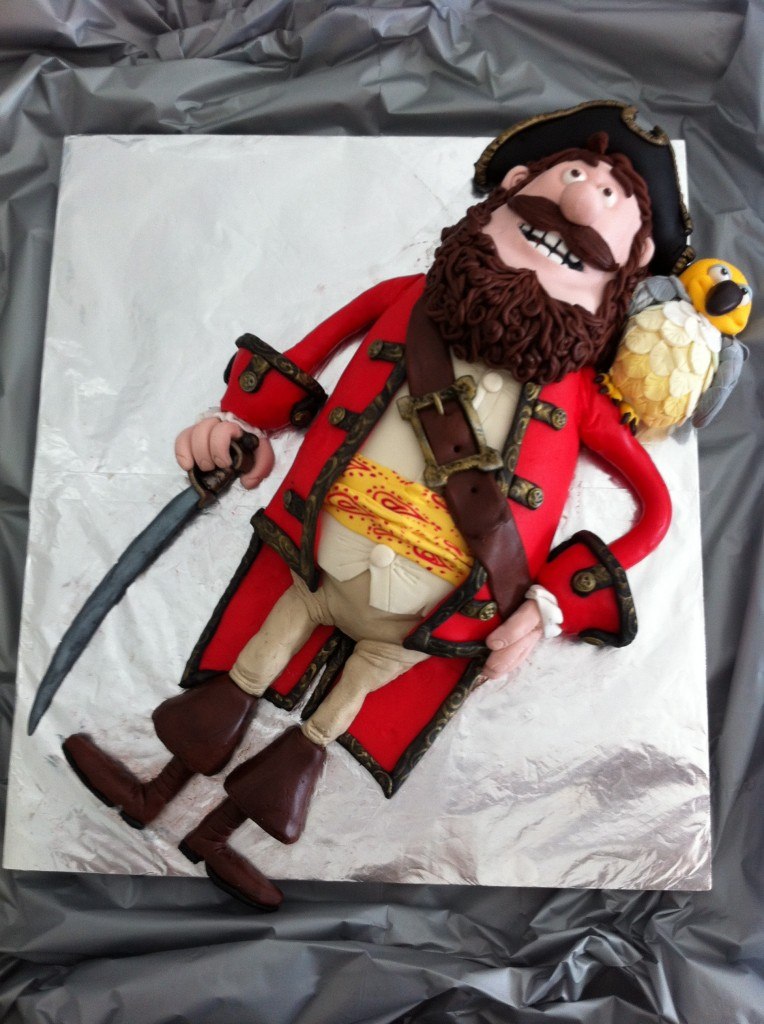 You can imagine my kids excitement when I was approached to make a cake for an event to promote the release of the The Pirates! In an Adventure with Scientists DVD. The event organizer, working on behalf of Sony Pictures Home Entertainment was hosting a screening of the film and a modelling workshop with the film's creators Aardman, at the Pirate Castle in Camden. And the best bit the kids could come.
My first thought was that the people running the modelling workshop could make a better captain.  My second thought was that there is no pirate castle in Camden here in Australia.   After a couple of emails to and fro, I established that she meant Camden UK, so no party at the pirate castle for the kids. : (     But it was still flattering to be invited.
You can check out how to make the cake that she was after here… pirate captain cake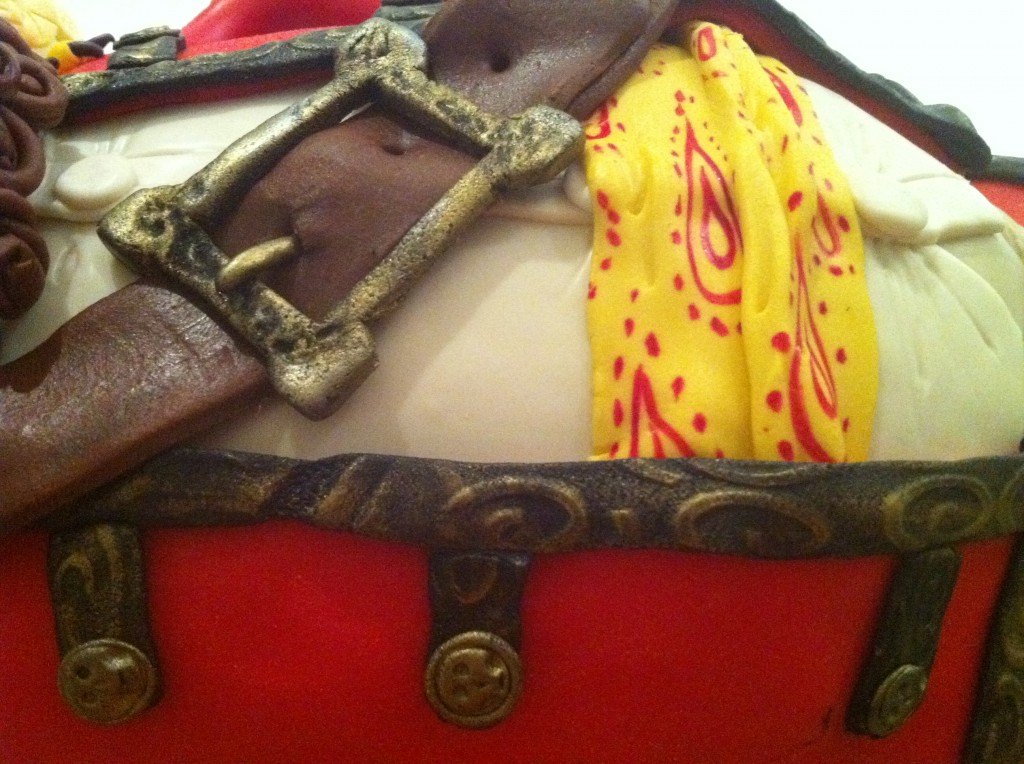 BIG ANNOUNCEMENT
I have been busy over the last year planning, writing and overseeing the photography and layout for my first ever cookbook! There are heaps of my favourite dessert recipes in there with a chapter on pastries, ice-cream, yummy cakes, artistic desserts and of course chocolate desserts. Each chapter has its own intro explaining the food science that you'll need to know for success every time. Booksellers where you can purchase your very own copy: http://bit.ly/ARcookbook
All recipe quantities in the book are in grams, ounces and cups.