Spongebob Cake Tutorial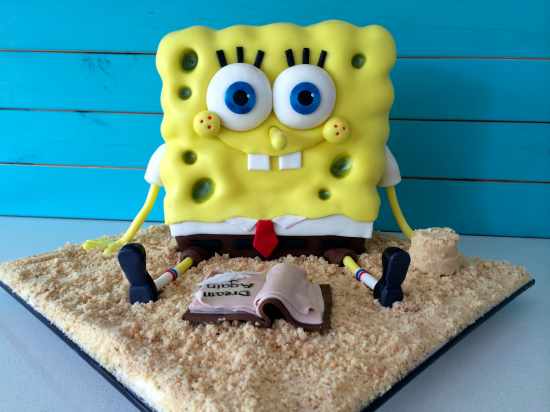 Who lives in a pineapple under the sea? Spongebob Squarepants! This weeks video tutorial shows you how to make a 3D spongebob cake in the style of the 'spongebob out of water' movie.
How To Cook That recently won a Taste Award for Best Food Program as well as Australia's best cooking blog. Thanks everyone who nominated me 😀
To make the spongebob cake you will need
2 quantities of the red velvet cake baked in two trays 1.5cm (0.59 inches) deep x 38cm (14.96 inches) long and 25cm (9.84 inches) wide
A piece of paper 17.7cm (6.97 inches) x 7.8cm (3.07 inches) to use as a template for cutting your cake.
A print out of sponge bob in size of cake – click link to download pdf
1 quantity of cream cheese frosting
2 quantities of buttercream frosting
Fondant:
yellow 1kg (2.2 pounds). I had approximately 300g (10.58 ounces) left over but you'll need the extra to roll and drape over the cake
50g (1.76 ounces) black
brown 150g (5.29 ounces)
white 300g (10.58 ounces)
red 50g (1.76 ounces)
blue 50g (1.76 ounces)
Tylose power (used to make the fondant details dry out faster, but if you are making the details ahead of time, you do not need this)
optional: cream filled shortbread biscuits to make the 'sand' to cover the board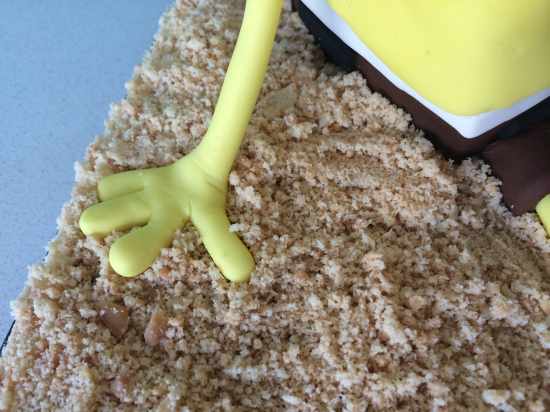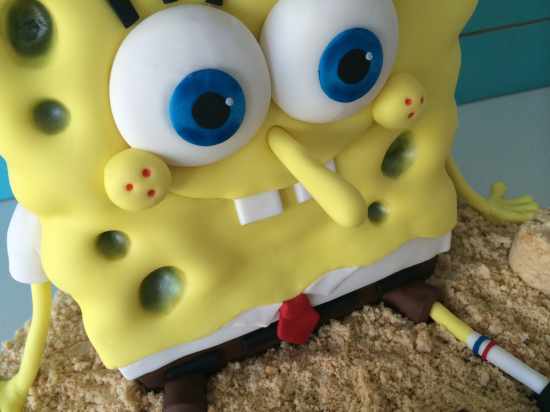 2014
by Ann Reardon How To Cook That
My Cookbook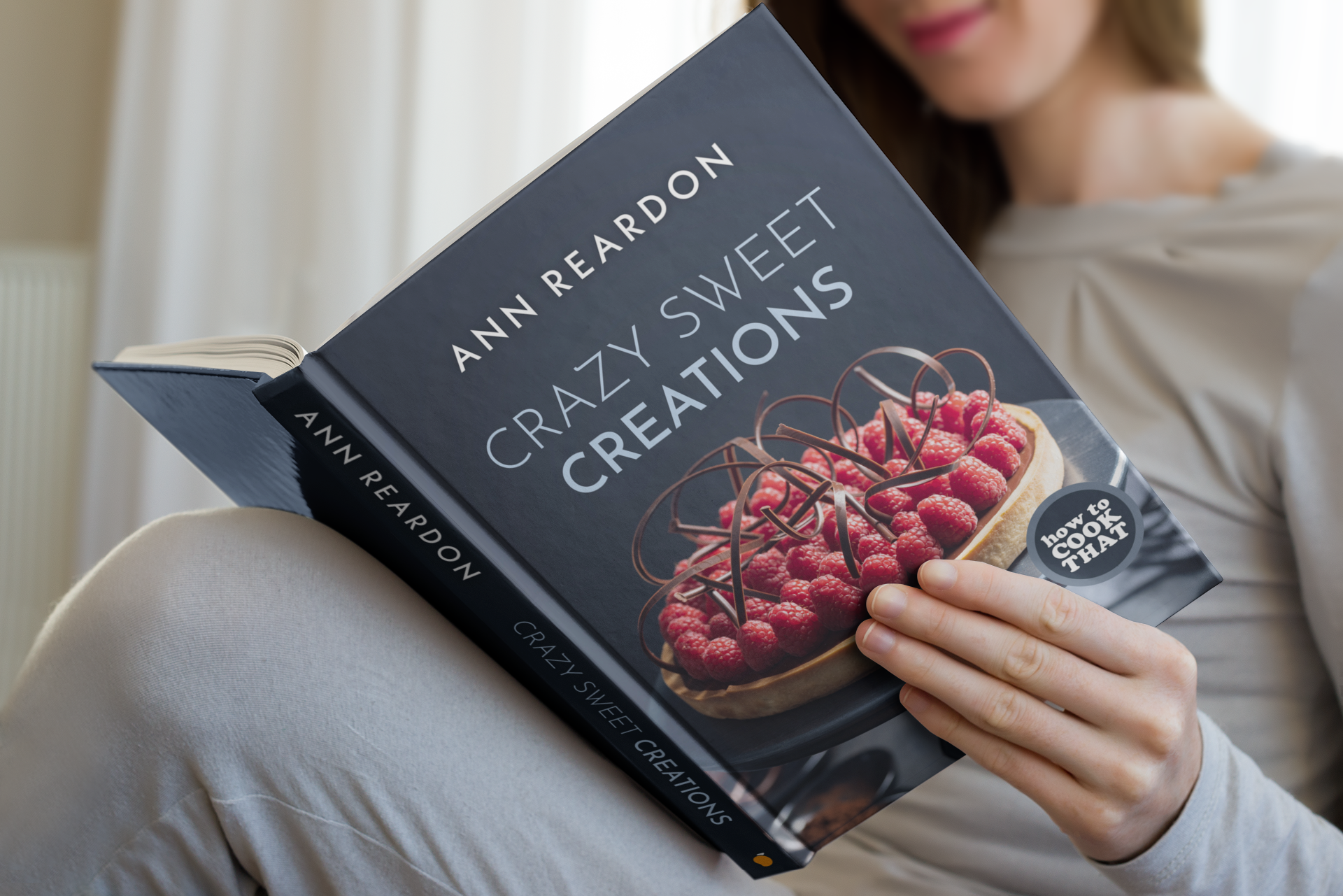 Stores that sell my book listed by country: http://bit.ly/ARcookbook All recipe quantities in the book are in grams, ounces and cups.