Treasure Chest Fortnite Cake
Every school holidays we seem to stumble upon an app, a computer game or a ps4 game that becomes the competition over the break. This time around it was Fortnite Battle Royale, a first person shooter where you compete against one hundred others to try and take out the victory royale. The fact that I've never played this type of shooting game before should be a disadvantage but as it turns out being a bit more strategic got me further in the game than expected. Hidden throughout the game are chests like the one below that contain weapons, medical kits and other useful items. You can hide what you like inside this treasure chest.
To make the fortnite treasure chest you will need:
Template
Gingerbread
860g (30.34 ounces) or 4 cups butter or margarine
860g (30.34 ounces) or 4 cups caster sugar
1000g (35.27 ounces) or 2 2/3 cups glucose syrup
4 tsp bicarb
6 tablespoons cinnamon
4 tablespoons cloves
6 tablespoons ginger
210mL (7.1 fluid ounces) milk
2390g (84.3 ounces) or 15 cups flour
Mix together the sugar, butter and glucose syrup until light and fluffy. Add in the bicarb and spices then add the flour and milk.
If your mixing bowl is not big enough you can tip it onto the counter and knead to form a soft dough.
Roll and cut as shown in the video. Bake at 180C (356 degrees Fahrenheit) until golden brown. Once cooled if they are bendy they are not done enough, flip over and bake again so it can dry out.
Sponge cake (I used three 8″ round cakes and four 8″ x 6″ rectangle cakes to make this many you will need to make 5 times the sponge cake recipe).
Buttercream
few drops black gel food coloring
240g (8.47 ounces) or 1 cup margarine
630g (22.22 ounces) or 5 cups icing sugar
1 teaspoon vanilla essence
Whip together all ingredients with an electric mixer for a few minutes until light and fluffy.
Other
Cocoa powder (to dust the gingerbread)
950g (33.51 ounces) Chocolate
900g (31.75 ounces) Black Fondant
100g (3.53 ounces) Green fondant (2 shades is best for the grass)
Silver luster dust
cardboard cake board that you can cut to size
wooden base board (mine is mdf 45cm (17.72 inches) x 50cm (19.69 inches) with a 1cm (0.39 inches) wooden cube stuck to each corner to make it easier to pick up off the counter).
4 cake pop sticks (to support the cake board)
dry ice (optional)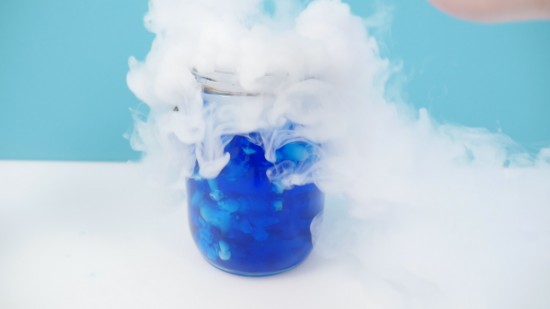 bright torch
yellow or orange lighting gel
1. Make your gingerbread pieces, once cooled you can store in an airtight container for a few days.
2. Make the fondant details that need to be made ahead (see the video).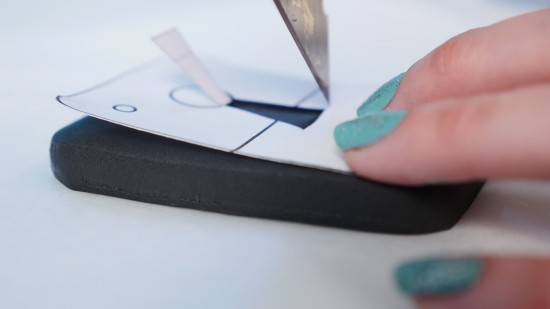 3. Bake the cakes, allow them to cool then make the buttercream.
4. Assemble the chest using chocolate.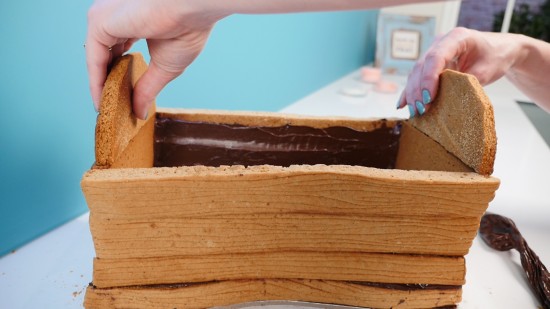 5. Assemble the cake, don't forget to add the light.
6. When you are ready to serve – remove the lid and add the jar of hot liquid – you can use water or cordial anything will work as long as it is hot. Add a scoop of dry ice and replace the lid. Note – the dry ice gas is carbon dioxide so it will put out your candles if they are too low, choose tall ones.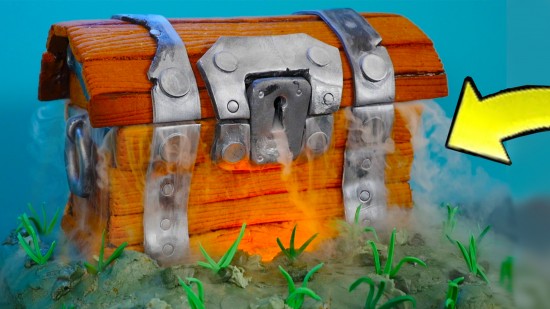 Copyright © 2018 Reardon Media Pty Ltd. All rights reserved. How To Cook That
My Cookbook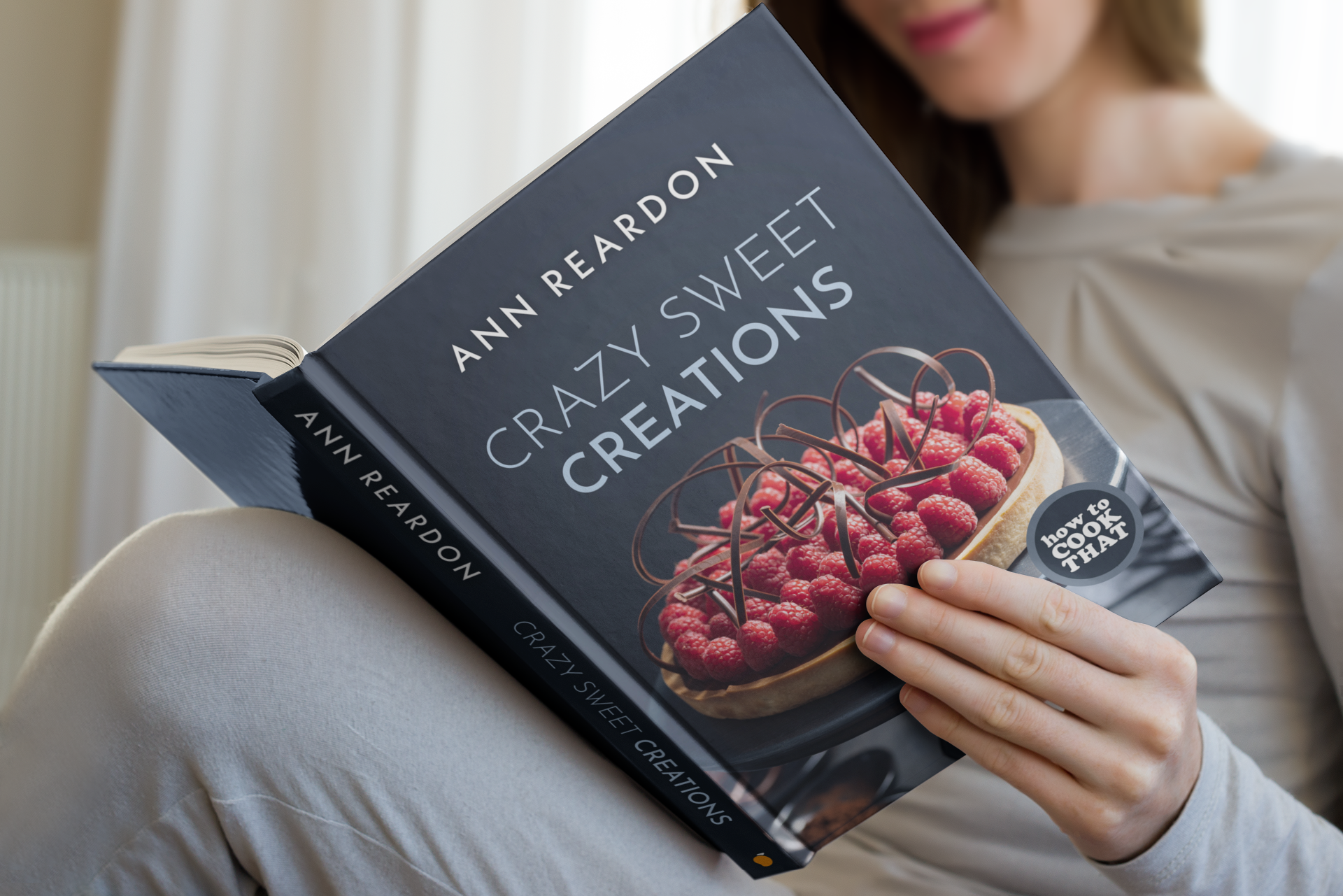 Stores that sell my book listed by country: http://bit.ly/ARcookbook All recipe quantities in the book are in grams, ounces and cups.