Rocket Cake

I have designed this rocket ship cake to be easy to make even if you've not made cakes before and don't have cake decorating equipment at home.
You can make the cookie part up to a couple of weeks ahead and store in an airtight container.
To make this rocket ship cake you will need:
Rocket Template
Sugar Cookies (enough for 3 rockets)
130g (4.59 ounces) or 1/2 cup plus 1 Tbsp and 2 tsp margarine or butter
175g (6.17 ounces) or 3/4 cup caster sugar
1/4 tsp ground cinnamon
1/2 tablespoon vanilla extract
1 whole or 50g (1.76 ounces) egg
2 cup or 323g (11.39 ounces) all purpose or plain flour
Preheat the oven to 180C (356 degrees Fahrenheit).
Mix together the sugar butter and spices, do not whip air into this mixture just mix together).
Add the egg and stir well. Finally add the flour and mix until just combined.
Put some baking paper on the counter and add two even objects on either side, I used paint stirrer sticks but you could use thin books or chopsticks.
Put the dough in the middle, add more baking paper on top and using a rolling pin or anything flat squash the dough down to the level of the chopsticks or whatever you're using on the edges.
Remove the top layer of baking paper and dust the dough with a little flour. Put the rocket shape template on top and cut two. Leave the rockets on the bakimg paper and remove the dough that is around them. Roll that out in the same way to make a third rocket.
And bake those in the oven until lightly golden. Flip the rockets over and bake for 5 minutes more.
Stand for the rocket
150g (5.29 ounces) compound chocolate
firm thin tube
Put a round cookie cutter onto a plate or or cake board that you are intending to serve the cake on. Fill it with melted compound chocolate, you can use real chocolate containing cocoa butter if you prefer but you'd need to temper it.
If you don't have a cookie cutter grab a disposable round plastic food container and cut the base out of it.
Place a strong plastic tube into the centre of the chocolate. You can get these for holding up balloons, or you could use a pencil or anything long and cover it in plastic wrap.
Using a spoon spread some chocolate up the tube at the bottom and then leave it to set.
Once set push down on the outside of the cookie cutter to remove it.
Royal Icing for the cookies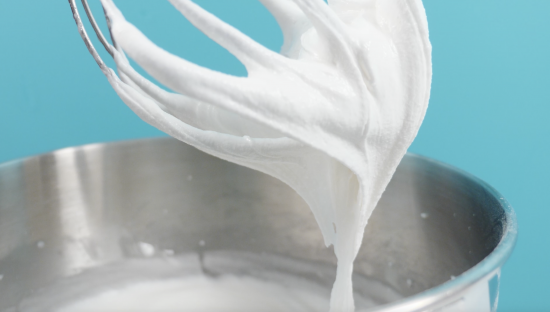 Whip up a batch of royal cookie icing, I have two recipes one that uses fresh eggs, the other uses powdered eggs.
Split the icing into 5 small bowls and colour them using gel food colouring.
Using the black icing outline the outside of the shape. – if you don't have a piping bag just get a ziplock bag and cut a tiny corner off, it works just as well.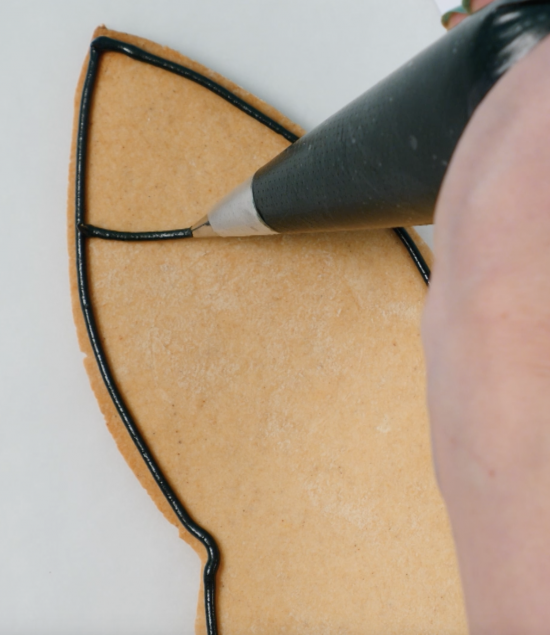 Water down some of your colours and use them to flood fill the rocket as shown in the video. Use a toothpick or the tip of a knife to spread it out all the way to the edges.
Leave overnight for the icing to dry.
Choose the two rockets that you like the best. Flip one upside down and use some chocolate to hold the two cookies together with the stop of the stand between them.
Sponge Cakes
Make a double quantity of my sponge cake recipe. Allow to cool completely before using.
Butter Cream
Make a double batch of buttercream frosting.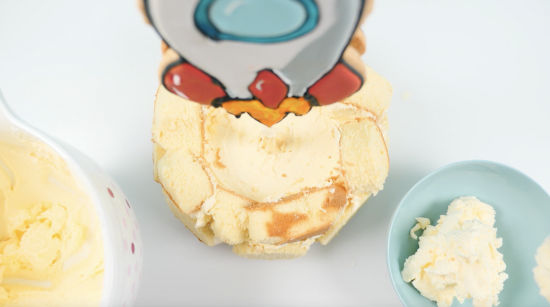 Other
500g (17.64 ounces) white fondant
large packet of Malteser's or other round lollies.
Grey luster dust or you could use cocoa powder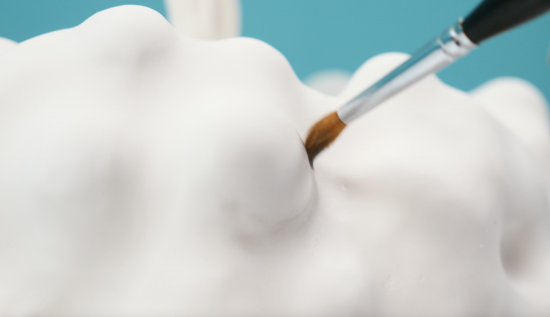 Follow the directions in the video to cut the cake, cover in buttercream, add maletesers and then white fondant. Use a paint brush to dust some grey luster dust around the bumps to accentuate them.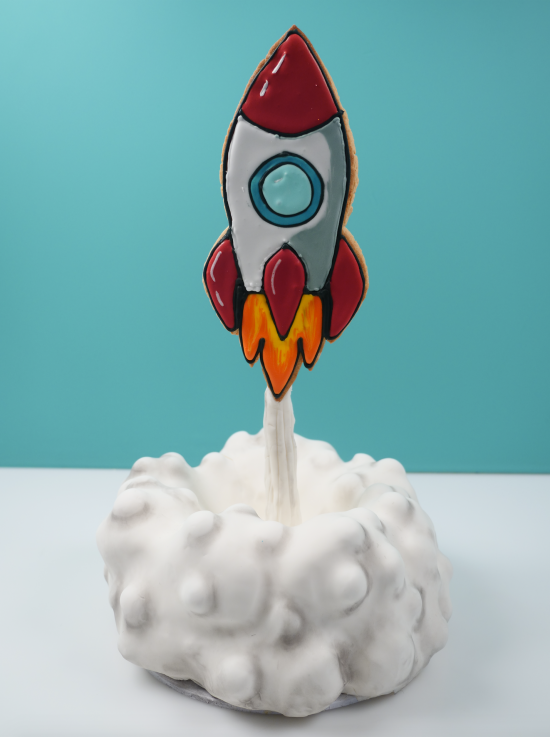 My Cookbook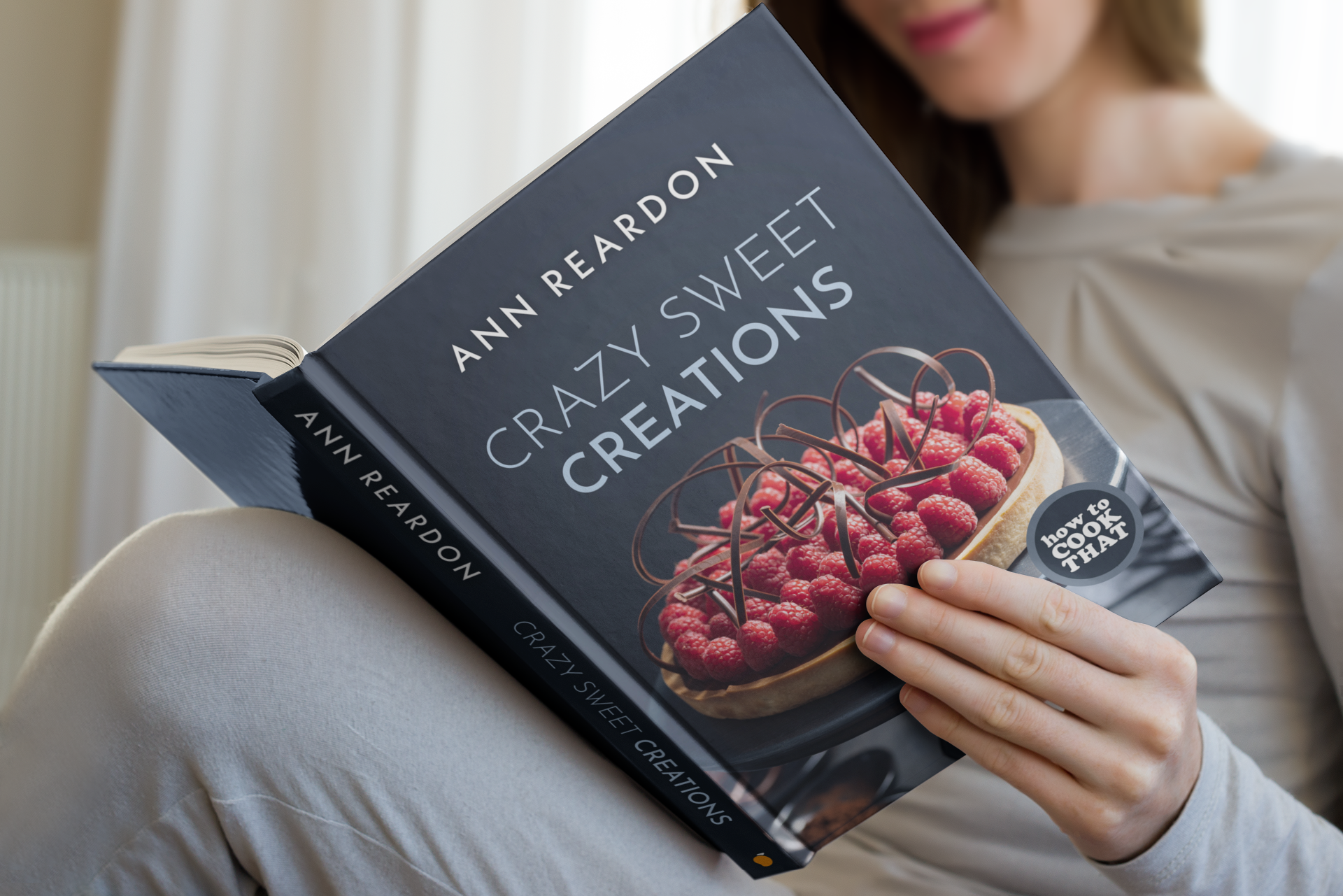 Stores that sell my book listed by country: http://bit.ly/ARcookbook All recipe quantities in the book are in grams, ounces and cups.