Youtube Cupcakes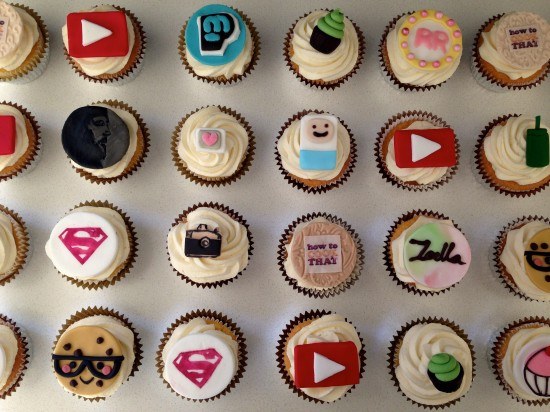 YouTube is a crazy, hilarious, fascinating, educational, weird and inspiring world, often all at the same time. I just love how the 'How To Cook That' YouTube channel has become so interactive over the years. From teenagers sharing their teary moments reading The Fault In Our Stars to excited Mums and Dads discussing the success of their latest Minion or Lightning McQueen birthday cake.
A few weeks ago I made a YouTube surprise cake with the famous red play button hidden inside and asked a simple question on which YouTube channel you'd like to see on top of a cupcake.  What followed was an absolute FLOOD of requests as thousands of viewers from around the world suggested their most loved YouTubers.
I hope you enjoy watching as much as I enjoyed making them. And if one of your favourites is missing, you can use the techniques shown in the video to make any channel logo you want. Have fun.
To make the YouTube cupcakes you will need:
* Sponge Cake Recipe (makes 30 cupcakes)
* One quantity of American buttercream combined with white chocolate ganache frosting. You can find the frosting recipes on the 7 frosting recipes post.
* Fondant, you can purchase it or make it using marshmallows, from scratch or using candy melts.
* Gel food colours to colour the fondant.
* 100g (3.53 ounces) dark chocolate for piping
* piping bag and star tip
* circle cutter
* texture mat (optional)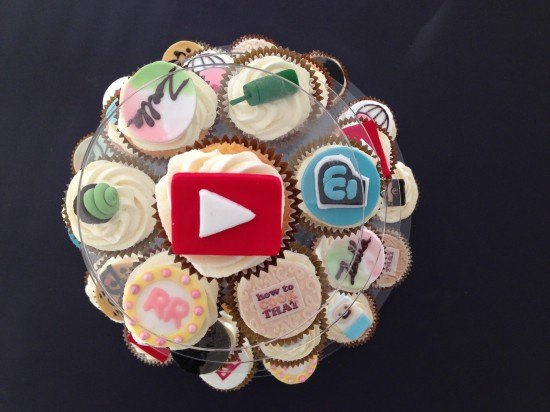 by Ann Reardon How To Cook That
My Cookbook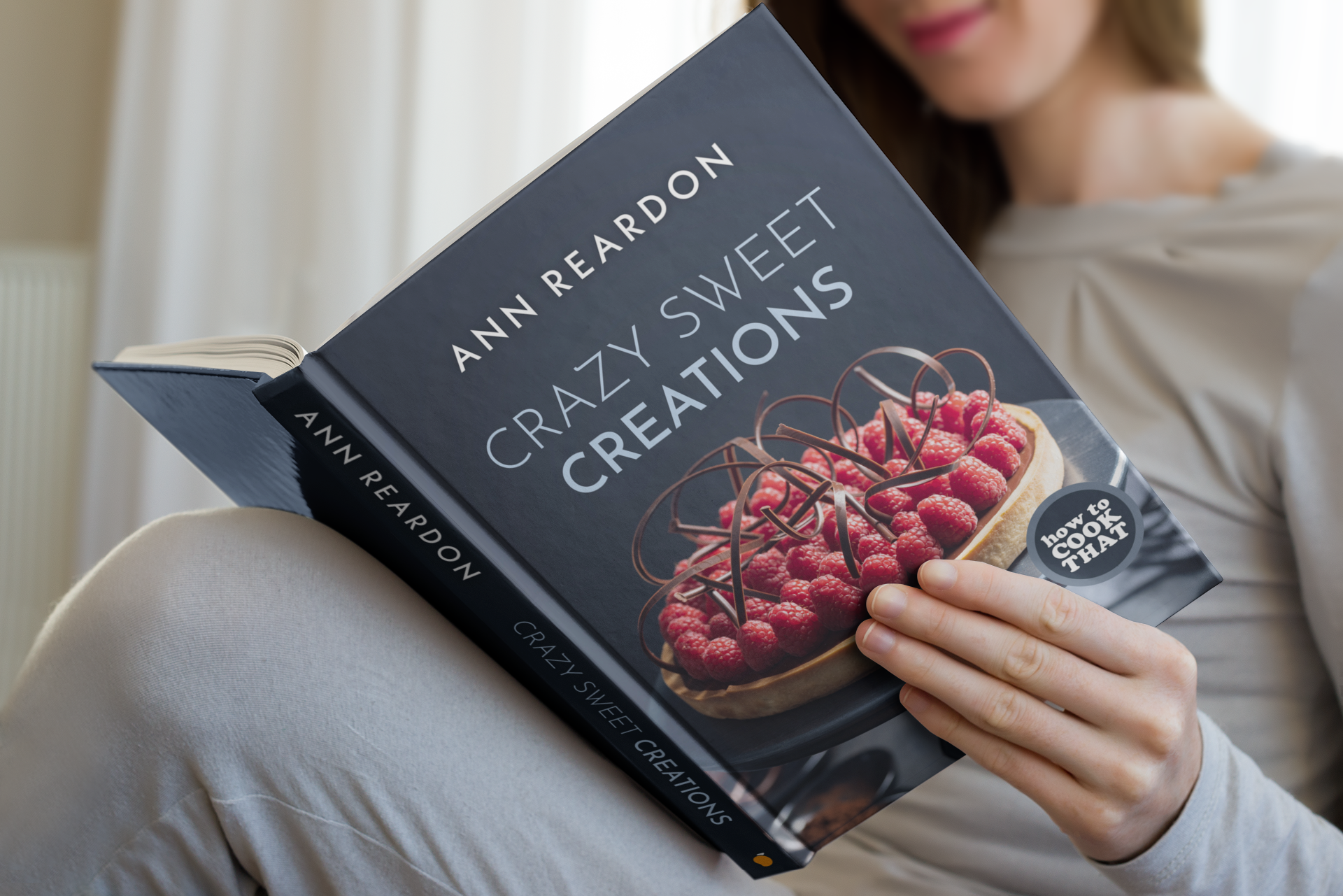 Stores that sell my book listed by country: http://bit.ly/ARcookbook All recipe quantities in the book are in grams, ounces and cups.