Hello, my name is Ann
I am a qualified food scientist and dietitian who likes to cook ridiculously unhealthy desserts!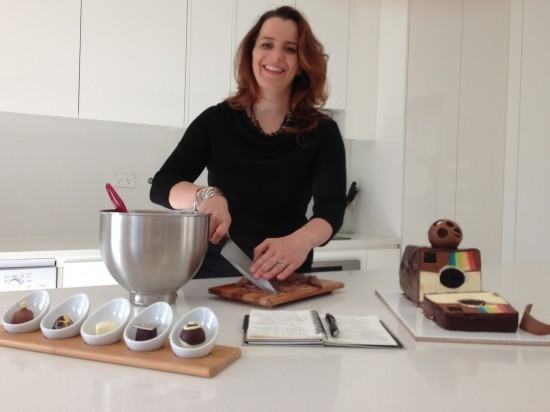 I have worked as a consultant dietitian in the food industry, then as a community and public health dietitian for a number of years.  After which I resigned to take on a role as a youth pastor.  We've had countless dinners and meetings at our house over the years, so there has been plenty of opportunities to bake and cook for guests.    Again and again I have been asked, "Can you teach me how to cook that".  After writing out the recipes numerous times and even having friends come to my house to learn how to cook, I decided to one day start a cooking blog.
In March 2011 my third son was born (three wonderful boys), he was quite unwell and I was up feeding him 3 hourly throughout the night until he was 7 months old.  To stay awake during those times I started howtocookthat.net  Yes, that's correct most of the first years posts were typed one handed at all hours of the night while feeding a baby.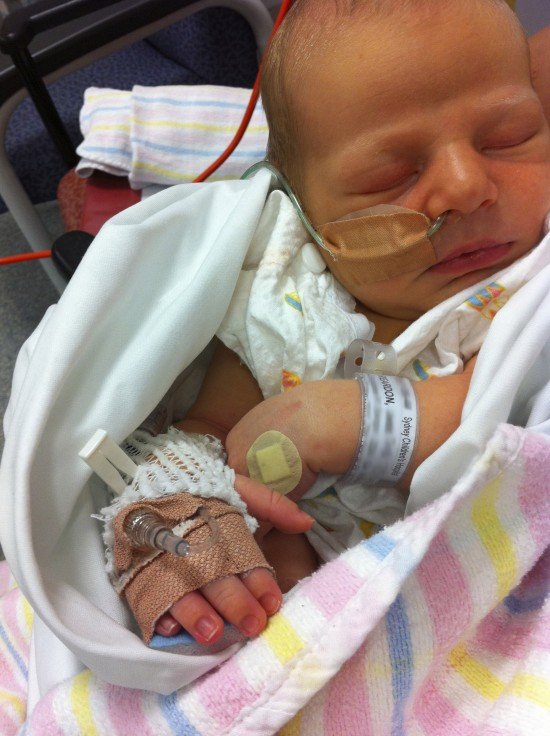 I often get asked how can  you make all of those cakes and desserts and not be overweight?  Well, there is no magic pill – all of our meals are low fat and healthy, I eat plenty of fruit and excercise regularly.  I try to only make amazing desserts when we have people coming over to share it with.  I did have intentions of adding the recipes that I use for dinner to the blog, but I keep getting sidetracked with desserts – they photograph so much more beautifully.
I have been cooking sweet things and collecting recipes ever since I was a little girl.  What a blessing to have a mum that taught me to cook despite the mess that kids make in the kitchen.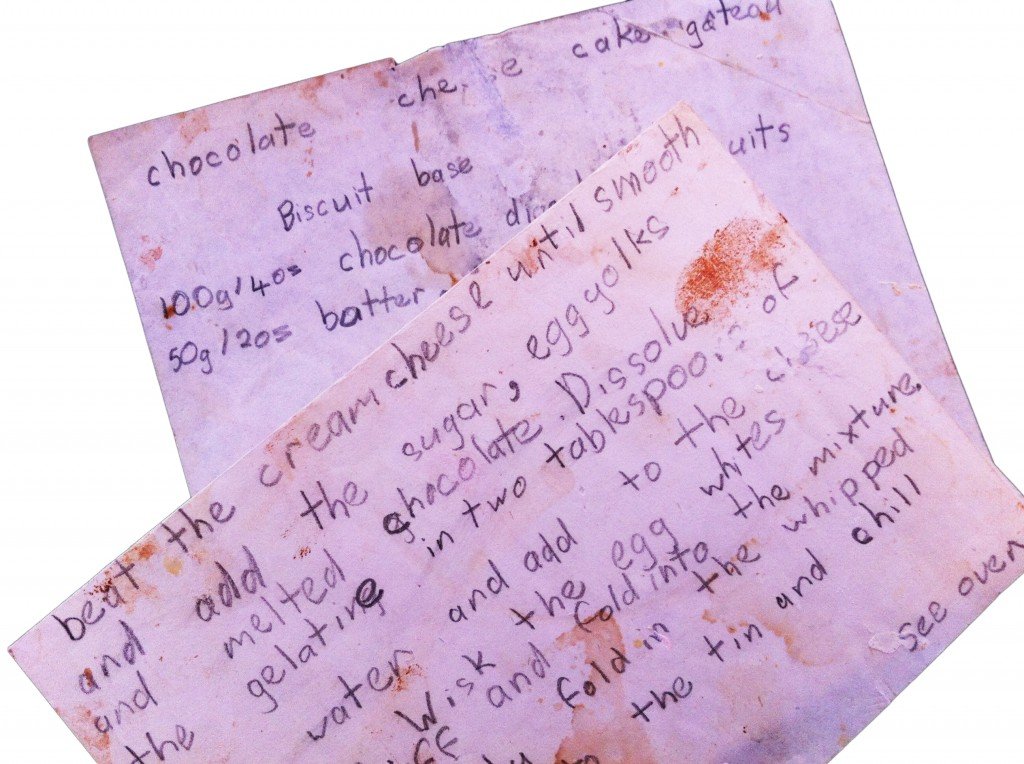 Above is a pic of the first recipe I ever wrote out – my friends mum had made the most amazing chocolate cheesecake, so I asked for the recipe.  I have a recipe file that is thick with gems collected over the years. If there is no source listed it is because I don't actually know where they came from or I have adapted or developed the recipes myself.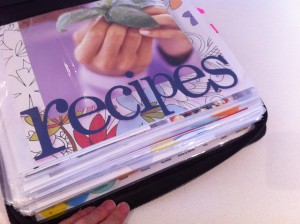 Ann
Please direct all media, advertsing, business and booking enquiries to:  howtocookthat [at] iinet.net.au
FAQ: Where is Ann Reardon from? I live in Sydney Australia but my wonderful subscribers are from USA, UK, Canada, Australia and all over the world.
As seen on: