How to Pipe Butter Cream Flowers Using Only a Ziplock Bag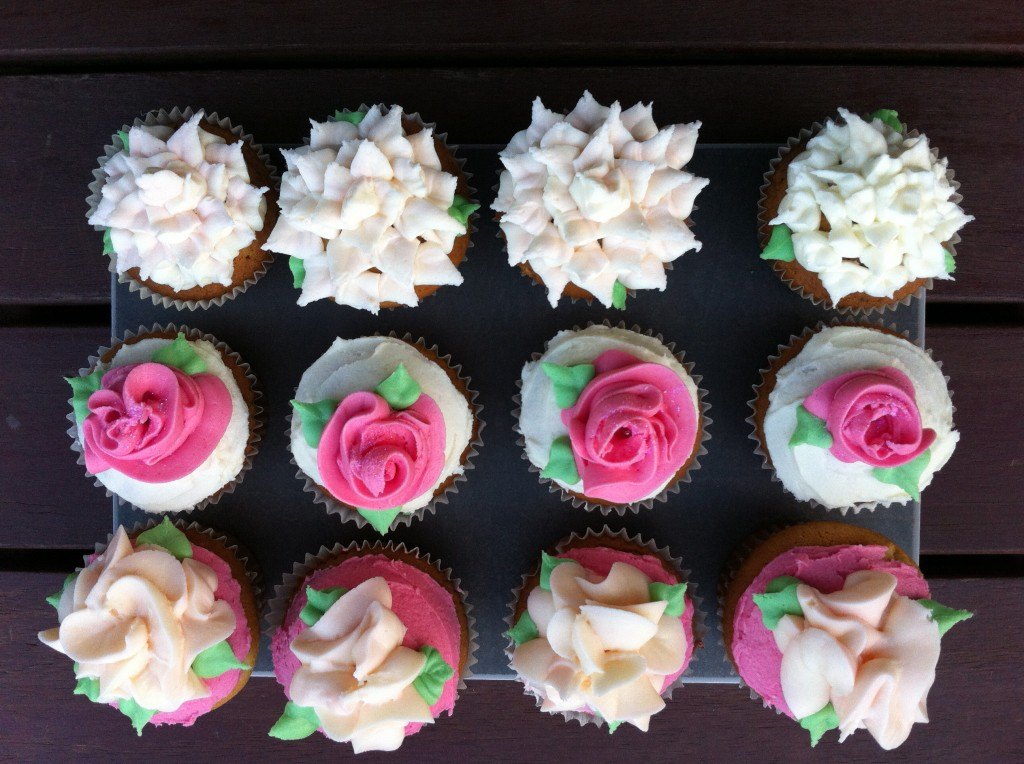 Believe it or not, you can make these buttercream cupcake frosting flowers using only a ziplock bag. They are super easy and quick, making them ideal if you need to frost a large number of cupcakes with buttercream.
I wanted to develop a way of piping flowers without the need for specialty nozzles and piping bags.  It took a few experiments but, in the end, I figured out which direction to place the cuts to make the flowers turn out beautifully.
If you need buttercream recipes this page 'butter cream frosting for cupcakes recipes' has recipes ranging from easy to advanced. For a more recent video tutorial on this topic click here.
Buttercream Rosebud, Camellias and Chrysanthemums Tutorial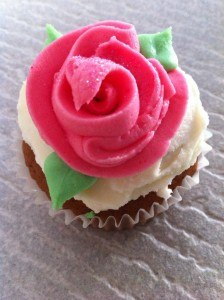 These cute rose buds can be made quickly and easily using just a ziplock bag.  It is a bit hard to explain the cuts and technique in words so watch the video below for rose buds, camellias and chrysanthemums.
Buttercream Full Rose, Daisy and Leaves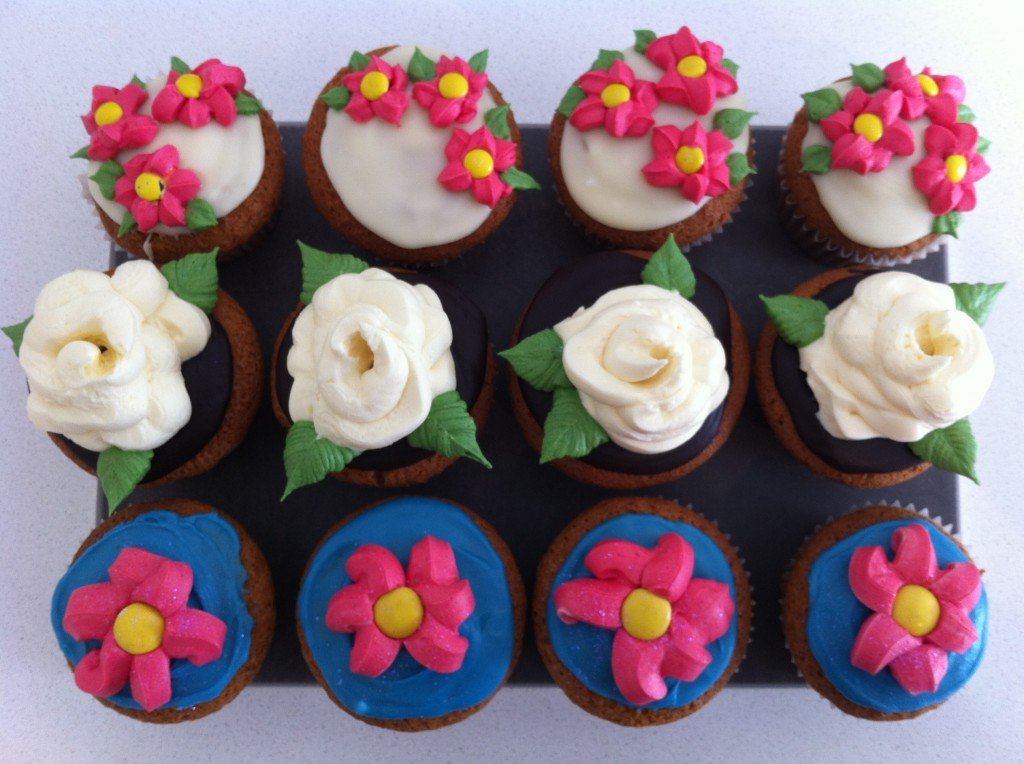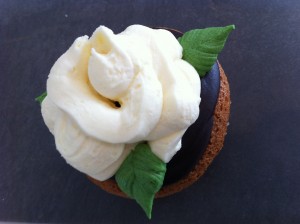 This next video shows you how to pipe the leaves, full roses and daisies again using only  ziplock bag.
My Cookbook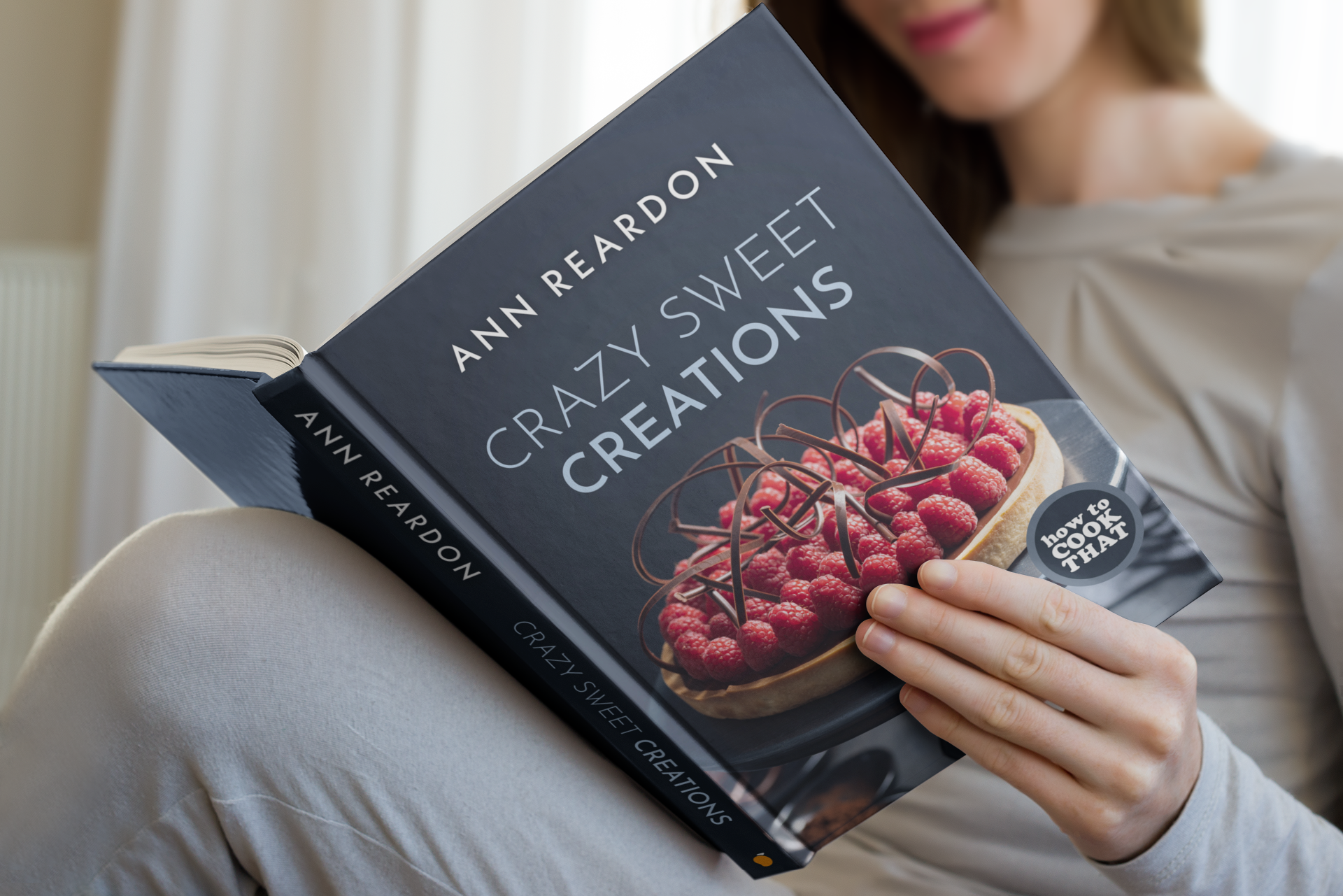 Stores that sell my book listed by country: http://bit.ly/ARcookbook All recipe quantities in the book are in grams, ounces and cups.