Olaf Cake Frozen Disney Movie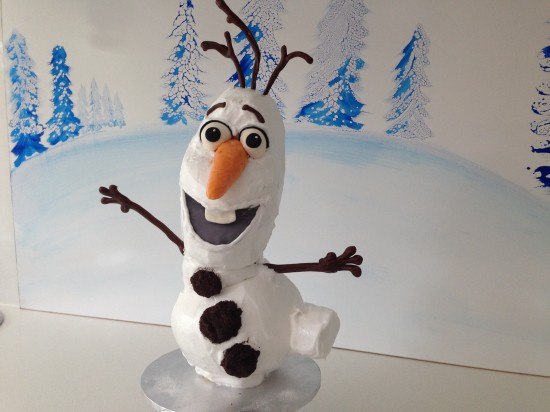 "Hi, everyone. I'm Olaf and I love warm hugs!" Just like the hilarious character from Disney's blockbuster movie Frozen, this Olaf cake will light up the faces of everyone at your next birthday party with his big smile. And when you add in delicious Italian meringue frosting for his snow, chocolate arms, Oreo encrusted buttons and adorable Starburst nose, then this little guy is sure to steal the show.
My Olaf cake recipe will serve approximately 8 people, but if you have more attending then you can scale him up. Just be aware if you make him bigger that you'll need to add supports between the body and the head and the foot and the body (or Olaf will melt like a snowman in Summer). For instructions on adding supports to a 3D standing cake see the minion cake tutorial.
Olaf Cake Ingredients:
Cakes: I prefer the taste of fresh homemade cakes but if you are short on time then store bought is a fine alternative. To make Olaf cake you will need three 20cm (7.87 inches) round sponge cakes. If you'd like a heavier firmer cake then you will need to add supports (see minion cake tutorial)
Frosting: I used one quantity of Italian meringue frosting you can see the recipe and video tutorial for making it and 6 other frostings here. The Italian meringue icing is light and fluffy, it holds its shape best when using fresh eggs.
10 white marshmallows
icing or confectioners sugar
8 orange starburst lollies
black fondant (approx 20g (0.71 ounces))
100g (3.53 ounces) Dark or milk chocolate (What chocolate should I use?)
1 packet mini oreos or 2 normal sized oreo biscuits
Round cake board and a wooden or plastic cake spike 1cm (0.39 inches) shorter than the height of your finished cake
A printout of Olaf to use as a template, here is the size I used olaf cake template reardon
2014
by Ann Reardon How To Cook That
My Cookbook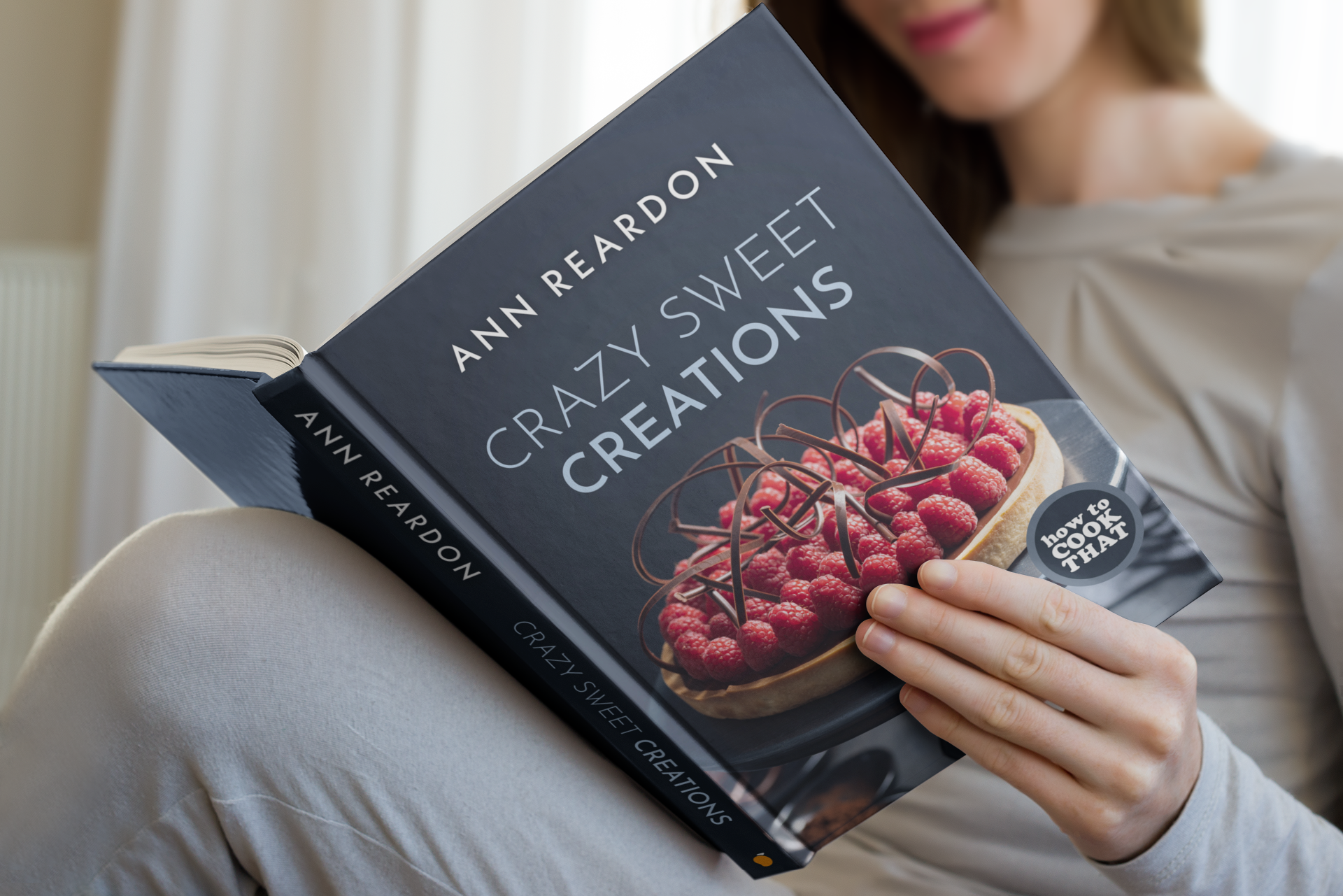 Stores that sell my book listed by country: http://bit.ly/ARcookbook All recipe quantities in the book are in grams, ounces and cups.