Easy Christmas Cookies Recipe
The smell of gingerbread wafted through the house."Can we put the Christmas tree up mum?"
"It's a bit early, but why not"
You can make this delicious 'Gingerbread Christmas Cookies' recipe part of your family holiday traditions too, use it to make giant gingerbread houses or iced cookies.  They are easy to make and don't need electric mixers with a dough hook like some gingerbread dough recipes do.
Christmas Gingerbread Christmas Cookies Recipe:
makes approx 50 cookies.
440g (15.52 ounces) or 2 cups butter roughly chopped
430g (15.17 ounces) or 2 cups caster sugar
250g (8.82 ounces) or 1/2 cup plus 1 Tbsp glucose syrup*
260g (9.17 ounces) or 3/4 cup plus 1 Tbsp golden syrup*
180g (6.35 ounces) or 3/4 cup milk
1195g (42.15 ounces) or 7 1/2 cups plain flour
12g (0.42 ounces) or 2 tsp bicarb soda
20g (0.71 ounces) cinnamon
12g (0.42 ounces) ground cloves
12g (0.42 ounces) ground ginger
*You can swap these for corn syrup and molasses, just make sure you have a total of 510g (17.99 ounces) of syrups
Cookie icing frosting recipe: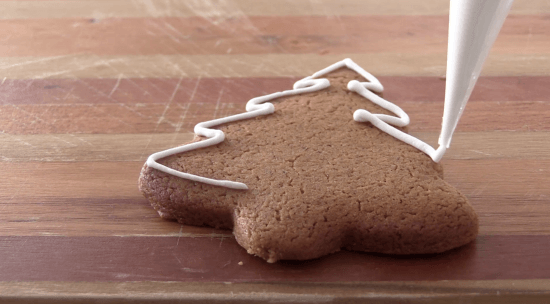 4 Tbsp or 80g (2.82 ounces) powdered egg white (you can swap this for pavlova or meringue packet mix powder)
3 cups or 380g (13.4 ounces) icing sugar (or powdered or confectioners) sugar
80-100millilitres (3.38 fluid ounces) or 5-6 Tbsp water (you will need most of it if using egg white powder less if using meringue powder)
Mix the egg white powder and the icing sugar together and then add the water. Mix using electric beaters on medium speed for around 5 minutes. Turn off the beaters and lift from the bowl to check if it is done (see video)
More gingerbread posts for you to enjoy:
Wedding Cake House
.

UP Gingerbread House

Best of the Web Gingerbread House Ideas
.
Gingerbread House
.

Star Wars ATAT
Guide To Decorating Gingerbread Houses
.
2013
Copyright © 2016 Reardon Media Pty Ltd. All rights reserved. How To Cook That
My Cookbook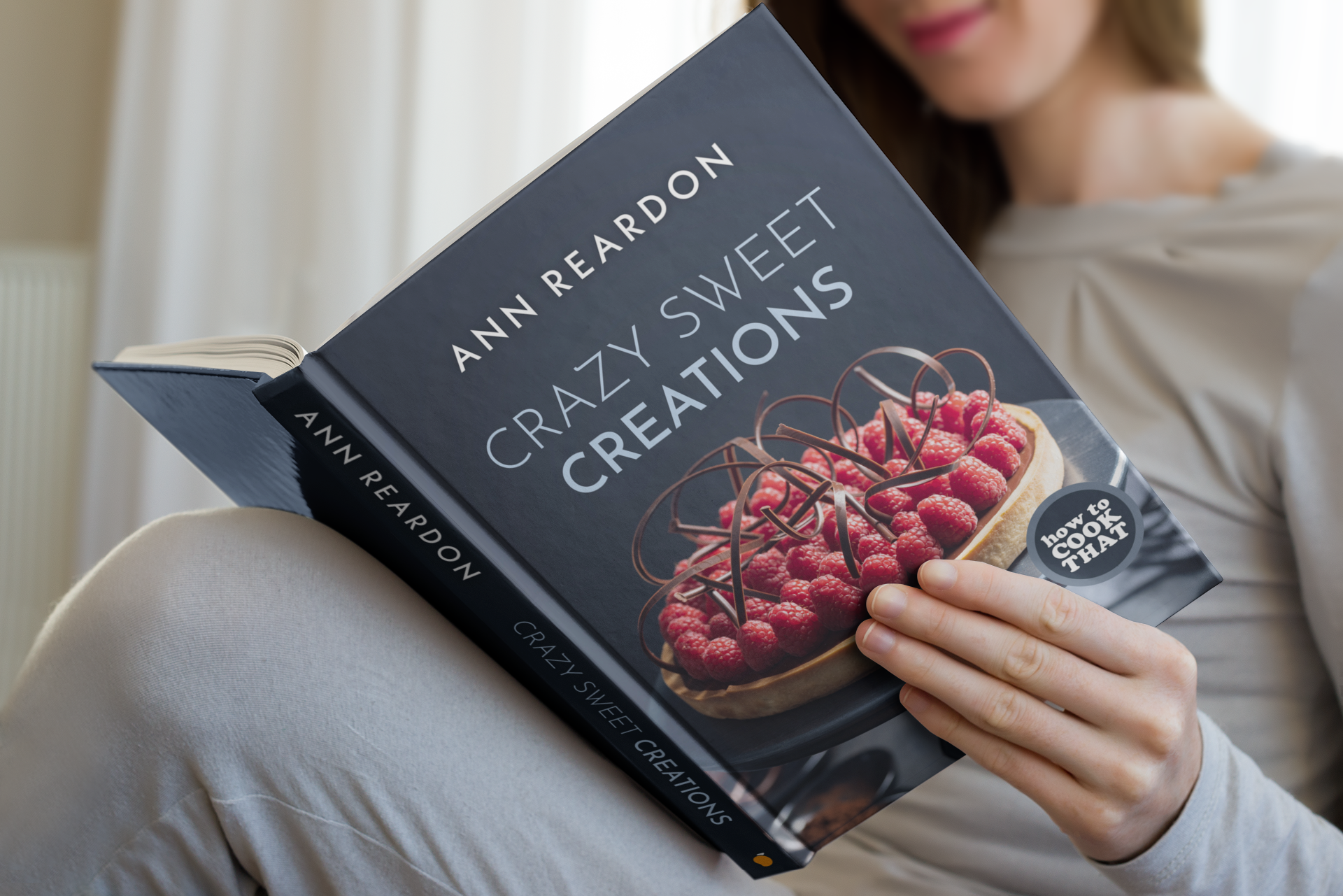 Stores that sell my book listed by country: http://bit.ly/ARcookbook All recipe quantities in the book are in grams, ounces and cups.