Gingerbread House Ideas: BEST OF THE WEB
I like to search the net for gingerbread house ideas and inspiration for new designs and decorations. Here is a collection of some of the best that I have found.
Leading up to Christmas time our house is filled with the smell of baking gingerbread and the kids are excited about decorating gingerbread houses. Last year we even had a gingerbread decorating workshop at our house which was messy, but loads of fun.
The first ones have either instructions, recipes or templates.  The rest are pictures only but these are good for getting decorating ideas.  Hover over each one for more info and click to visit the webpage of their talented creators.
Gingerbread house ideas with instructions
Gingerbread house ideas-no instructions but good inspiration…
Basic Gingerbread Dough:
430g (15.17 ounces) butter roughly chopped
430g (15.17 ounces) caster sugar
250g (8.82 ounces) glucose syrup
260g (9.17 ounces) molasses
180g (6.35 ounces) milk
1195g (42.15 ounces) plain flour
12g (0.42 ounces) bicarb soda
20g (0.71 ounces) cinnamon
12g (0.42 ounces) ground cloves
12g (0.42 ounces) ground ginger
Copyright © 2016 Reardon Media Pty Ltd. All rights reserved. How To Cook That
My Cookbook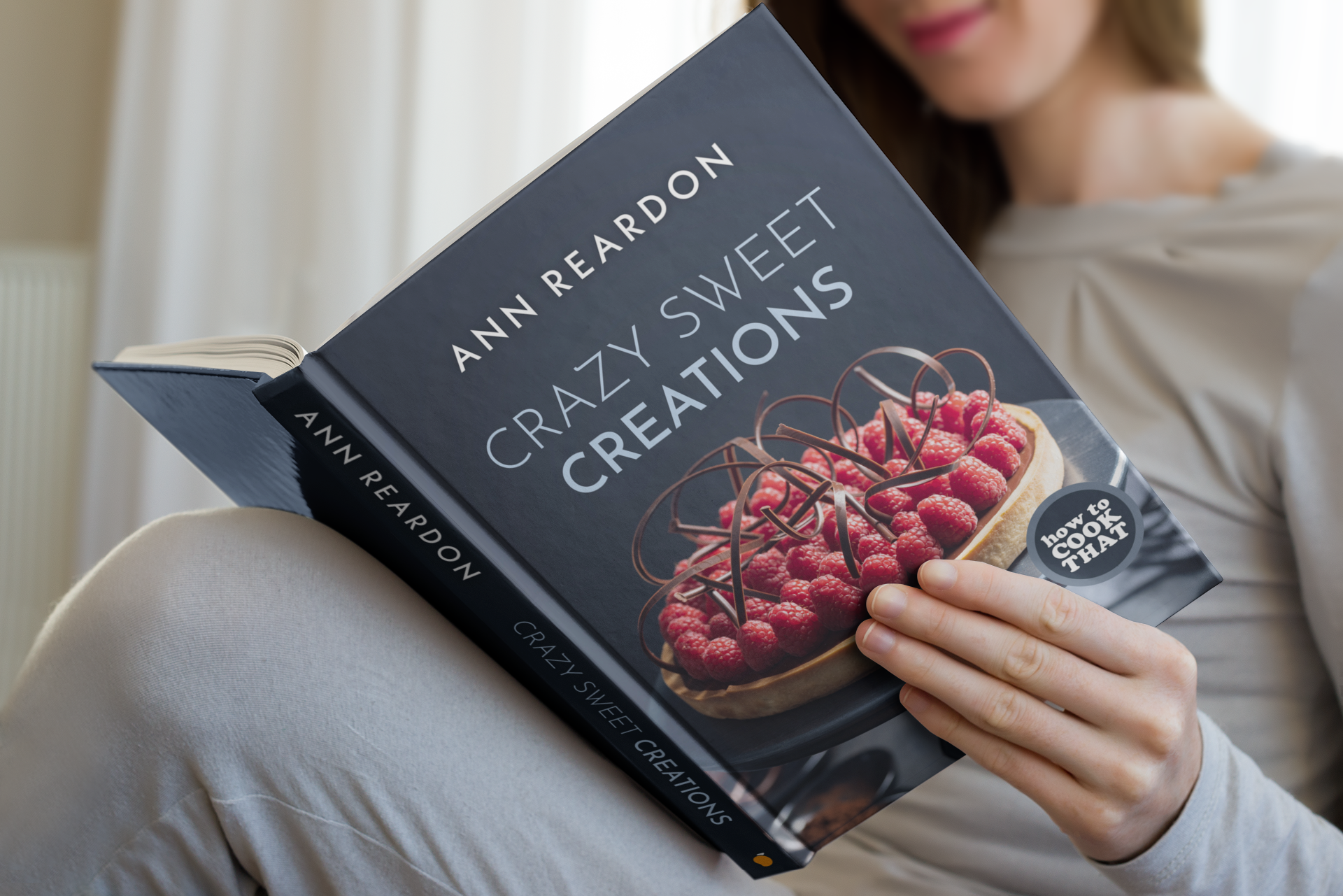 Stores that sell my book listed by country: http://bit.ly/ARcookbook All recipe quantities in the book are in grams, ounces and cups.